Civil Mediation, Family Mediation, Business Mediation and Corporate Mediation is becoming increasingly popular, why go through the pain of the courts, with a potentially long and drawn out procedure, when you could bring a case to an agreed conclusion through mediation.
How does Mediation work?
It does not matter if you are bringing or defending a claim, you will need both sides willing to see if agreement can be achieved using Mediation.
Whether it is Business Mediation or Mediation over a Will or Probate, the process is where a third party appointed by both sides works to facilitate an agreement on how both can bring the case to an end. The decisions are all made by the parties themselves with the assistance of the Mediator, so the control of what is and is not agreed is fully in your hands. The Mediator does not give legal advice and does not make any final decision
In the Court process the final decision is made by the Judge and that is binding on the parties, even if neither side is particularly happy with the outcome.
Is Mediation better than going to court?
Mediation is a much faster and cheaper option than going to court. Mediation has been around a long time and before the recent lockdown would be carried out at an agreed venue (a solicitors or a hotel, but not at court) with each side in separate rooms and the Mediator shuttling between you helping you find that compromise acceptable to you both.
If agreement is reached, that will be written down there and then, signed by both sides and can then be sent to the Court to be sealed. It will have the same authority as any other Court Order and as long as the agreed terms are then carried out, it brings the formal Court case to an end.
Mediation, but still no agreement?
In the event that the route of mediation does not result in agreement, the Court case will continue in the normal way but nothing said in the Mediation can be referred to in that Court case. This enables frank discussions to take place and offers to be made and revised without fear of that being used against you in Court later.
How much does mediation cost?
Both sides share the cost of the Mediator on a 50/50 basis. If you have solicitors and want them to assist you in the Mediation, you pay their costs yourself.
Herrington Carmichael LLP has a specialist team of Dispute Resolution lawyers with many years' experience in dealing with disputes who can be appointed to be the Mediator. If you would like to know more please contact Frankie Tierney for more information.
Contact us
Request a video call, phone call or a meeting in person with one of our dispute resolution experts...
All departments
Agricultural Law
Brexit
Careers
Co Co - Employee Share Schemes
Co Co - Recovery & Insolvency
Co Co - Restructuring
Co Co Corporate Governance
Co Co Corporate lending
Co Co Financial Services
Co Co Franchising
Co Co GDPR
Co Co in-house legal support
Co Co International Contracts
Co Co M&A's
Co Co MBOs & MBIs
Co Co Partnership and LLPs
Co Co Regulatory, Compliance & Competition
Co Co Shareholders Agreements
Co Co Terms and Conditions
Co Co- Intellectual Property
CoCo - Banking and Finance
CoCo - New Businsess
CoCo Competition Law
CoCo Consumer Law
CoCo Data Protection - Marketing
CoCo Data, IT & Technology
Commercial Law
Commercial Property
Construction
Corporate & Commercial
Corporate Law
Debt Recovery
Dispute Resolution
Disputes - Business
Disputes - Declarations of trust
Disputes - Probate and inheritance
Disputes - Professional negligence
Disputes - Restrictive Covenants
Disputes - Shareholders & Partnership
Disputes - Tenants in Residential Property
Disputes - Wills, trusts & probate disputes
Disputes and Small Claims
Disputes Construction
Disputes with Co-owners
Divorce
Employee - Termination
Employer - Termination
Employment
Employment - Business protection
Employment - Collective consultations
Employment - Contracts, services, consultancy
Employment - Employee benefits
Employment - Employee Procedures
Employment - Equality, discrimination and harassment
Employment - Family Friendly Rights
Employment - GDPR and Data Protection
Employment - Post employment obligations
Employment - Redundancy & Reorganisation
Employment - Settlement Agreements
Employment - Tribunal Claims
Employment - TUPE
Employment - Wages, holiday and sick pay
Employment - Workers rights
Employment Tribunal claims
Estate Administration
Expat Legal Services
Family Law
Financial Services
GDPR
Help to Buy
Immigration law
International Legal Services
Key Property Contacts
Land and Property Disputes
Land, development and construction
Lasting Powers of Attorney
Leasehold
Licensing Law
Money, Tax and Inheritance
New Build Conveyancing
Private Wealth and Inheritance
Professional Negligence
Property Finance
Property Law
Residential Property
Residential Property - Completions
Residential Property - Shared Ownership
Trainee Solicitor
Wills, Trusts & Probate
Herrington Carmichael has been advising families and businesses for over 175 years. We provide an increasingly specialist legal practice – we offer a wide range of services, beyond that of a traditional private client firm to meet the demands of our UK and international clients.
Pricing Guides
We are required by the Solicitors Regulation Authority to publish certain pricing information. Please contact us for an accurate fee proposal based on your particular facts and circumstances.
Award winning legal advice
Herrington Carmichael offers legal advice to UK and International businesses as well as individuals and families. Rated as a 'Leading Firm 2023' by the legal directory Legal 500 and listed in The Times 'Best Law Firms 2023'. Herrington Carmichael has offices in London, Farnborough, Reading, and Ascot.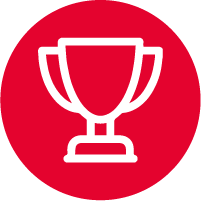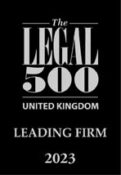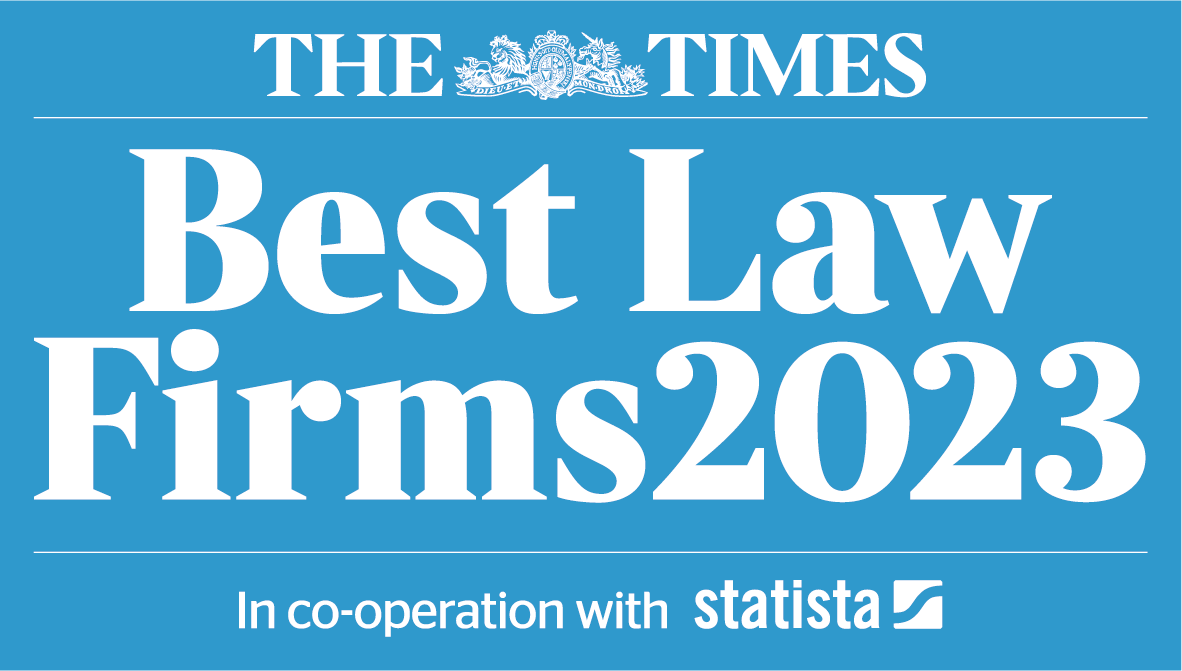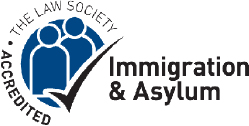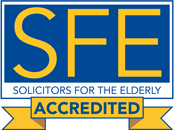 Email: info@herrington-carmichael.com
Farnborough
Brennan House, Farnborough Aerospace Centre Business Park, Farnborough, GU14 6XR
Reading (Appointment only)
The Abbey, Abbey Gardens, Abbey Street, Reading RG1 3BA
Ascot (Appointment only)
102, Berkshire House, 39-51 High Street, Ascot, Berkshire SL5 7HY
London (Appointment only)
60 St Martins Lane, Covent Garden, London WC2N 4JS
Privacy Policy   |   Legal Notices, T&Cs, Complaints Resolution   |   Cookies  |   Client Feedback   |  Diversity Data