We offer legal advice to UK and international businesses as well as individuals and families.
Business
Our professional and specialist legal teams will give your business the support it needs to  succeed.
Individual
We have specialist legal teams available to support and advise you and your family.
Expertise
We have a diverse range of specialist lawyers dedicated to providing the best service to our clients, many of whom have been seeking legal advice from us for decades.
People
We provide an increasingly specialist legal advice – with dedicated experts operating at the forefront of their individual areas of law. We also look to the future, our trainee programme is one of the strongest for retention of lawyers in the UK.
A traditional edge
The importance of people and relationships – whether with clients, colleagues, the local community or international referral partners. All of these relationships have underpinned Herrington Carmichael for over 175 years and we see no reason to change that.
Latest News and Legal Insights
Where a mistake has been made during the course of formalising commercial contractual arrangements…
read more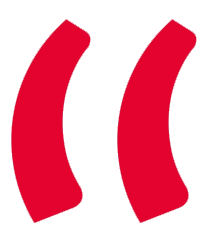 Herrington Carmichael offers high-quality, jargon-free legal advice and representation, combined with very high levels of legal expertise. Its clients appreciate its innovative, proactive and friendly approach to all their legal concerns. The practice prides itself on its capacity to provide practical solutions to achieve clients' objectives.
Legal 500, 2017
About
Herrington Carmichael has a history of offering legal services to Surrey, Hampshire and Berkshire dating back over 175 years, the main growth of the law firm came in the 1970's.
Careers
We have invested in recruiting the best experts and support staff. We work hard to present opportunities for their development so that they not only continue to offer clients the best service but we also retain them throughout their careers.
Top read insights in 2019
Material Breach of Contract
What is a 'material' breach of contract by a party to a commercial contract? This is a critical issue regularly considered by the courts. What constitutes a material breach and what are the remedies?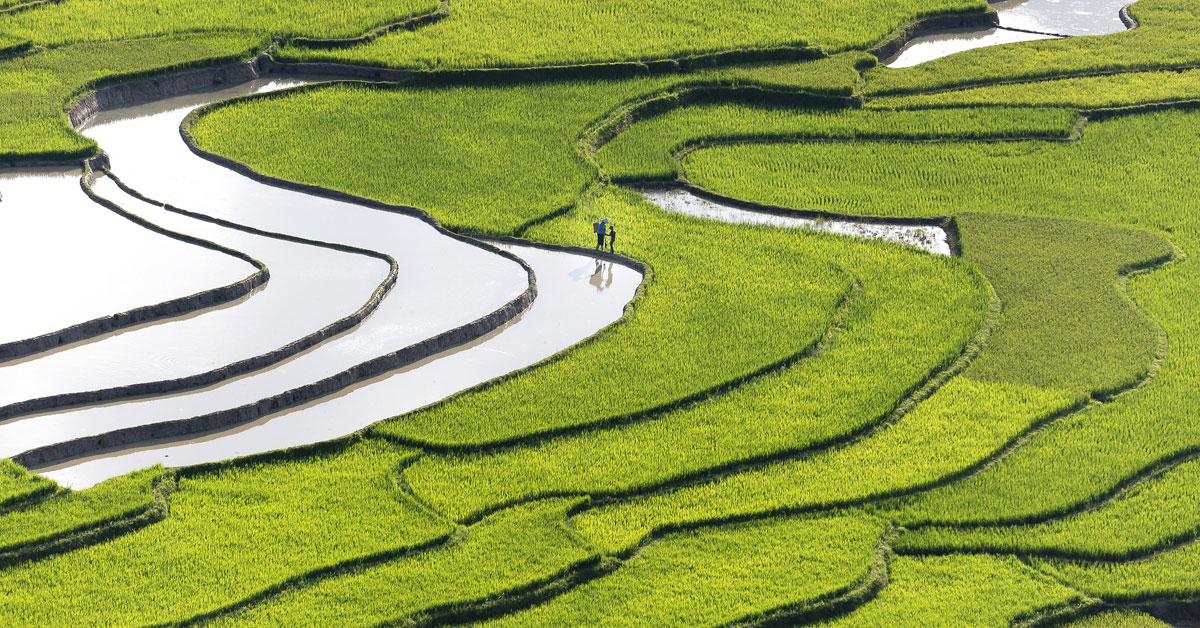 Purchasing Land - Option Agreements
A developer and a landowner can enter into an Option Agreement. What are the strategies that can be employed by both landowners and developers to assist in such land deals?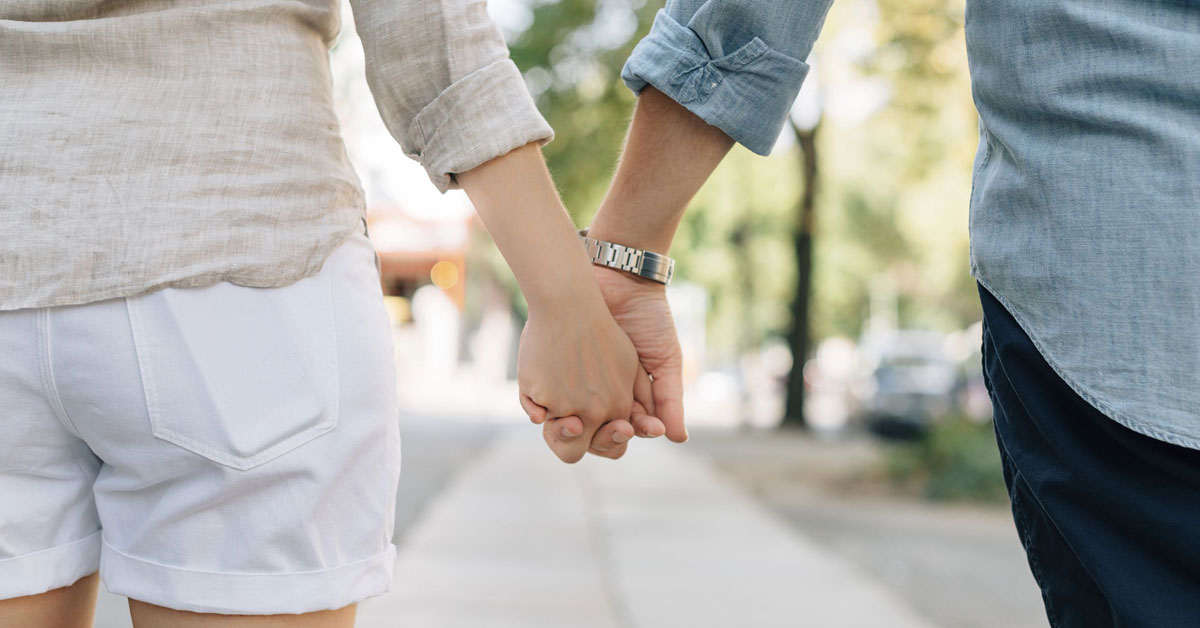 What are the Tax Implications of a Civil Partnership?
Is there a significant tax saving to be made by a couple who are married or in a civil partnership that cohabitating couples simply don't qualify for?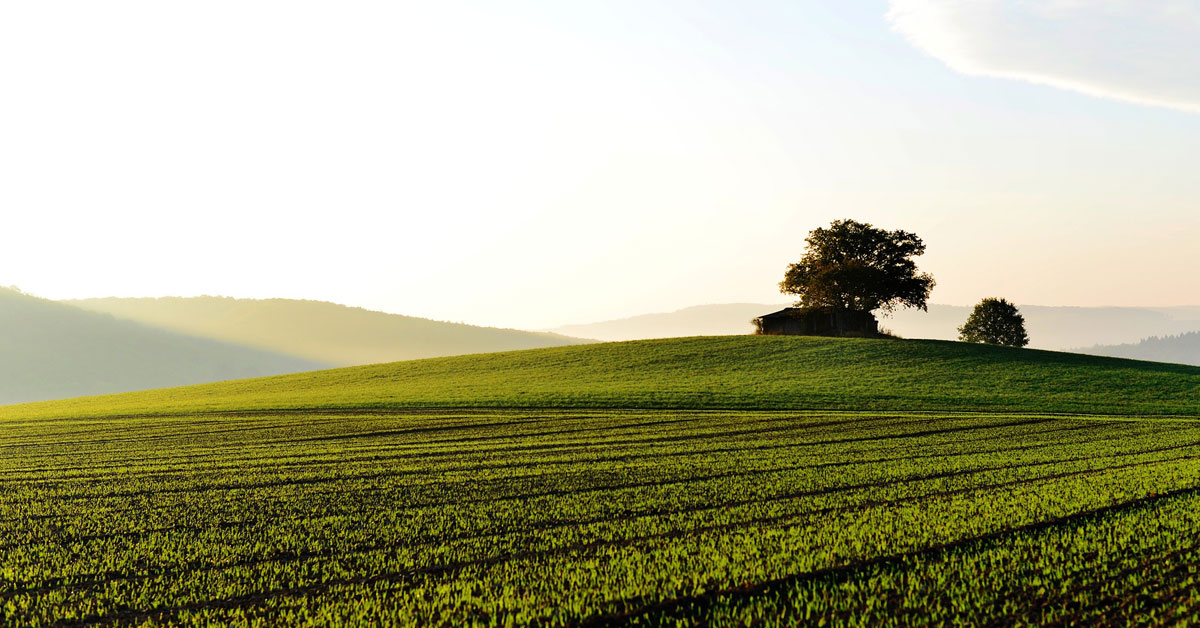 Restrictive Covenants – The Price of Modification
Having identified that your land is burdened by a restrictive covenant and for the purposes of this article the covenant in question will be that only one residential building can be erected on the land. What do you do next?
© 2019 Herrington Carmichael LLP. Registered in England and Wales company number OC322293.
Herrington Carmichael LLP is authorised and regulated by the Solicitors Regulation Authority.
Privacy   |   Terms and Conditions   |   Cookies   |   Client Feedback