Insight and news
You can keep up to date with all our legal insight, latest news and opinions from our specialist legal teams.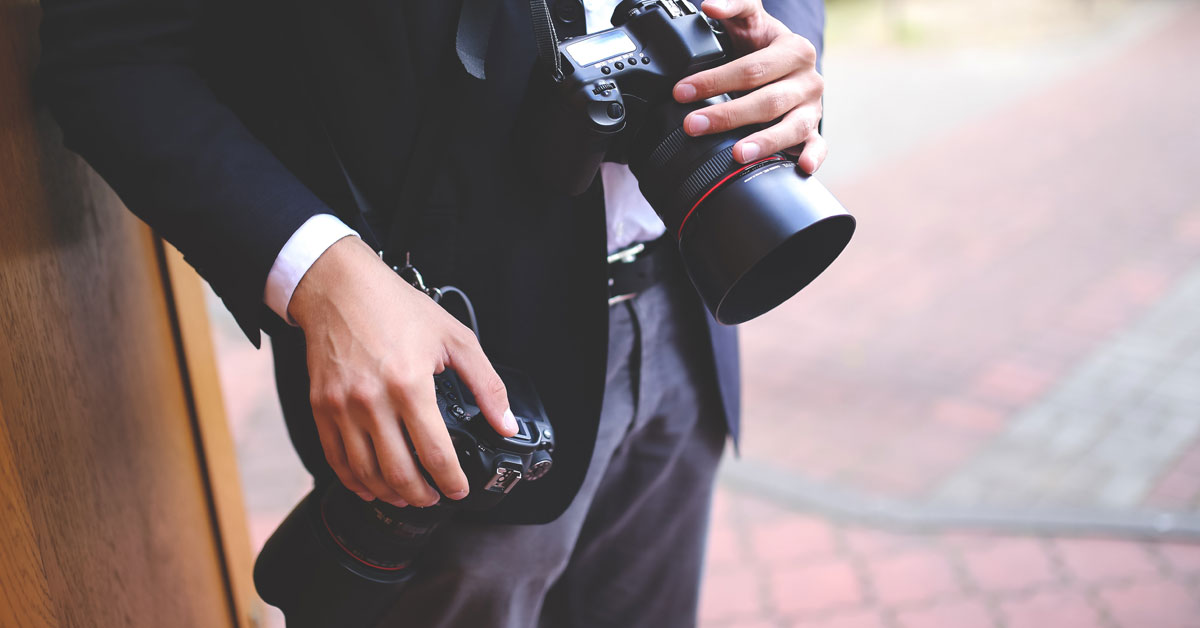 Wedding Photography Copyright Protection
It's vital that wedding photographers are reminded of how copyright law protects them and what rights their clients have.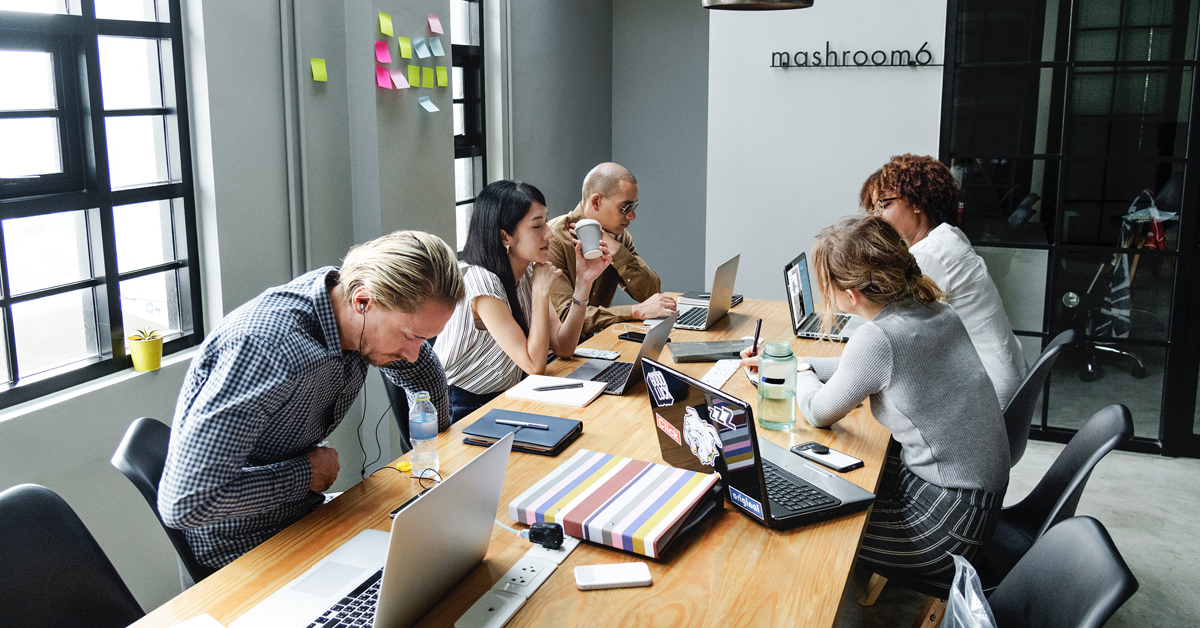 IR35 changes in 2020
From 6th April 2020, the private sector will be brought in line with the public sector in relation to the IR35 tax regime, which will imply new requirements on to fee-payers in a consultancy arrangement.
Latest Legal Insight & News
Here is a brief rundown of the common questions we encounter when drafting new residential leases and our answers.
read more
Top read insights in 2019
Yavan Brar will succeed Frankie Tierney as Managing Partner from 1 October…
read more
Herrington Carmichael Solicitors are pleased to announce that we have now introduced mediation
read more
We're delighted to announce the shortlist of fast-rising and successful SMEs for the first Thames Valley SME 100 Growth Index.
read more
© 2019 Herrington Carmichael LLP. Registered in England and Wales company number OC322293.
Herrington Carmichael LLP is authorised and regulated by the Solicitors Regulation Authority.
Privacy   |   Terms and Conditions   |   Cookies   |   Client Feedback