Insight and news
You can keep up to date with all our legal insight, latest news and opinions from our specialist legal teams.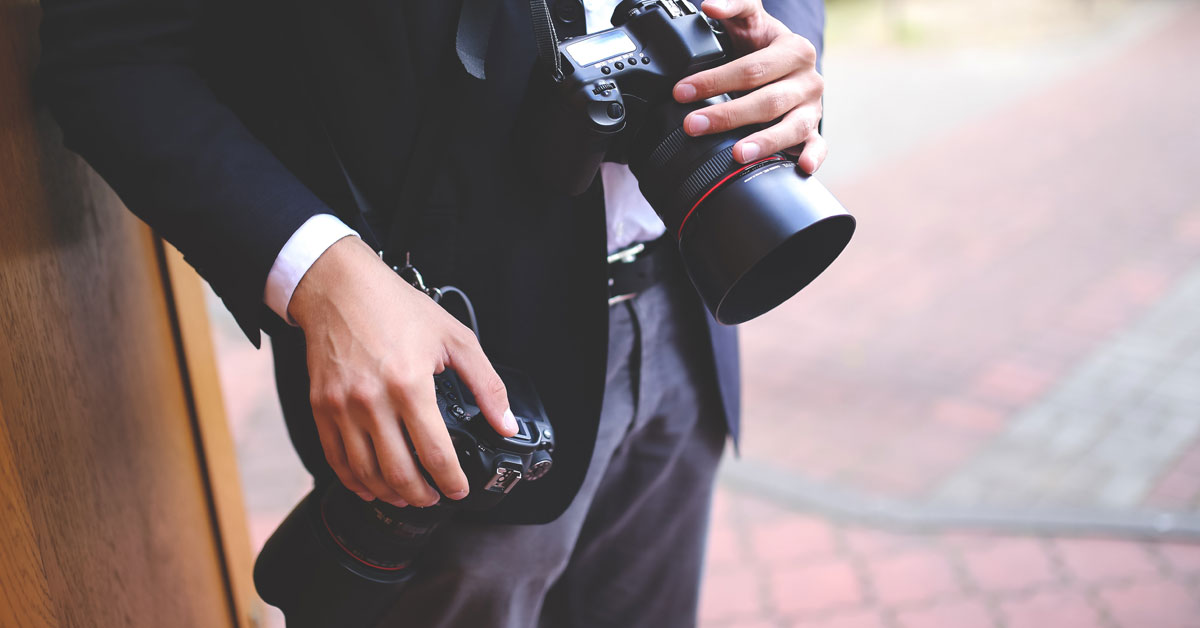 Wedding Photography Copyright Protection
It's vital that wedding photographers are reminded of how copyright law protects them and what rights their clients have.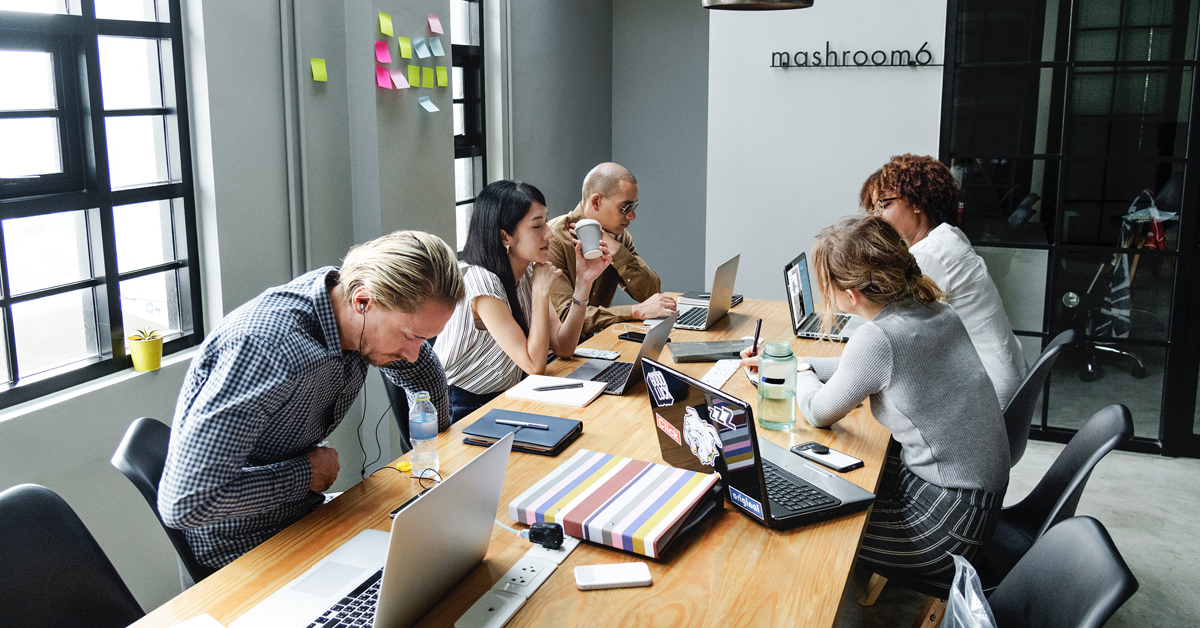 IR35 changes in 2020
From 6th April 2020, the private sector will be brought in line with the public sector in relation to the IR35 tax regime, which will imply new requirements on to fee-payers in a consultancy arrangement.
Latest Legal Insight & News
The default position is that commercial properties are exempt from VAT. This means that the purchase or leasing of the property would not attract VAT on the …
read more
Top read insights in 2019
Herrington Carmichael were involved in all aspects of the transaction, from due diligence to drafting and negotiating the share purchase agreement…
read more
Adrian Taylor has joined Herrington Carmichael as a Partner in the Dispute Resolution team, bringing over 25 years of experience in UK and international dispute resolution.
read more
Yavan Brar will succeed Frankie Tierney as Managing Partner from 1 October…
read more
© 2019 Herrington Carmichael LLP. Registered in England and Wales company number OC322293.
Herrington Carmichael LLP is authorised and regulated by the Solicitors Regulation Authority.
Privacy   |   Terms and Conditions   |   Cookies   |   Client Feedback