Careers
We have invested in recruiting the best experts and support staff. We work hard to present opportunities for development so that we not only continue to offer clients the best service, but we also retain our employees.
Life @ Herrington Carmichael
Our firm's success is measured by its people and every one of our team has a part to play, partner, Frankie Tierney explains:
"Whether you are looking for a fast-paced commercial career dealing with blue-chip clients or to provide the highest quality advice to our high-net worth regular individual clients, we can find a home for your skills and experience.
We have a culture of encouragement, innate in every part of our Firm. We want to inspire and be inspired. If you have ideas, we are listening. We hope that you will join us on this journey of making our Firm as strong and successful as it can be. "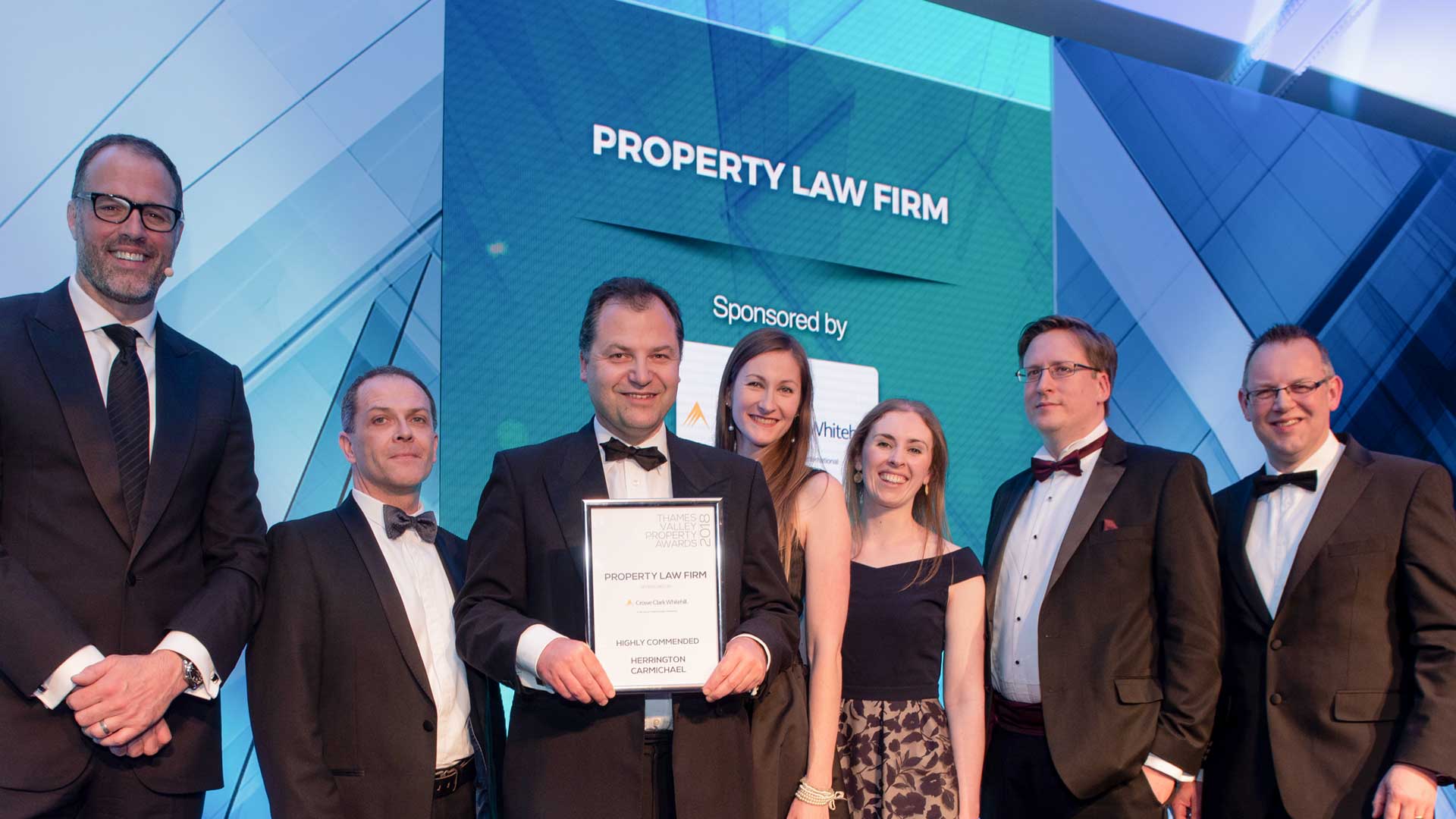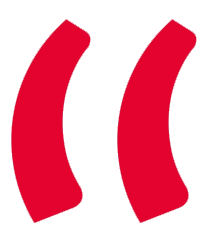 "I am entering my 31st year at Herrington Carmichael! I work with a small dedicated and hard working team in Accounts. The firm has changed dramatically over the years to keep pace with technology and the times. Our training needs are met to ensure we are at the top of our game. Here's to the next 5 years!"
Janette Calhau, Accounts
Vacancies
We are a company where people grow their careers. Where people are proud to work and where everyone is rewarded for their efforts and are appreciated.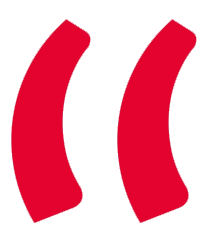 I joined the firm as trainee solicitor and qualified into private client. My passion has always been working in the private client field. The Firm was able to tailor my training to enable me to qualify into the role that I ultimately wanted to work in.
Faye Smith, Private Client
Inside view
It isn't all work and business development at Herrington Carmichael, the firm has both football and netball teams who regularly play against other companies, the odd round of golf, trips to the cricket and awards evenings, not to mention our summer and Christmas parties.
Breakdown of Work Areas
Every year as part of our submission for the Legal 500 our areas of work are broken down as part of their review of our business.  
This helps to show you the specialist working areas in-line with our submissions for 2018.
Following our entry we were awarded 'Legal 500 – Leading Lawyers' with a number of our people listed as a 'Legal 500 – Recommended Lawyers.'
Corporate and Commercial

27%

27%

Commercial Property

21.5%

21.5%

Residential Property

15%

15%

Wills, Trusts and Probate

11.5%

11.5%

Employment and Immigration

11%

11%

Dispute Resolution

8%

8%

Family & Matrimonial

6%

6%
© 2019 Herrington Carmichael LLP. Registered in England and Wales company number OC322293.
Herrington Carmichael LLP is authorised and regulated by the Solicitors Regulation Authority.
Privacy   |   Terms and Conditions   |   Cookies   |   Client Feedback