Intellectual Property (IP) Disputes
Our Dispute Resolution Team are highly experienced at being able to resolve disputes regarding intellectual property including claims, providing pragmatic and commercial advice to you.
Intellectual Property disputes?
Intellectual Property encompasses a vast and diverse array of property from software and other copyright materials, to designs and logos and inventions and processes. How can we help?
Copyright infringement or copyright protection – Copyright is probably the intellectual property which is most commonly infringed. The law protects original artistic, dramatic and literary works. 
Trade Mark infringement or breach – Trade marks can have protection both in an unregistered and a registered format. 
Design Rights – These rights can be registered or unregistered. A registered
design provides a legal monopoly. As with trade marks design owners can apply for a UK registered design or a Community Registered design. 
Patents – 

Patents give the inventor of a technical device or process an absolute monopoly over it for a fixed period of time. The process of obtaining a patent is strict and a formal application process needs to be undertaken.

Confidential Information – It can be possible to protect information which is sensitive to a business through rights in confidential information (which
covers know how and trade secrets). Whilst these are not strictly IP
rights they can protect sensitive information, both technical and commercial and do not need to be registered
Protecting your brands intellectual Property
It is important for individuals to protect their assets and this includes the non-tangible assets that you might own. Registering your ownership of those assets that can be registered is key but equally important is vigilance to stop unauthorised use. It is important to take action to stop other individuals and companies from infringing your rights as if you do not take action it can later be argued that you have granted an implied licence for your works to be used.
Often disputes such as these can be resolved without the need to resort to litigation and early involvement from us can ensure that any IP infringement is stopped promptly. When it is not possible to bring the dispute to an end quickly through correspondence, we have unrivalled expertise in running proceedings to enforce and defend intellectual property rights for you through the Court process should this be necessary.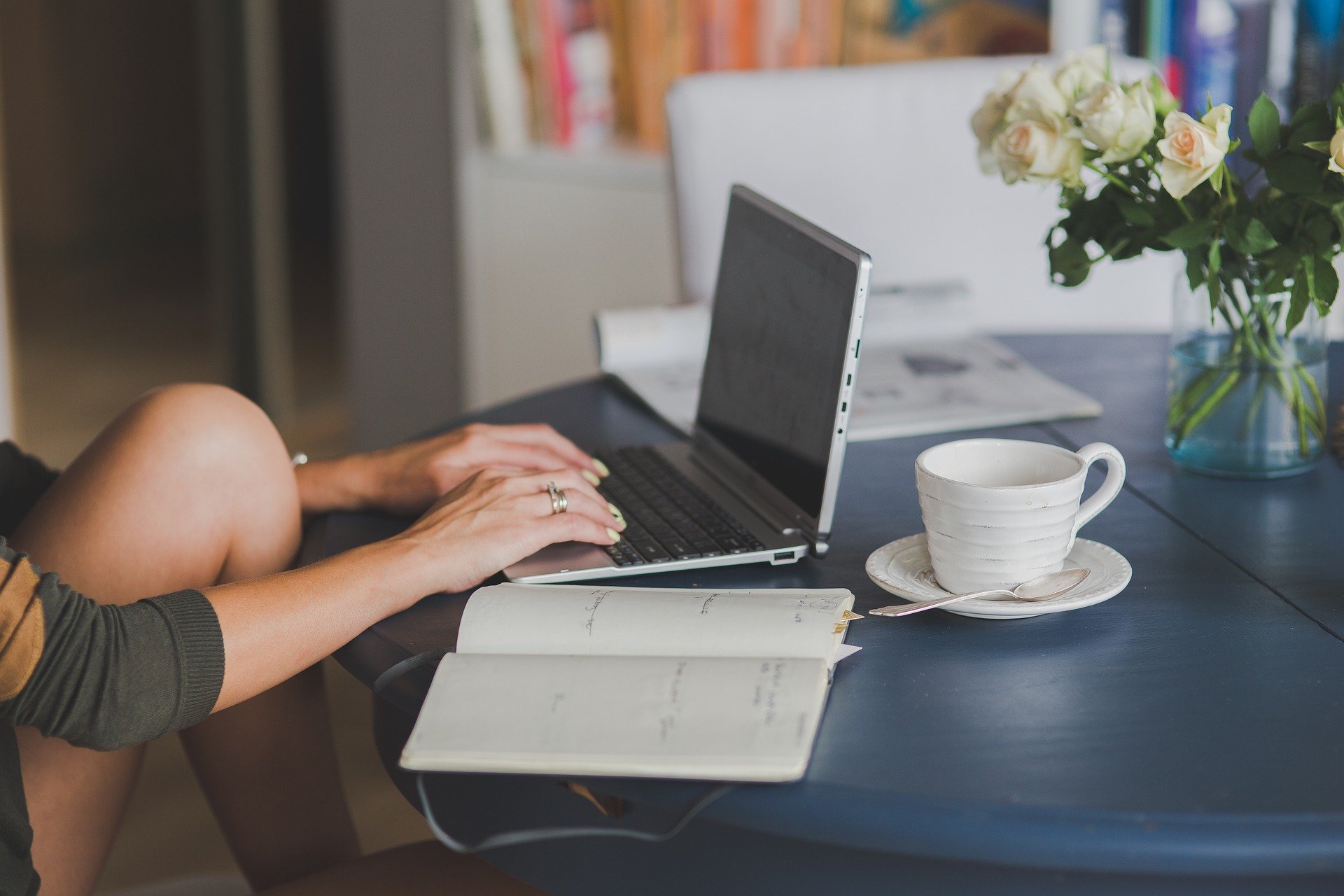 IP Protection: Protect what you create
Most businesses benefit from a basic understanding of Intellectual Property rights to help protect what they create and to avoid them infringing the rights of other people and businesses.
Copyright Infringement: Spring Promotion on Cease and Desist Letters
Are you the owner of copyright in photographers, pictures or words?  Have you discovered someone else is using the work without your permission?  A take down notice from us may be all it takes to stop the infringement of your intellectual property and to secure you a monetary sum by way of compensation.
Failure to take action can result in you losing your rights in relation to the works.  Therefore, it is important to act to protect your assets.
Compensation will depend on the level of infringement but often we can secure you in the region of £750 to £1,000.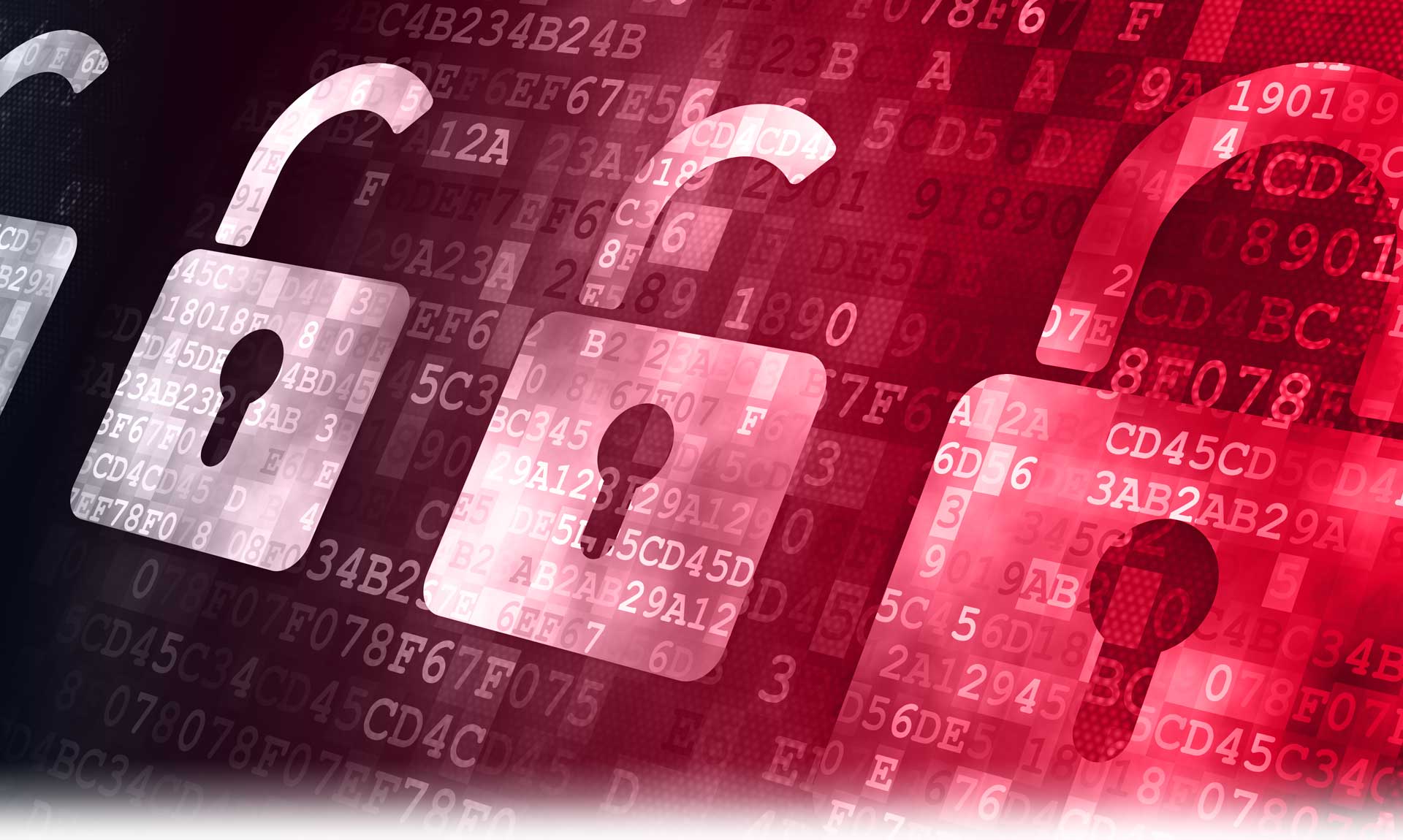 In the case of WEISS TECHNIK UK LTD v DAVIES, the Court held that four former employees and a company set up by one of them had breached their contractual and equitable confidentiality obligations.
read more
 Intellectual Property Team
All departments
Agricultural Law
Brexit
Careers
Co Co - Employee Share Schemes
Co Co - Recovery & Insolvency
Co Co - Restructuring
Co Co Corporate Governance
Co Co Corporate lending
Co Co Financial Services
Co Co Franchising
Co Co GDPR
Co Co in-house legal support
Co Co International Contracts
Co Co M&A's
Co Co MBOs & MBIs
Co Co Partnership and LLPs
Co Co Regulatory, Compliance & Competition
Co Co Shareholders Agreements
Co Co Terms and Conditions
Co Co- Intellectual Property
CoCo - Banking and Finance
CoCo - New Businsess
CoCo Competition Law
CoCo Consumer Law
CoCo Data Protection - Marketing
CoCo Data, IT & Technology
Commercial Law
Commercial Property
Construction
Corporate & Commercial
Corporate Law
Debt Recovery
Dispute Resolution
Disputes - Business
Disputes - Declarations of trust
Disputes - Probate and inheritance
Disputes - Professional negligence
Disputes - Restrictive Covenants
Disputes - Shareholders & Partnership
Disputes - Tenants in Residential Property
Disputes - Wills, trusts & probate disputes
Disputes and Small Claims
Disputes Construction
Disputes with Co-owners
Divorce
Employee - Termination
Employer - Termination
Employment
Employment - Business protection
Employment - Collective consultations
Employment - Contracts, services, consultancy
Employment - Employee benefits
Employment - Employee Procedures
Employment - Equality, discrimination and harassment
Employment - Family Friendly Rights
Employment - GDPR and Data Protection
Employment - Post employment obligations
Employment - Redundancy & Reorganisation
Employment - Settlement Agreements
Employment - Tribunal Claims
Employment - TUPE
Employment - Wages, holiday and sick pay
Employment - Workers rights
Employment Tribunal claims
Estate Administration
Expat Legal Services
Family Law
Financial Services
GDPR
Help to Buy
Immigration law
International Legal Services
Key Property Contacts
Land and Property Disputes
Land, development and construction
Lasting Powers of Attorney
Leasehold
Licensing Law
Money, Tax and Inheritance
New Build Conveyancing
Private Wealth and Inheritance
Professional Negligence
Property Finance
Property Law
Residential Property
Residential Property - Completions
Residential Property - Shared Ownership
Trainee Solicitor
Wills, Trusts & Probate
Award winning legal advice
Herrington Carmichael offers legal advice to UK and International businesses as well as individuals and families. Rated as a 'Leading Firm 2023' by the legal directory Legal 500 and listed in The Times 'Best Law Firms 2023'. Herrington Carmichael has offices in London, Farnborough, Reading, and Ascot.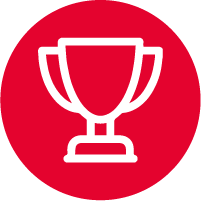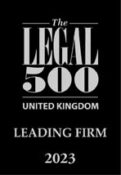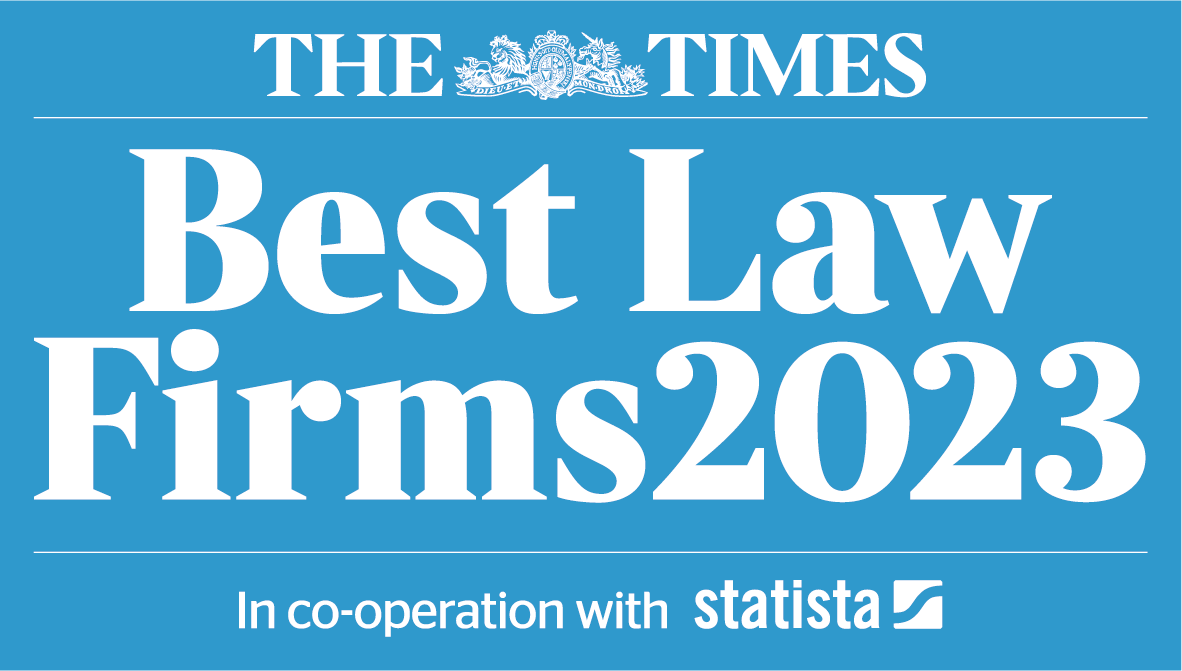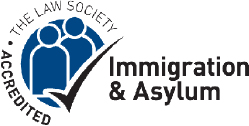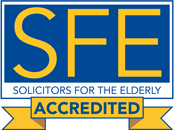 London
60 St Martins Lane, Covent Garden, London, WC2N 4JS 
Camberley
Building 2  Watchmoor Park, Riverside Way, Camberley, Surrey. GU15 3YL
Wokingham
Opening Soon