Salary transparency and tackling the pay gap
One thing we generally do not discuss with our colleagues is how much we earn. Yet when it comes to salaries, greater transparency appears to be a growing trend amongst companies looking to promote a more open culture. The trend suggests that pay gap reporting could, in future, become mandatory for UK employers as the government are seeking to tackle the issue of pay gaps in the workplace. 
Is full transparency the way forward?
Just this week, Sky Betting & Gaming have started publishing salary bands on their job adverts. Joanne McBride, Talent Acquisition Partner, has said that they will "no longer ask candidates for their current salary, only what their expectations are for their next role". Their aims are to be as transparent and open as possible; enhance candidate experience; and ultimately close the gender pay gap. The decision shows that employers are recognising both the demand for and reward from greater transparency when it comes to salaries.
Flash Pack, a UK travel firm, restarted business again after being forced to close down during the pandemic. The difference this time is that the firm has now adopted a transparent pay policy, meaning the exact salary offered will be published on all of its job adverts. Radha Vyas, chief executive and co-founder, has said that the new policy ensures that great candidates will no longer be deterred based on unrealistic salary expectations.
Throughout the pandemic, Flash Pack also took the time to reflect and consider their practices when it comes to salary disparity amongst colleagues. The new transparent pay policy means that employees at Flash Pack know each other's salary band, rather than their exact salary. Most importantly, it means there is no flexibility to overpay and/or underpay people.
Understandably, it may not be practical for all companies to readily adopt a new transparent pay policy.  Equally, not everyone will want to have their salaries divulged. However, the likes of Sky Betting & Gaming in making a conscious decision to assume responsibility for addressing salary disparity, show that there is an increasing trend towards accountability for businesses to tackle pay gaps.
A step further in gender pay gap reporting
From 2017, employers with a headcount of 250 or more are required to annually report and publish specific figures about their gender pay gap. Employers with a headcount of less than 250 can voluntarily report and publish their gender pay gap information.
To mark International Women's Day, the government launched a new initiative which seeks to improve pay transparency in the job application process and help businesses who want to go even further in attracting women to their positions. The pilot scheme will require participating employers to list salary details on job adverts and stop asking about salary history during the recruitment process.
Leading the initiative, Minister for Women, Baroness Stedman-Scott said she believes "that increased pay transparency will build on positive evidence of the role information can play when it comes to empowering women in the workplace."
Will ethnicity pay gap reporting become mandatory?
Unlike obligatory gender pay gap reporting, there is no requirement for employers to report and publish ethnicity pay gap information. It is expected that this summer, the Department for Business, Energy and Industrial Strategy will instead publish guidance to help employers who want to report their ethnicity pay gaps voluntarily.
Although employers currently do not have to undertake ethnicity pay gap reporting, it is something they will want to consider sooner rather than later.  In February this year, a government report acknowledged that some employers have already taken the lead to report their ethnicity pay data voluntarily. These employers are paving the way for a fairer, more transparent salary scheme.
While there is still some scepticism towards the mechanics of ethnicity pay gap reporting, the number of employers publishing their ethnicity pay gaps increased from 11% in 2018 to 19% in 2021. The figures show the trend towards greater transparency being recognised by employers who are proactively seeking to tackle ethnicity pay gaps. The report recommended that by April 2023, mandatory ethnicity pay gap reporting should be introduced for all organisations that currently report for gender.
How can we help?
For further information or to discuss the issues raised by this update, please contact our Employment Group on 01276 854663 or employment@herrington-carmichael.com.
This reflects the law at the date of publication and is written as a general guide. It does not contain definitive legal advice, which should be sought as appropriate in relation to a particular matter.
Whilst potentially considered a taboo subject in the past, there is now far more conversation...
read more
Award winning legal advice
Herrington Carmichael offers legal advice to UK and International businesses as well as individuals and families. Rated as a 'Leading Firm 2023' by the legal directory Legal 500 and listed in The Times 'Best Law Firms 2023'. Herrington Carmichael has offices in London, Farnborough, Reading, and Ascot.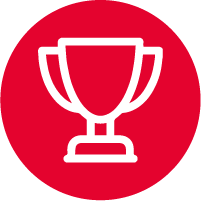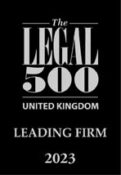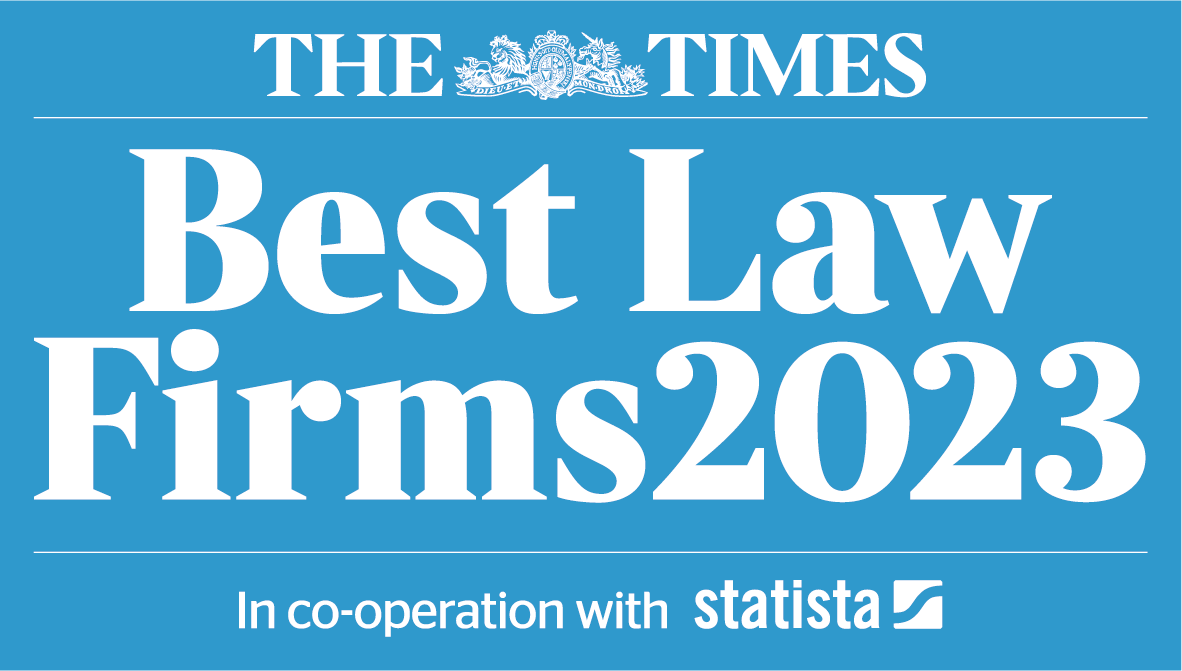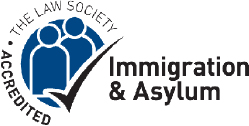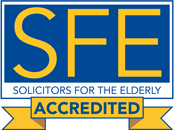 Email: info@herrington-carmichael.com
Farnborough
Brennan House, Farnborough Aerospace Centre Business Park, Farnborough, GU14 6XR
Reading (Appointment only)
The Abbey, Abbey Gardens, Abbey Street, Reading RG1 3BA
Ascot (Appointment only)
102, Berkshire House, 39-51 High Street, Ascot, Berkshire SL5 7HY
London (Appointment only)
60 St Martins Lane, Covent Garden, London WC2N 4JS
Privacy Policy   |   Legal Notices, T&Cs, Complaints Resolution   |   Cookies  |   Client Feedback   |  Diversity Data