How did we do?
Please give us feedback so we can continue to improve our service.
The data you supply on this form will be held on Herrington Carmichael's systems and will be used by Herrington Carmichael to provide you with the information and / or services you have requested. Please see our Privacy Policy for regards on how we will use your data.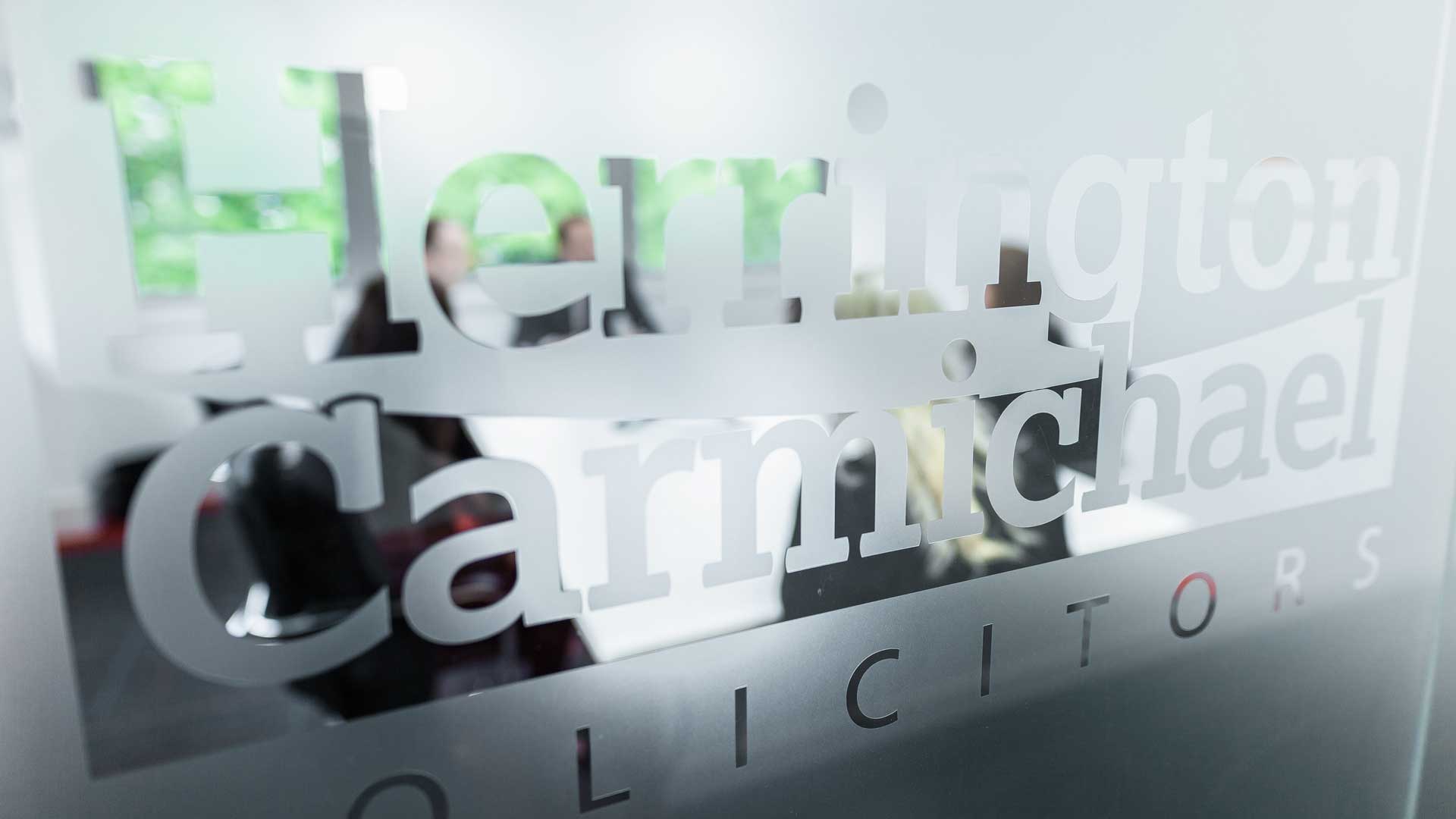 London
60 St Martins Lane, Covent Garden, London, WC2N 4JS 
Camberley
Building 9, Riverside Way, Watchmoor Park, Camberley, Surrey. GU15 3YL. 
Wokingham
27 Broad Street, Wokingham, Berkshire. RG40 1AU.
© 2020 Herrington Carmichael LLP. Registered in England and Wales company number OC322293.
Herrington Carmichael LLP is authorised and regulated by the Solicitors Regulation Authority.
Privacy   |   Terms and Conditions   |   Cookies   |   Client Feedback