What is a common law marriage? Cohabitation reform
In the United Kingdom, the number of cohabiting couples has grown exponentially over the past 30 years. Statistics show that as of 2021, there are 3.6 million cohabiting couples, compared to 1.5 million in 1996. As such, the law surrounding the rights of cohabitees, or rather lack thereof, is of concern and needs to be addressed.
The "Common Law Marriage" Myth
Cohabiting couples have long been referred colloquially as "common law spouses", giving the impression that they will have similar rights and protections to married couples or those in civil partnerships. In fact, there is no such thing as a common law marriage and non-married couples do not have the same rights as married couples.
In the case of Sandford v Oliver [2019] UKFTT 451 PC, the family home was owned by Ms Oliver in her sole name, and Mr Sandford was not entitled to share in the value of the property when the relationship broke down despite: –
23 years of cohabitation with Mr Oliver;
The parties having 3 children together; and
Mr Sandford's renovations to the property, including building and paying for an extension and a swimming pool.
Furthermore, separating cohabitees are not entitled to monthly financial support from their former partner (maintenance), regardless of whether they need it, and their former partner can afford to pay it.  Nor are they entitled to a share of their pension or automatic financial provision out of their estate on death.
That said, where there are children of the family, child maintenance will always be payable by the non-resident parent either at the rate determined by the Child Maintenance Service or, in some circumstances, pursuant to a court order made in proceedings issued under the Children Act 1989.
Suggested reform
In August 2022, the Women and Equalities Committee published their report on cohabitation reform, with recommendations to implement previous Law Commission proposals and to commit to further education of those cohabiting.
Two key areas where cohabitants are disadvantaged were identified within the report as being:
separation of cohabitants; and
on the death of a cohabitant.
The report recommended that eligible cohabitants should be able to receive financial remedies on separation, including maintenance. The proposal also recommended that couples should be able to disapply this provision by opting out. This could be achieved by signing a Cohabitation Agreement at the outset, or during the course of, the relationship.
In addressing inheritance upon the death of a cohabitant, the report put forward that a cohabitant should be able to inherit from their partner even if there is no Will and that cohabitants should be entitled to receive the same provision from the estate of their deceased cohabitant as if they had been married.
These proposals have not yet been accepted by the Government.
The future for cohabitation
It is apparent that the law surrounding cohabitants needs reform to reflect the diversity of modern families. The Family Law Reform Now Network's Cohabitation Reform Conference brought together academics, practitioners, and policymakers to discuss next steps, so as to keep England and Wales at the forefront of progressive law implementation for all family types.
What are my current options?
If you are not married to your partner, the family team here at Herrington Carmichael can advise you as to your rights and responsibilities and if appropriate, assist you in agreeing terms of a Cohabitation Agreement, setting out your intentions as to property ownership and financial arrangements during the relationship, or in the event of it breaking down.
If your cohabiting relationship has already broken down, we can advise you as to your rights and responsibilities and if appropriate, assist you in agreeing terms of a Separation Agreement, detailing how your assets and income are to be shared.
We will also advise you in connection with making a Will.
At Herrington Carmichael we are experienced in dealing with all aspects of partner separation. If you would like to know more about Cohabitation Reform, contact us and a member of our family team can advise you in more detail on your options.
This reflects the law and market position at the date of publication and is written as a general guide. It does not contain definitive legal advice, which should be sought in relation to a specific matter.
Jessica McDonald
Trainee Solicitor
The case of Tyerman v NHS Digital is another recent case, which demonstrates the onus on employers...
read more
All in a Day's Work: Employment Podcast Series
Our Employment team bring you a monthly podcast covering all aspects of Employment law for businesses and individuals. You can browse our podcasts below…
In this episode, we discuss the basic principles of TUPE including when a transfer arises, the impact this has on employees and how best to prepare for a potential TUPE transfer.
This month's episode is an introduction to environmental, social, and corporate governance (ESG) for Employers.
This month's episode is an introduction to Employment Tribunal claims. We will be providing an overview of employment tribunal claims and the Tribunal procedure.
Award winning legal advice
Herrington Carmichael offers legal advice to UK and International businesses as well as individuals and families. Rated as a 'Leading Firm 2023' by the legal directory Legal 500 and listed in The Times 'Best Law Firms 2023'. Herrington Carmichael has offices in London, Farnborough, Reading, and Ascot.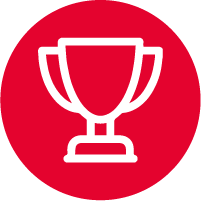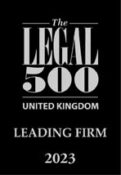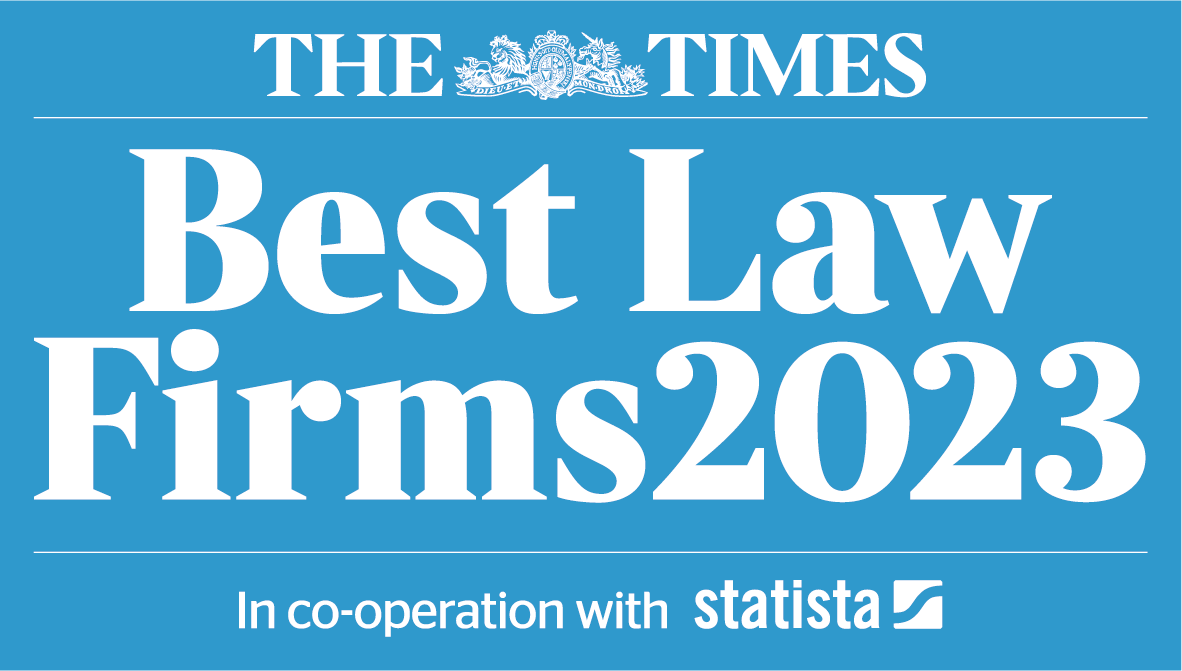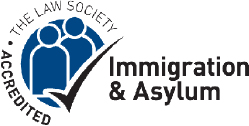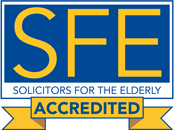 Email: info@herrington-carmichael.com
Farnborough
Brennan House, Farnborough Aerospace Centre Business Park, Farnborough, GU14 6XR
Reading (Appointment only)
The Abbey, Abbey Gardens, Abbey Street, Reading RG1 3BA
Ascot (Appointment only)
102, Berkshire House, 39-51 High Street, Ascot, Berkshire SL5 7HY
London (Appointment only)
60 St Martins Lane, Covent Garden, London WC2N 4JS
Privacy Policy   |   Legal Notices, T&Cs, Complaints Resolution   |   Cookies  |   Client Feedback   |  Diversity Data