Cohabitation & Living Together Agreements
The family team at Herrington Carmichael are experienced in dealing with all matters in relation to cohabitation.
We offer a FREE 15 minute consultation and then a meeting can be arranged in any of our London, Camberley or Wokingham offices.
What is a cohabitation agreement?
A Cohabitation Agreement records the arrangements between two or more people who have agreed to live together. It records each parties' rights and responsibilities in relation to the property, financial arrangements during the relationship and any arrangements to be made if they decide that they no longer want to live together.
Why do we need a cohabitation agreement?
A Cohabitation Agreement could avoid the cost of litigation about who owns what shares in a property if the cohabitation comes to an end. A cohabitation agreement can also be used to record the ownership of personal property (for example, cars, jewellery, furniture) and what will be retained by who if the cohabitation comes to an end.
If your relationship breaks down, you will not have the same rights as a married couple. Married couples can claim rights to each other's property, pensions, bank accounts and income. The claims are enshrined in matrimonial law. Having a Cohabitation Agreement in place means that you have a formal agreement with your partner on how your finances will be managed whilst you are living together and how they will be dealt with if you break up. The main aim is to avoid costly litigation if the relationship ends.
>> Cohabitation Agreement Flowchart
>> Cohabitation Factsheet
What should a cohabitation agreement cover?
A cohabitation agreement should cover the key financial issues. For example, it should include what rights each partner has regarding property you live in, who owns other assets and who is responsible for any debts. It's also common to explain how expenses will be shared while you live together, for example, household bills.
Should our cohabitation agreement cover relationship rules, such as who does the housework?
It is generally sensible to discuss issues such as who is going to do the housework prior to preparing a cohabitation agreement, however, it is generally not advisable to have these arrangements reflected in your cohabitation agreement and should be discussed between yourselves. Your cohabitation agreement should focus on things such as finances or the division of expenses.
Is a cohabitation agreement legally enforceable?
A cohabitation agreement is essentially a contract between two parties. To be legally enforceable, it must have been made with the intention to create 'legal relations', which means that both parties knew that they were entering into a legal agreement.
However, a cohabitation agreement may not be reasonable if it is unfair to one party. Therefore, to maximise the chances that your agreement is enforceable, it is advisable to seek legal advice on its contents.
It is also important to note that the agreement will not overrule other legal rights and requirements, particularly ones in relation to children.
Will a cohabitation agreement have any effect if we later get married?
If you have a cohabitation agreement, it may be considered by the court if you later get divorced. However, one option is to state that the cohabitation agreement comes to an end automatically if you get married. If you want to have a similar agreement drawn up, you may want to consider a prenuptial agreement. Please contact the family team at Herrington Carmichael if you would like to discuss your options.
What to do next?
Once you have come to an agreement, each of you should make an appointment to see a solicitor separately. The solicitors can draft an agreement that you are both happy with and provide advice on the different options available to you. Your solicitor can also give you advice on how these agreements might be affected if you ever decide to get married.
Cohabitation
It is a common misconception that cohabitants possess the same legal rights and obligations as a married couple or a civil partnership…
Contact us
Request a video call, phone call or a meeting in person with one of our family law experts...
Short Marriage settlement negotiated out of court
Acting for and advising a high net worth client on a division of the matrimonial assets following a short marriage. The case settled out of court and we were able to successfully negotiate a settlement whereby the majority of the assets (including high value properties held by a business in which the client had a shareholding) were retained by our client.
Business divorce
Acting for and advising high net worth overseas clients on the successful negotiation of a matrimonial settlement, including property abroad and in the UK and business interests.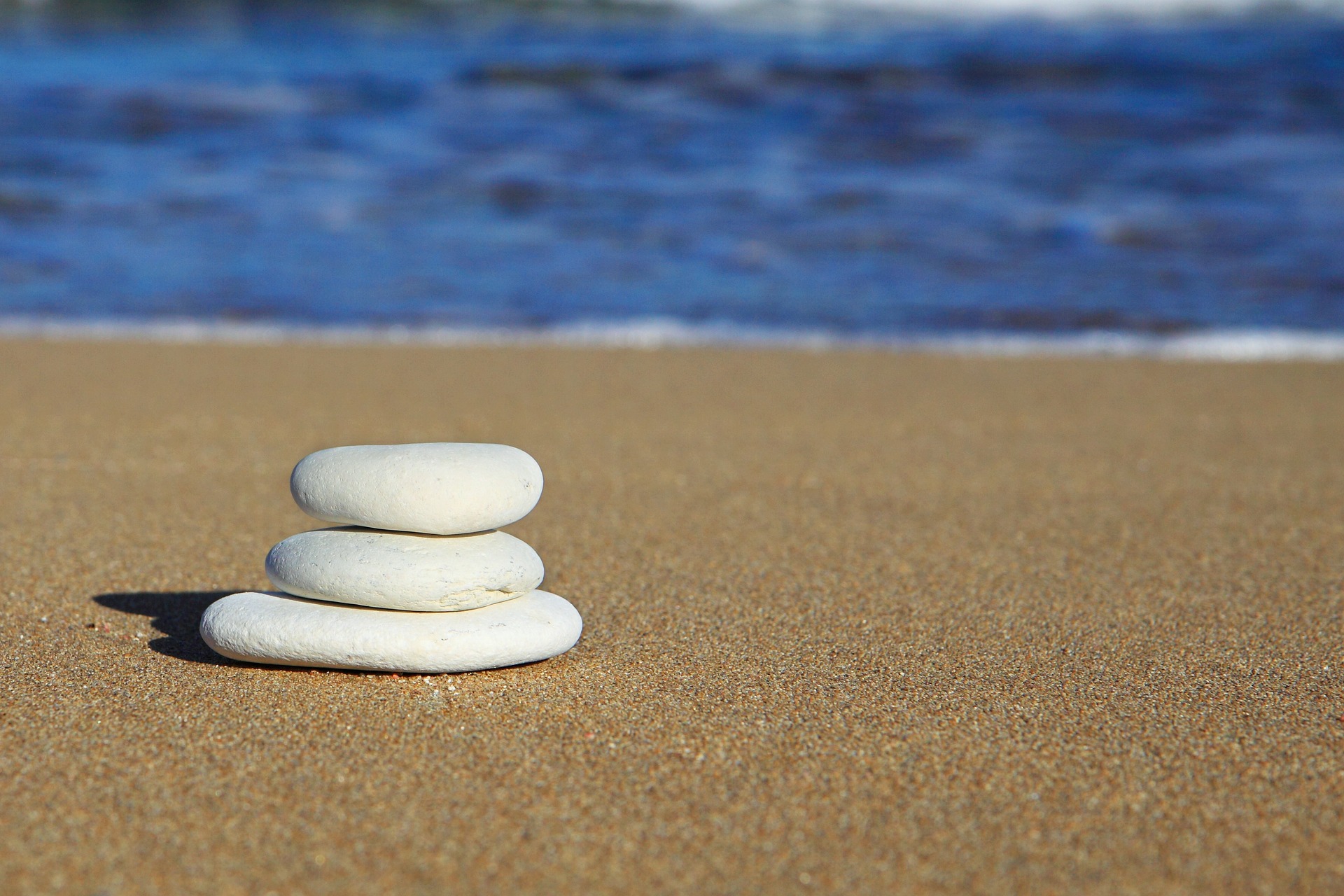 International divorce
Acting for and advising high net worth overseas clients on the successful negotiation of a matrimonial settlement, including property abroad and in the UK and business interests.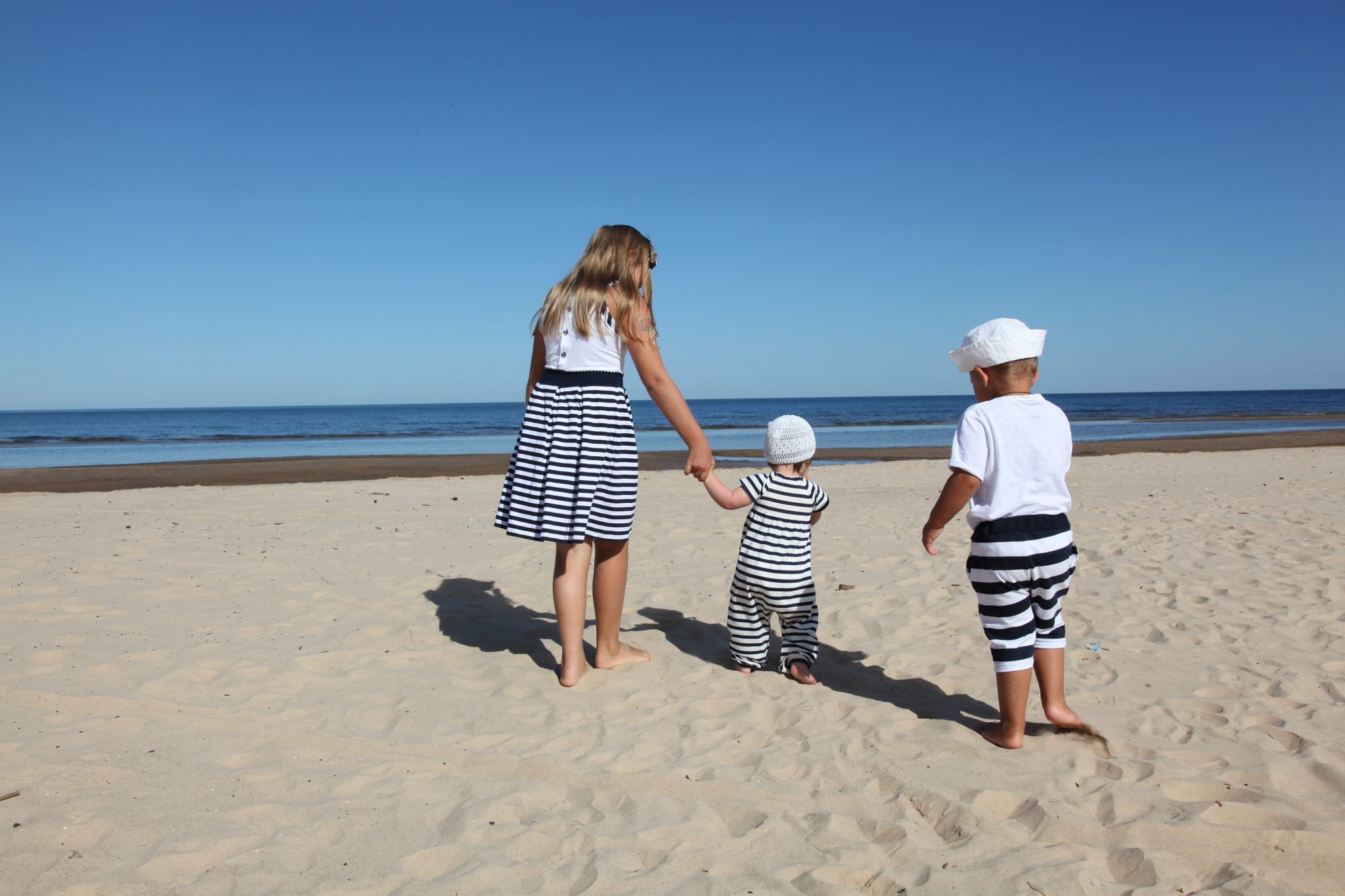 Children dispute
Advising a client concerning a dispute involving children whereby the unmarried ex-partner made a claim for capital, top up of child maintenance and payment of school fees under Schedule 1 Children Act 1989.
Herrington Carmichael LLP has a 'solid reputation' advising high-net-worth individuals with complex businesses and international assets, as well as handling child law matters.
Award winning legal advice
We are solicitors in Camberley, Wokingham and London. In 2019, Herrington Carmichael won 'Property Law Firm of the Year' at the Thames Valley Business Magazines Property Awards, 'Best Medium Sized Business' at the Surrey Heath Business Awards and we were named IR Global's 'Member of the Year'. We are ranked as a Leading Firm 2022 by Legal 500 and Alistair McArthur is ranked in Chambers 2021.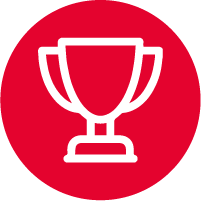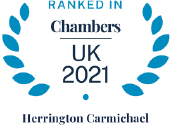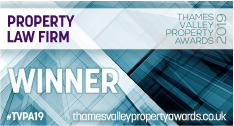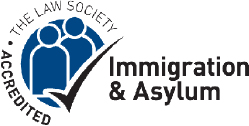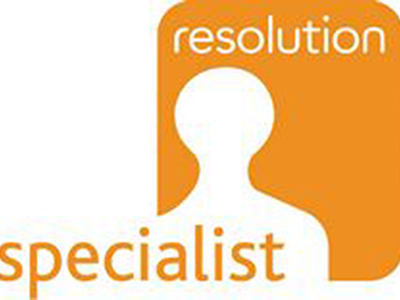 Camberley
Building 2  Watchmoor Park, Riverside Way, Camberley, Surrey  GU15 3YL
+44 (0)1276 686 222
Ascot (Appointment only)
102, Berkshire House, 39-51 High Street, Ascot, Berkshire SL5 7HY
+44 (0)1344 623388
London (Appointment only)
60 St Martins Lane, Covent Garden, London WC2N 4JS
+44 (0)203 326 0317
Wokingham (Appointment only)
4 The Courtyard, Denmark Street, Wokingham, Berkshire RG40 2AZ
+44 (0)118 977 4045
Our Services
Corporate Lawyers
Commercial Lawyers
Commercial Property Lawyers
Conveyancing Solicitors
Dispute Resolution Lawyers
Divorce & Family Lawyers
Employment Lawyers
Immigration Law Services
Private Wealth & Inheritance Lawyers
Startups & New Business Lawyers
© 2022 Herrington Carmichael LLP. Registered in England and Wales company number OC322293.
Herrington Carmichael LLP is authorised and regulated by the Solicitors Regulation Authority.
Privacy Policy   |   Legal Notices, T&Cs, Complaints Resolution   |   Cookies 
Client Feedback   |  Diversity Data