Management Buyouts – A Guide for Buyers
If you are part of a management team and are thinking about a management buyout ("MBO") there are a lot of questions you may have. To help you when considering an MBO, we have answered some of these.
What exactly is an MBO?
An MBO is the process by which the management team of a company combine resources to purchase all or part of the shares in the company that they manage. A management team may make this decision for many reasons, such as the existing shareholders retiring or the company changing direction. Usually, the management team will join with a private equity fund or other investors to raise the funds for the MBO.
What is in it for me?
There are various reasons why as a manager you may want to buy out your company. As a shareholder in the company, you will benefit financially from any future growth of the company. You will also be an owner of the company and not just an employee. Being a shareholder almost always gives you the right to vote on important company matters and so you will have a level of control over the company.
How do we raise the funds?
It is rare that the management team will have sufficient funds on their own to buy the company, so will need to source external finance. Sources of funding can include:-
• Management team contribution – the management team can invest funds and in return become a shareholder of the company.
• Asset finance – loans can be taken out over the company's assets, such as properties, to raise funds. 
• Bank debt – banks can provide term loans.
• Private equity – private equity funds can provide investment by purchasing shares in the company and providing loans to the company. Following the MBO, the private equity investor will work alongside the management team to develop and improve the business' financial performance and operations.
How will the MBO work?
The simplest structure often used for an MBO is the creation of a new company (Newco) in which the management team will be shareholders. Newco will buy the shares in the target company (Seller). Often, the structure will be need to be more complex and you will need to take legal and tax advice on which structure is most appropriate for you.
A share purchase agreement will need to be negotiated between the management team, private equity investor and the Seller. Equally important is the preparation of a shareholders' agreement which will regulate matters such as how the management team and private equity investors will work together and what happens if a shareholder leaves the business following the MBO.
How can we help?
We regularly advise both management teams and companies in relation to MBOs. For strategic legal advice on this matter, contact our expert corporate lawyers as soon as possible. Please contact Yavan Brar on 01189 899713, Matthew Lea on 01189 898155 or Chris Gemson on 01276 854669.
This reflects the law and market position at the date of publication and is written as a general guide. It does not contain definitive legal advice, which should be sought in relation to a specific matter.
Latest Articles & Legal Insights
Our Corporate team regularly assist clients with separating their businesses, via demergers and other forms of corporate reorganisation.
Sign up
Enter your email address for legal updates on Private Client & Family Law.
Top read insights in 2019
Award winning legal advice
We are solicitors in Camberley, Wokingham and London. In 2019, Herrington Carmichael won 'Property Law Firm of the Year' at the Thames Valley Business Magazines Property Awards, 'Best Medium Sized Business' at the Surrey Heath Business Awards and we were named IR Global's 'Member of the Year'. We are ranked as a Leading Firm 2020 by Legal 500 and Alistair McArthur is ranked in Chambers 2020.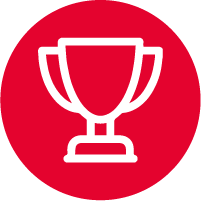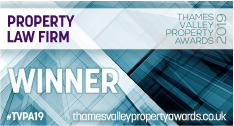 #TVPA19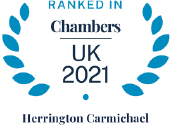 Chambers UK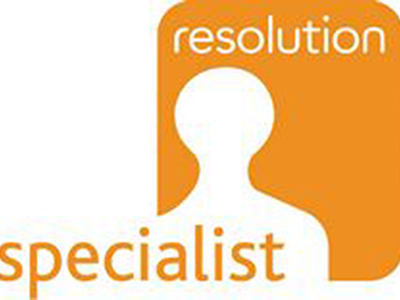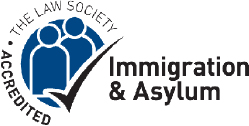 London
60 St Martins Lane, Covent Garden, London WC2N 4JS 
Camberley
Building 2  Watchmoor Park, Riverside Way, Camberley, Surrey  GU15 3YL
Wokingham (Appointment only)
4 The Courtyard, Denmark Street, Wokingham, Berkshire RG40 2AZ