COVID-19: Restructuring for business efficiency
'COVID-19 has had an unprecedented impact on UK businesses who are continuing to adapt to the ongoing changes daily.
Businesses are worrying about their long-term survival and business owners are looking to increase their business' efficiency in these challenging times. Restructuring your business could help to increase its efficiency by enabling you to shut down un-profitable areas of your business and focus on enhancing profits in other areas.
There are various parts of a business that can be moved around in order to improve efficiency. 
Divisions
If your company operates different divisions with different management teams, a restructure may involve separating these divisions into different subsidiary companies. A benefit to doing this is that the liabilities of each division will be ring-fenced within the individual subsidiary company. This will make it easier to shut down an unprofitable division whilst minimising impact on the rest of the business.
Assets
Assets can be moved around within a corporate group or sold off if they are no longer required. A company could transfer assets to a different company within its corporate group or sell assets to a third party.
If you are shutting down an unprofitable part of your business, does it have assets such as offices which can be sold or utilised by another arm of the business? There may also be assets not currently required by the business if employees are working remotely.
People
In order to focus the business on more profitable areas, you may have to consider moving employees around. This could involve transferring employees to different divisions or roles which are busier during the current climate.
If you are not able to relocate employees and your employees are unable to work, you may be able to take advantage of the government's Coronavirus job retention scheme.
> Read our 'Coronavirus Job Retention Scheme – Further Guidance' article here.
Operations
Reviewing your corporate structure can highlight parts of your business that may be overspending and not making profit. You may be able to cut costs by streamlining processes and administrative functions. Consider if there are operations that can be outsourced. If your business has separate divisions, are there services being duplicated that can be shared between the divisions?
Financing
Debt restructuring is a common way of getting more money into a business. You may be able to seek additional finance from your existing lenders or be able to take advantage of one of the government's schemes to aid businesses. View our insight on the Coronavirus Business Interruption Scheme (CBILS) here  and our insight on the Corporate Financing Facility (CCFF) here.
If you have a number of outstanding creditors, you may also be able to restructure your debt and continue trading by introducing a Company Voluntary Arrangement (CVA). A CVA is a legally binding agreement between you and your creditors where you can agree to pay a proportion of the debts or postpone payment of the debts.
How can we help?
Our team of specialist corporate lawyers are able to assist you throughout your reorganisation, from advising on the most appropriate structure to supporting you in implementing any changes. Getting the right advice will ensure that you achieve the most efficient business structure and help your business survive COVID-19.
For strategic legal advice on this matter, contact our expert corporate lawyers as soon as possible. Please contact Yavan Brar on 01189 899713, Matthew Lea on 01189 898155 or Chris Gemson on 01276 854669.
For more insights on COVID-19 and how we can assist you or your business, visit our COVID-19 hub here. 
This reflects the law and market position at the date of publication and is written as a general guide. It does not contain definitive legal advice, which should be sought in relation to a specific matter.
Latest Articles & Legal Insights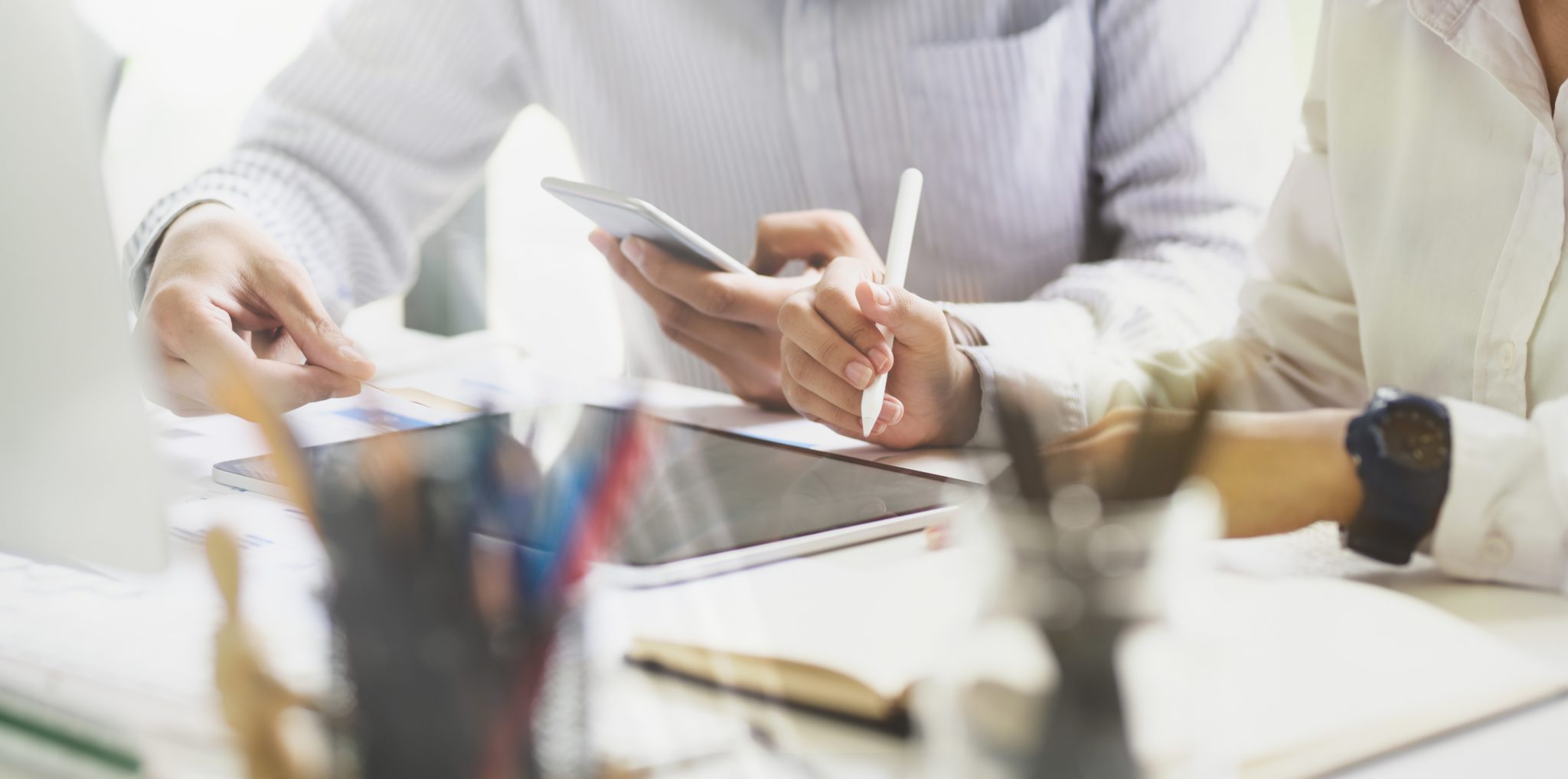 The COVID-19 pandemic is exerting financial pressures on businesses across most industries.
Sign up
Enter your email address for legal updates on Corporate and Commercial law.
Top read insights in 2019
Award winning legal advice
We are solicitors in Camberley, Wokingham and London. In 2019, Herrington Carmichael won 'Property Law Firm of the Year' at the Thames Valley Business Magazines Property Awards, 'Best Medium Sized Business' at the Surrey Heath Business Awards and we were named IR Global's 'Member of the Year'. We are ranked as a Leading Firm 2020 by Legal 500 and Alistair McArthur is ranked in Chambers 2020.
London
60 St Martins Lane, Covent Garden, London, WC2N 4JS 
Camberley
Building 9, Riverside Way, Watchmoor Park, Camberley, Surrey. GU15 3YL. 
Wokingham
Opening Soon
© 2020 Herrington Carmichael LLP. Registered in England and Wales company number OC322293.
Herrington Carmichael LLP is authorised and regulated by the Solicitors Regulation Authority.
Privacy   |   Terms and Conditions   |   Cookies   |   Client Feedback