Q&A: Understanding Power of Attorney
At Herrington Carmichael we are seeing lots more of our clients living a much longer life. The WHO (World Health Organisation) says life expectancy has increased by more than 6 years to 73.4 between 2000 and 2019, and while we all hope to live a long and prosperous life, the older we get, the greater the risk of losing capacity becomes and being able to manage of our affairs.
By having a Lasting Power of Attorney (LPA) in place, it allows you to appoint one or two close friends or relatives to make decisions on your behalf, when the time comes – these people will be your attorneys. This is a separate document to your will, although it is common for people to do both documents at the same time.
We've put together a useful Q&A to help with understanding Lasting Power of Attorney:
What is a Lasting Power of Attorney (LPA)?
Lasting Power of Attorney is a legal document. There are two types of LPA:
Property & Financial Affairs
Health & Welfare.
The Property & Financial Affairs LPA will allow your attorney(s) to, for example, access your bank accounts, withdraw money on your behalf, pay your bills and deal with your pensions and investments. They can also buy and sell property on your behalf.
Health and Welfare LPAs allow your attorney(s) to make decisions about your care, where you are cared for, decisions about life sustaining treatment and ensuring, in general terms, that you are properly looked after.
Appointing someone as Power of Attorney?
LPAs allow you to appoint a person or persons to manage your affairs and make decisions on your behalf. You can appoint your spouse, children or other family members or friends that you trust. If you are unsure who you should appoint, you can even appoint a solicitor or a Trust Corporation as your attorney.
It is possible to appoint one or more replacement attorney to act in the event that your primary attorney is unable to act.
When can a Power of Attorney (LPA) be used?
If you lose mental capacity, become immobile or you no longer wish to deal with your finances, the Property and Financial Affairs LPA can be used as soon as it has been registered. The Health and Welfare LPA can only be used if you have lost mental capacity.
Why would you Need a Lasting Power of Attorney?
It is not the case that everyone loses mental capacity, however, if you make one or both of the LPAs, you can give yourself peace of mind that your finances will be dealt with properly and your family's inheritance protected, and that the people whom you trust most will be in charge of all your health and welfare decisions.
Reasons for making an LPA?
You can only make an LPA if you have mental capacity. The risk is that if you do not have mental capacity and you therefore cannot make an LPA, someone will have to apply to the Court of Protection to be appointed as your Deputy in order to be able to manage your affairs on your behalf. This is a longer and more expensive process than that of making LPAs.
My property and finances are jointly held, do I need Lasting Power of Attorney?
In the event that you hold a joint bank account with someone else difficulties can arise if you do not have a LPA and one of you loses mental capacity. The bank will often not allow the joint account holder to continue operating the account unless they have an LPA for the person who has lost mental capacity. This will mean that neither of you will be able to access the funds in the account.
Registering Lasting Power of Attorney?
LPAs need to be registered before they can be used by your attorneys, a process which we are currently being advised takes up to 20 weeks. As such we advise clients to register their LPAs immediately upon completing them.
Please do contact us if you feel that this is an aspect of your affairs that you would like our assistance with.
This reflects the law at the date of publication and is written as a general guide. It does not contain definitive legal advice, which should be sought as appropriate in relation to a particular matter.
Graeme Black
Partner, Private Wealth & Inheritance
Sign up
Enter your email address for legal updates on Private Client & Family Law.
Latest Articles & Legal Insights
The lack of a central registry means that without having direct access to the virtual wallet valuing and indeed paying any tax due becomes impossible.
Award winning legal advice
Herrington Carmichael offers legal advice to UK and International businesses as well as individuals and families. Rated as a 'Leading Firm 2023' by the legal directory Legal 500 and listed in The Times 'Best Law Firms 2023'. Herrington Carmichael has offices in London, Farnborough, Reading, and Ascot.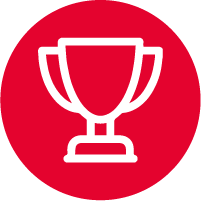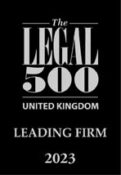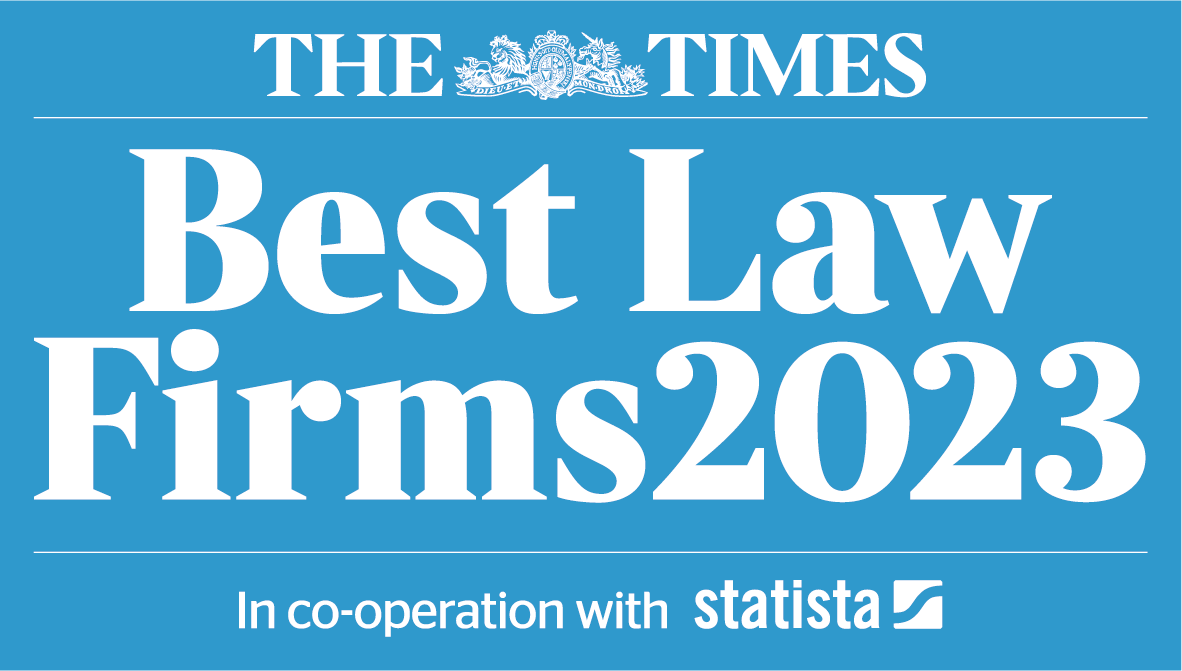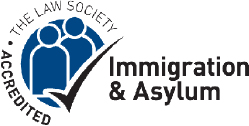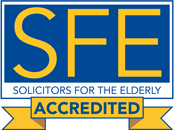 Email: info@herrington-carmichael.com
Farnborough
Brennan House, Farnborough Aerospace Centre Business Park, Farnborough, GU14 6XR
Reading (Appointment only)
The Abbey, Abbey Gardens, Abbey Street, Reading RG1 3BA
Ascot (Appointment only)
102, Berkshire House, 39-51 High Street, Ascot, Berkshire SL5 7HY
London (Appointment only)
60 St Martins Lane, Covent Garden, London WC2N 4JS
Privacy Policy   |   Legal Notices, T&Cs, Complaints Resolution   |   Cookies  |   Client Feedback   |  Diversity Data