Are pre-nuptial agreements unromantic?
People often wonder why they should consider entering into a pre-nuptial agreement ahead of their wedding as some believe it kills all the romance at a time when they're in love and are planning their big day.
Naturally, there are always advantages and disadvantages of doing something … anything! The question to ask yourself is … "Do the advantages of entering into a pre-nuptial agreement outweigh the disadvantages?"
Of course, the pros and cons are relative and subject to your personal circumstances, which can include background, culture and religion. With those matters in mind, let's look at the advantages of entering into a pre-nuptial agreement specifically for couples from South Asia:
Protection of assets. South Asian families often share their wealth with their younger relatives. You can list your assets in a pre-nuptial agreement, stating which have derived from gifts or have otherwise been acquired by you prior to your marriage. These may include inherited assets, family heirlooms, gold, an interest in a family business, or a property. If the pre-nuptial agreement includes reference to these pre-acquired assets, your husband/wife is less likely to acquire an interest in them in the event of a future divorce. This will provide reassurance to you and your family.
Protection of family members. For cultural reasons, it may be difficult for a party to make provision during their second marriage for their children from a first marriage.  However, a pre-nuptial agreement can protect the financial interests of children from a previous marriage by providing for certain assets to be ringfenced for them.
Clarity. You and your spouse-to-be can make it clear to one another that certain property belongs to you or your family and will not be shared during the marriage or on any future divorce.
Certainty. You and your spouse to be agree at the outset of your marriage how you intend your assets and income to be shared if you later separate or divorce. This could save you both the uncertainty, time and stress of a potential dispute which could lead to court proceedings.
May save money. The legal cost of preparing and advising on the terms of the pre-nuptial agreement, will be much less than the cost of settling a dispute as to the division of your assets should you later separate or divorce.
Debt protection. If your spouse-to-be has significant debts, either now or in the future, the pre-nuptial agreement can be used to protect you from any liability arising as a consequence of those debts.
Compensation for being a homemaker. You and your spouse-to-be can agree that if, during the marriage, either of you give up a good career to care for your family, that person should be entitled to a greater share of the assets on the breakdown of the marriage to reflect their loss of earning power going forward. This is extremely important for those wives or husbands who assume the more conventional role of a homemaker.
Minimises acrimony on divorce. Setting out how assets are to be divided on divorce in the pre-nuptial agreement should lead to fewer arguments about finances should you later divorce and result in a more amicable relationship after divorce, not just between you and your spouse, but also your extended families.
Protection of business partners. If you have an interest in a family business, the pre-nuptial agreement can protect that interest and prevent disruption to the business if the marriage breaks down in the future. This could prevent your spouse being awarded an interest in your family business and potentially disrupting how you run it.   By making appropriate provision, you can protect your family's asset and income stream.
Provision on death. The pre-nuptial agreement can set out what should happen to your assets on your death. This can support the provision contained in your Will and clarify what is to become of certain assets for example that they pass to your children or grandchildren.
Marrying for money.  A pre-nuptial agreement will ease concerns that your spouse-to-be is motivated to marry you due in part to your financial circumstances.  Committing to a pre-nuptial agreement will provide reassurance.
If you're considering a pre-nup or looking for legal advice or information about how to protect your assets, please contact Penny for a complimentary and confidential initial consultation on 01276 854943 or email Penny.Marshall@herrington-carmichael.com.
Penny Marshall
Paralegal, Family Law
Sign up
Enter your email address for legal updates on Private Client & Family Law.
Contact Us
Tel: +44 (0) 1276 686 222 or
Latest Family Law Insights
More than ever, it is worth considering how to resolve financial disputes, arising on relationship breakdown, out of court.
read more
Award winning legal advice
Herrington Carmichael offers legal advice to UK and International businesses as well as individuals and families. Rated as a 'Leading Firm 2023' by the legal directory Legal 500 and listed in The Times 'Best Law Firms 2023'. Herrington Carmichael has offices in London, Farnborough, Reading, and Ascot.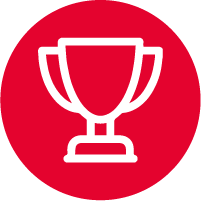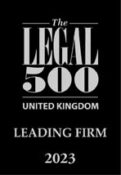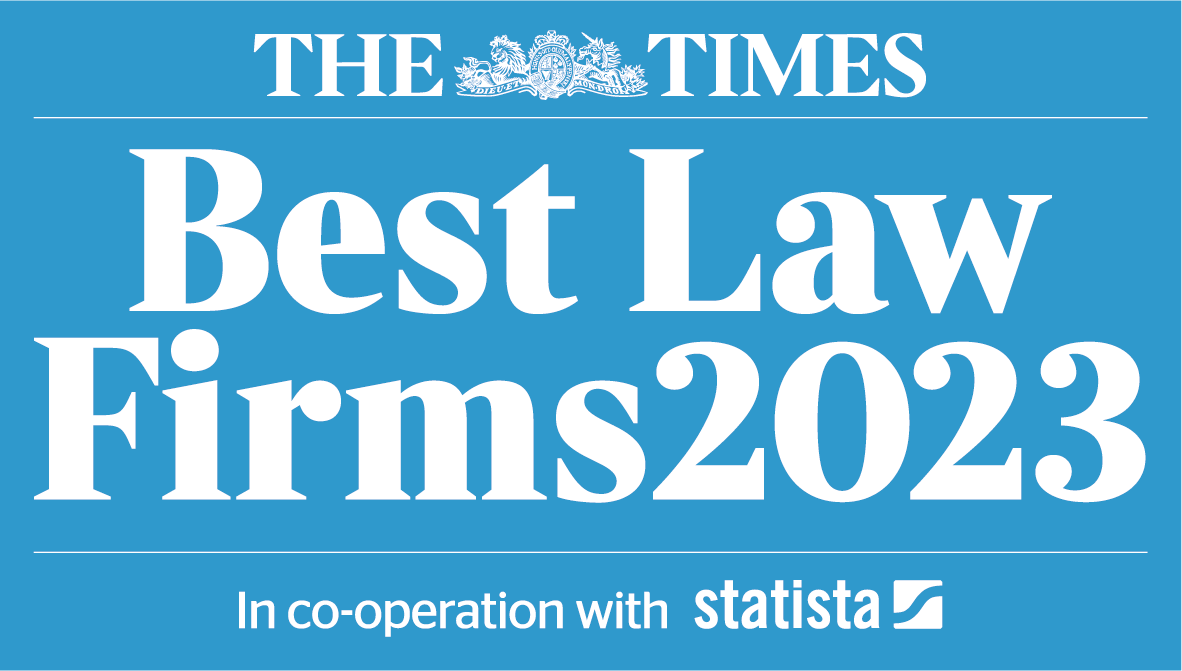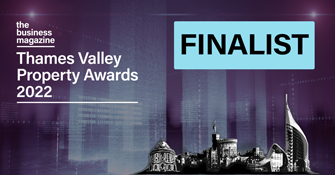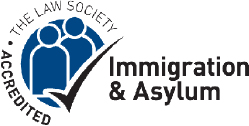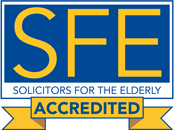 Email: info@herrington-carmichael.com
Farnborough
Brennan House, Farnborough Aerospace Centre Business Park, Farnborough, GU14 6XR
Reading (Appointment only)
The Abbey, Abbey Gardens, Abbey Street, Reading RG1 3BA
Ascot (Appointment only)
102, Berkshire House, 39-51 High Street, Ascot, Berkshire SL5 7HY
London (Appointment only)
60 St Martins Lane, Covent Garden, London WC2N 4JS
Privacy Policy   |   Legal Notices, T&Cs, Complaints Resolution   |   Cookies  |   Client Feedback   |  Diversity Data