Strike out orders in the Employment Tribunal
Employment Tribunals have the power to strike out a claim at any stage if the case has no reasonable prospects of success. In the recent case of Cox v Adecco, the Employment Appeal Tribunal (EAT) found that an Employment Judge had erred in granting an application to strike out because the claims and issues had not been properly identified.
The EAT judge concisely summarised this judgment by stating:
"You can't decide whether a claim has reasonable prospects of success if you don't know what it is."
Before considering strike out, or making a deposit order, it is important that reasonable steps are taken to clearly identify the claims and issues. With a litigant in person, this involves more than just requiring the Claimant at a preliminary hearing to say what the claims and issues are. An Employment Judge may be required to read the pleadings and any core documents that set out the Claimant's claim.
The EAT stated that Respondents and Tribunals should remember that repeatedly asking for additional information and further particulars rarely assists a litigant in person to clarify their claim and that requests for additional information should be as limited and clearly focussed as possible.
To some extent this case demonstrates it should be expected of employment Tribunal judges to assist litigants in person in identifying the issues in their claims but also highlights the need for precision when requesting additional information from Claimants. Whilst it can be tempting to make an application for strike out in cases where a Claimant fails to properly set out their claim, doing so without taking appropriate steps to obtain additional information may have little chance of success and could ultimately result in unnecessary time and costs being incurred.
For further information, or to discuss the issues raised by this update, please contact our Employment Group on 0118 977 4045 or employment@herrington-carmichael.com.
Dit weerspiegelt de wet op de datum van publicatie en is geschreven als een algemene leidraad. Het bevat geen definitief juridisch advies, dat in voorkomend geval met betrekking tot een bepaalde zaak moet worden ingewonnen.
Aanmelden
Voer uw e-mailadres in voor juridische updates over Arbeids- en Immigratierecht.
De door u verstrekte informatie wordt behandeld in overeenstemming met ons privacybeleid.
GRATIS: Juridisch inzicht en evenementennieuws 
Keep you, your family and / or business up to date on how the law affects you, by subscribing to one of our legal insights.

Subscribe for free Legal Insights
& Event updates
Receive the latest legal developments and professional advice to keep your family and business safe.
The Employment Rights Act says that an employee will be deemed automatically unfairly dismissed...
meer lezen
Bekroond juridisch advies
We zijn advocaten in Camberley, Wokingham en Londen. In 2019 won Herrington Carmichael 'Property Law Firm of the Year' bij de Thames Valley Business Magazines Property Awards, 'Best Medium Sized Business' bij de Surrey Heath Business Awards en werden we uitgeroepen tot IR Global's 'Member of the Year'. We zijn gerangschikt als Leading Firm 2020 door Legal 500 en Alistair McArthur is gerangschikt in Chambers 2020.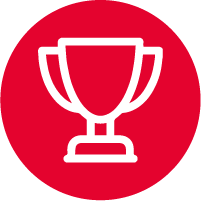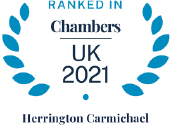 Chambers UK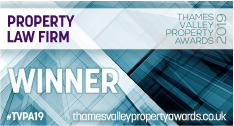 #TVPA19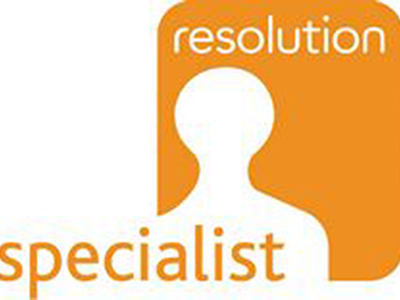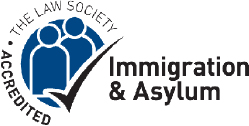 Londen
60 St Martins Lane, Covent Garden, London WC2N 4JS 
Camberley
Building 2  Watchmoor Park, Riverside Way, Camberley, Surrey  GU15 3YL
Wokingham (Appointment only)
4 The Courtyard, Denmark Street, Wokingham, Berkshire RG40 2AZ