Commercial Property
Our team of experienced commercial property lawyers can help businesses and individuals with their management of commercial properties.
Our Commercial Property experts act for businesses and individuals in the purchase, asset management and sale of commercial property including offices, retail, industrial leisure and mixed use property. 
Our commercial property services
Our services include advice on Property Investment, Secured Lending and Business Leases and by understanding our clients' intentions from the beginning of transactions, we seek to protect their long term interests.
Expertise includes:
• Negotiating the sale and acquisition of freehold and leasehold commercial property.
• Dealing with commercial or mixed use property subject to leases.
• Advising on finance structures including secured lending and loan agreements.
• Corporate property restructuring including transfers between group companies or pension schemes.
• Acting for clients in property disputes with our Dispute Resolution team.
Our Recent Cases
Acting for a hotel owner in relation to the sale of their hotel business, including the sale of the freehold property and the leaseback of part of the property to the seller.
Acting for the sellers of a care home business, which included the disposal of 12 properties.
Acting for a gym business in the acquisition of several new gym premises.
Acting for a nursery business in the refinancing of their property portfolio of 19 properties
The relocation of a bus company from multiple sites to one new depot in Bracknell following our client's successful bid for new bus routes in the Wokingham and Bracknell area.
Real estate support to US corporate transaction for the sale of a business with the seller retaining ownership of their UK property assets and granting new leases to the buyer inclusive of pre-emption rights and options for the potential future sale of the Property.

   
Contact us
Request a video call, phone call or a meeting in person with one of our team...
The team at Herrington Carmichael are responsive and reliable and provide an exceptional service to us. There is a strong level of ownership from the team and they go the extra mile to ensure that there is a thorough examination of each transaction and our interests are always protected.
The team works well together as well as interacting well with our in-house team. Everyone in the team is knowledgeable but if a situation arises that requires more senior involvement, escalation is quick and efficient to enable satisfactory solutions for all parties, to be found as quickly as possible.
Herrington Carmichael have the experience and in-depth knowledge of property law with the ability of individual solicitors to refer specific problems to specialist teams like the dispute resolution team.
The Building Safety Act 2022 slowly made its way through Parliament last year and introduced a framework to a multitude of leaseholders .
read more
Sign up
Enter your email address for legal updates on Property & Construction Law.
Award winning legal advice
Herrington Carmichael offers legal advice to UK and International businesses as well as individuals and families. Rated as a 'Leading Firm 2023' by the legal directory Legal 500 and listed in The Times 'Best Law Firms 2023'. Herrington Carmichael has offices in London, Farnborough, Reading, and Ascot.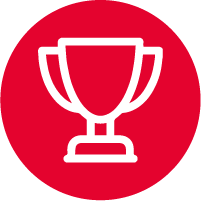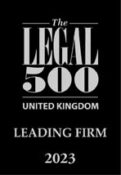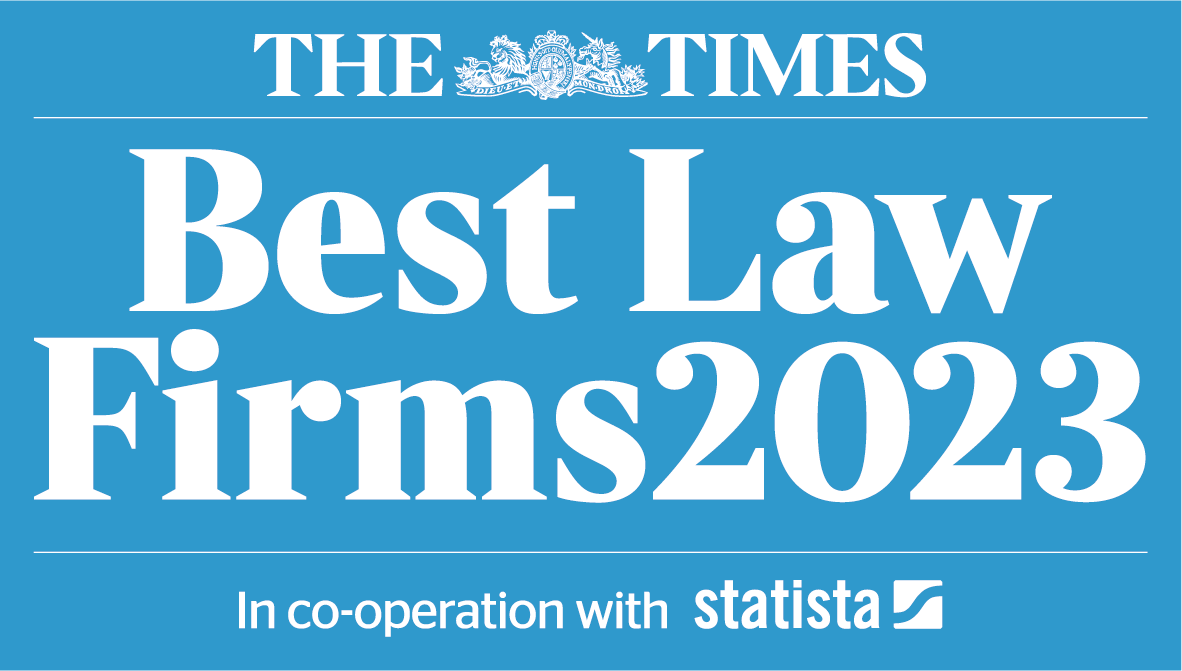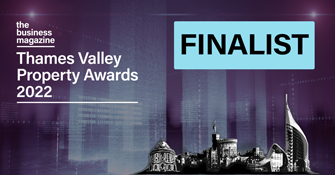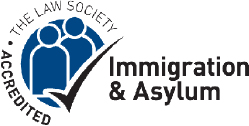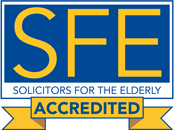 Email: info@herrington-carmichael.com
Farnborough
Brennan House, Farnborough Aerospace Centre Business Park, Farnborough, GU14 6XR
Reading (Appointment only)
The Abbey, Abbey Gardens, Abbey Street, Reading RG1 3BA
Ascot (Appointment only)
102, Berkshire House, 39-51 High Street, Ascot, Berkshire SL5 7HY
London (Appointment only)
60 St Martins Lane, Covent Garden, London WC2N 4JS
Privacy Policy   |   Legal Notices, T&Cs, Complaints Resolution   |   Cookies  |   Client Feedback   |  Diversity Data