Are you looking to contest a Will or perhaps you are experiencing a probate or inheritance dispute? Our specialist lawyers can advise you on all types of disputes relating to Wills, Trusts and Estates.
Whether you are an Individual Beneficiary, a Trustee, an Executor or an Administrator, whether you are a Claimant or Defendant, we have experience in acting for you.
If you are looking to contest a Will, we are able to advise you on a wide range of claims, including:
Disputing the validity of a Will
A lack of testamentary capacity if you have been left out of a Will
If the Executor or Trustee has not acted properly or is accused of not acting properly
Do I need a Solicitor to contest a Will?
A poorly drafted Will can create uncertainty concerning the intentions of the deceased as to how their assets were to be distributed. This can lead to arguments as to whether the Will is valid and a potential challenge from relatives or friends of the deceased who believed they should have been included. In addition, with people now living longer and the increase of dementia and other diseases, there are now more incidents of Wills being challenged on grounds of lack of the appropriate mental capacity.
In most cases where a dispute over a Will occurs (typically between family members) it is best to seek to resolve any disputes amicably. Where this is not possible, court action might be the only alternative.
Removing an Executor from post – can you – should you?
Being an Executor is an important role both for ensuring that the wishes of the person who died are carried out but also for ensuring that all the administration associated with dealing with someone's estate is correctly managed. It is a job that is often given to close family and friends who may also be significant beneficiaries as well. It is precisely because of these things that problems can occur. Sometimes those problems need legal intervention.
How much does it cost to contest a Will?
In most cases where someone is trying to contest a Will, it is best to seek to resolve any disputes amicably. Where this is not possible then court action might be the only alternative, but it comes at a cost both personally and financially.
When you need urgent action we are quick and decisive. Where more strategic input is required, we will offer you pragmatic thoughtful solutions to avoid a dispute or mitigate risk with advice that is clear, concise and cost effective.
Contact us
If you are looking to contest a Will, you can request a video call, phone call or a meeting in person with one of our disputes experts...
What is an Executor (Executrix)?
This is person appointed in a Will to deal with the Administration and distribution of someone's estate. In legal terms an executor owns the property of a deceased person for the purposes of giving effect to the terms of the Will.
What is a Default Beneficiary?
This is a "longstop" beneficiary, that is someone who is entitled to benefit when everyone else who is entitled to benefit has died. In general, a default beneficiary should never inherit if a trust is properly managed. However, there are often important legal reasons to name someone as a default beneficiary. Curiously the default beneficiary is often one of the main beneficiaries, but he or she is named in a specific way that means that even if he or she has died his or her estate will benefit. In practice this would probably be a nightmare, but it virtually never happens. Alternatively, people often name a charity as the Default Beneficiary.
What is an Administrator?
This is a person who is responsible for dealing with the estate of a deceased person where there is no Will, or the Will does not appoint an Executor. In the main the duties and responsibilities of an Administrator and an Executor are the same but there are a few, occasionally important, differences between and Executor and Administrator. Very often Administrators are referred to as Executors.
What happens if one of the executors of a Will doesn't have mental capacity?
The other named Executors of the Will would be able to act instead. If there is only one Executor appointed then an application can be made for a Grant of Representation to act for the use and benefit of the person who lacks capacity. This is a complex application and may require the permission of the Court of Protection.
What happens if there is an error in the Will?
It depends on the type of error made. The courts only really have the power to rectify an error that is clerical in nature (misspelling of names for example, clear cases of missed words). Errors relating to the thoughts and intentions of the person who made the Will cannot be rectified. For example, if a testator mistakenly leaves out a beneficiary who they intended to benefit in their Will, the Will cannot be altered. If you believe there is an error in a Will and would like to make an application for rectification, please contact us.
Do you always need a Grant of Probate to take control of the deceased's assets?
If you are acting as an Executor you do not always need a Grant of probate to gain control of the deceased's assets. Small estates (up to the value of £25,000) can usually be dealt with without a grant. Also, assets owned jointly pass to the surviving co-owner automatically, under a concept known as Survivorship. This means that often a married couple who has mostly jointly held assets will not need a grant unless the deceased held assets in their sole name above the value of £25,000. Some banks can be very flexible and allow Executors to sign a small estates declaration form however every bank and asset holder has different rules and limitations to what can be done without a Grant of Probate.
All departments
Agricultural Law
Brexit
Careers
Co Co - Employee Share Schemes
Co Co - Recovery & Insolvency
Co Co - Restructuring
Co Co Corporate Governance
Co Co Corporate lending
Co Co Financial Services
Co Co Franchising
Co Co GDPR
Co Co in-house legal support
Co Co International Contracts
Co Co M&A's
Co Co MBOs & MBIs
Co Co Partnership and LLPs
Co Co Regulatory, Compliance & Competition
Co Co Shareholders Agreements
Co Co Terms and Conditions
Co Co- Intellectual Property
CoCo - Banking and Finance
CoCo - New Businsess
CoCo Competition Law
CoCo Consumer Law
CoCo Data Protection - Marketing
CoCo Data, IT & Technology
Commercial Law
Commercial Property
Construction
Corporate & Commercial
Corporate Law
Debt Recovery
Dispute Resolution
Disputes - Business
Disputes - Declarations of trust
Disputes - Probate and inheritance
Disputes - Professional negligence
Disputes - Restrictive Covenants
Disputes - Shareholders & Partnership
Disputes - Tenants in Residential Property
Disputes - Wills, trusts & probate disputes
Disputes and Small Claims
Disputes Construction
Disputes with Co-owners
Divorce
Employee - Termination
Employer - Termination
Employment
Employment - Business protection
Employment - Collective consultations
Employment - Contracts, services, consultancy
Employment - Employee benefits
Employment - Employee Procedures
Employment - Equality, discrimination and harassment
Employment - Family Friendly Rights
Employment - GDPR and Data Protection
Employment - Post employment obligations
Employment - Redundancy & Reorganisation
Employment - Settlement Agreements
Employment - Tribunal Claims
Employment - TUPE
Employment - Wages, holiday and sick pay
Employment - Workers rights
Employment Tribunal claims
Estate Administration
Expat Legal Services
Family Law
Financial Services
GDPR
Help to Buy
Immigration law
International Legal Services
Key Property Contacts
Land and Property Disputes
Land, development and construction
Lasting Powers of Attorney
Leasehold
Licensing Law
Money, Tax and Inheritance
New Build Conveyancing
Private Wealth and Inheritance
Professional Negligence
Property Finance
Property Law
Residential Property
Residential Property - Completions
Residential Property - Shared Ownership
Trainee Solicitor
Wills, Trusts & Probate
Families are complicated affairs and unfortunately the death of a loved one can expose the cracks in inter-family relations.
read more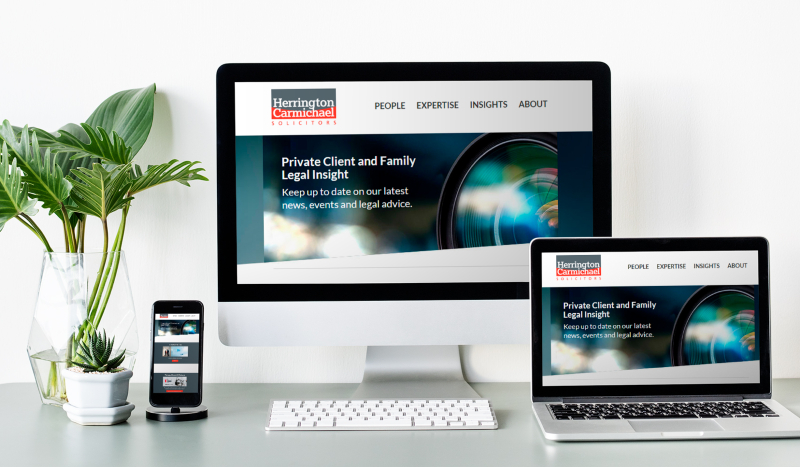 Award winning legal advice
Herrington Carmichael offers legal advice to UK and International businesses as well as individuals and families. Rated as a 'Leading Firm 2024' by the legal directory Legal 500 and listed in The Times 'Best Law Firms 2023 & 2024'. Herrington Carmichael has offices in London, Farnborough, Reading, and Ascot.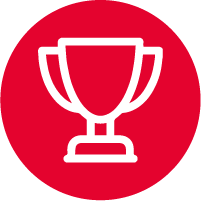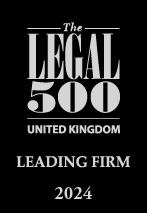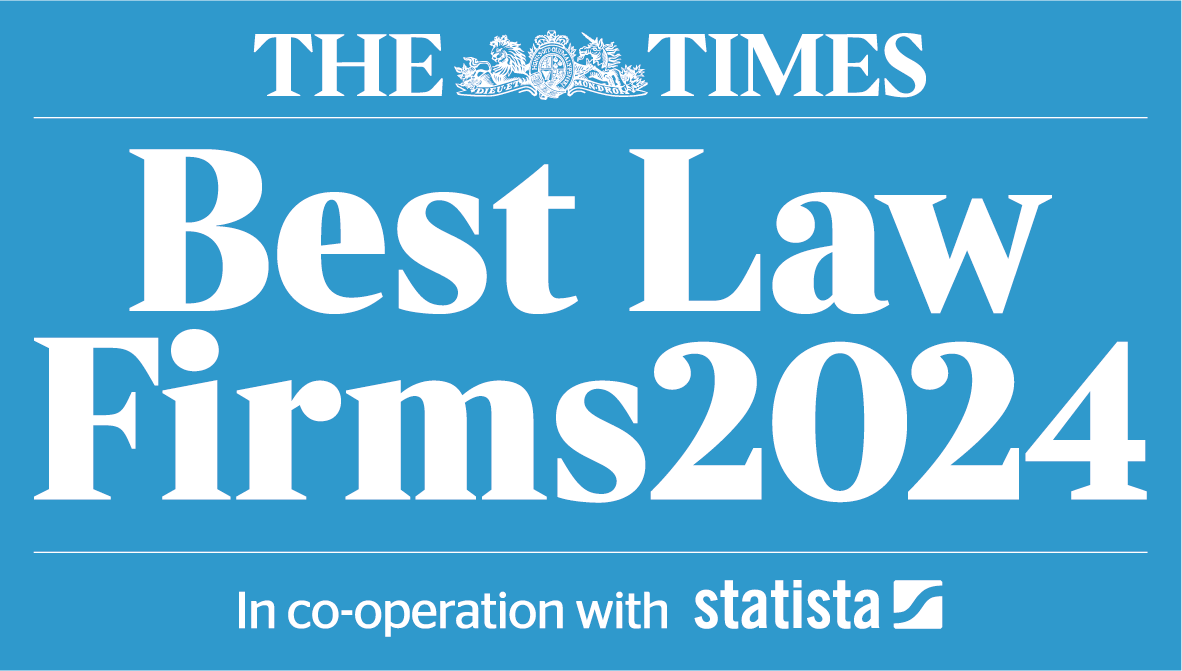 Times Best Law Firm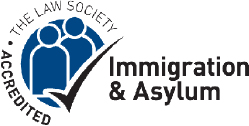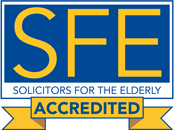 Email: info@herrington-carmichael.com
Farnborough
Brennan House, Farnborough Aerospace Centre Business Park, Farnborough, GU14 6XR
Reading (Appointment only)
The Abbey, Abbey Gardens, Abbey Street, Reading RG1 3BA
Ascot (Appointment only)
102, Berkshire House, 39-51 High Street, Ascot, Berkshire SL5 7HY
London (Appointment only)
60 St Martins Lane, Covent Garden, London WC2N 4JS
Privacy Policy   |   Legal Notices, T&Cs, Complaints Resolution   |   Cookies  |   Client Feedback   |  Diversity Data