Funeral Disputes and the rights to your body
Rights to the body and funeral disputes are not uncommon. Disputes arise over concern about the final resting place of the deceased's ashes or perhaps about a style of coffin. It is not surprising particularly if one considers the competing claims between different family members. The simple answer is that no one owns your body when you die. The person entitled to possession of the body is the person who is under a duty to dispose of the body. A crematorium is for example under an obligation to hand the ashes to the person who delivered the body for cremation in the first instance.
Who decides on what happens to my body?
It is not possible for a body to be gifted or disposed of by a Will or to be sold. Statute permits that a body or part of it may be donated for medicine or science. The law around organ donation in England has also changed recently. All adults in England are now considered to have agreed to be an organ donor when they die unless they have recorded a decision not to donate or are in one of the excluded groups. This is commonly referred to as the "opt out" system. In 2021, 408 patients died in the UK on the transplant waiting list. The question arises whether your organs will automatically be taken if you do not opt out. The short answer is no, your family will always be involved before donations take place, so it is really important that you choose whether you want to be a donor and that you discuss what you want to happen with your family so that your decision is clear and they can have peace of mind knowing that your decision is being honoured. Your faith and beliefs will also be taken into consideration before organ donation goes ahead. It is therefore important to get the facts about organ donation. If you do not wish to donate, it is quick and simple to record your decision on the NHS organ donor register. The quickest and easiest way to do this is online, but if you don't have internet access you can call the organ donor contact centre on 0300 123 23 23.
Whose duty is it to dispose of a body after death?
The law currently is that the Executor has the primary duty to dispose of the body and has a right to possession of the body for this purpose. The Executor may determine the mode and place of burial even where other family members object. The right extends to the deceased's ashes also so as to enable the Executors to dispose of the deceased's remains properly after cremation this extends to the choice and inscription on the headstone unless the Executors cannot agree. It is clearly always helpful to make these wishes known before you die.
If there are no Executors, this duty could fall upon the local authority or coroner who's right to investigate and enquire into death trumps all or the hospital where the deceased died. This duty extends to the household and under whose roof a person has died at least in circumstances where the deceased is a poor person and no other arrangements can be made. The person lawfully in possession of a body will normally have the power to decide for the disposal where there is a dispute as to the identity of the personal representatives.
What do you want to happen to your body?
If you wish to control what happens to your body when you die you need to write a Will appointing Executors and setting out your wishes or in a letter with your Will because your Executors have a broad discretion and are the Trustees of your body on your death. Your Executors will have to consider what is appropriate and therefore look at the Will for your wishes and listen to the opinions of relatives and consider any points that you may have raised during your lifetime.
Problems can arise if you have no Will or where no clear preferences set out and there are people equally entitled to deal with your body under intestacy rules. This added pressure brought about by disagreements at a time when decisions need to be made quickly are not helpful as the body cannot sit at the funeral directors indefinitely and neither should the ashes be held contrary to what the deceased would have wanted.
How can we help?
> Find out more about the Probate process
This reflects the law at the date of publication and is written as a general guide. It does not contain definitive legal advice, which should be sought as appropriate in relation to a particular matter.
Sign up
Enter your email address for legal updates on Private Client & Family Law.
Latest Articles & Legal Insights
By having a Lasting Power of Attorney (LPA) in place, it allows you to appoint one or two close friends or relatives to make decisions.
Award winning legal advice
Herrington Carmichael offers legal advice to UK and International businesses as well as individuals and families. Rated as a 'Leading Firm 2023' by the legal directory Legal 500 and listed in The Times 'Best Law Firms 2023'. Herrington Carmichael has offices in London, Farnborough, Reading, and Ascot.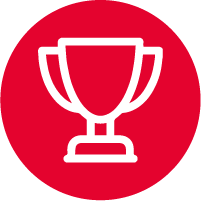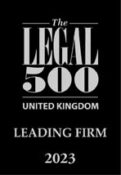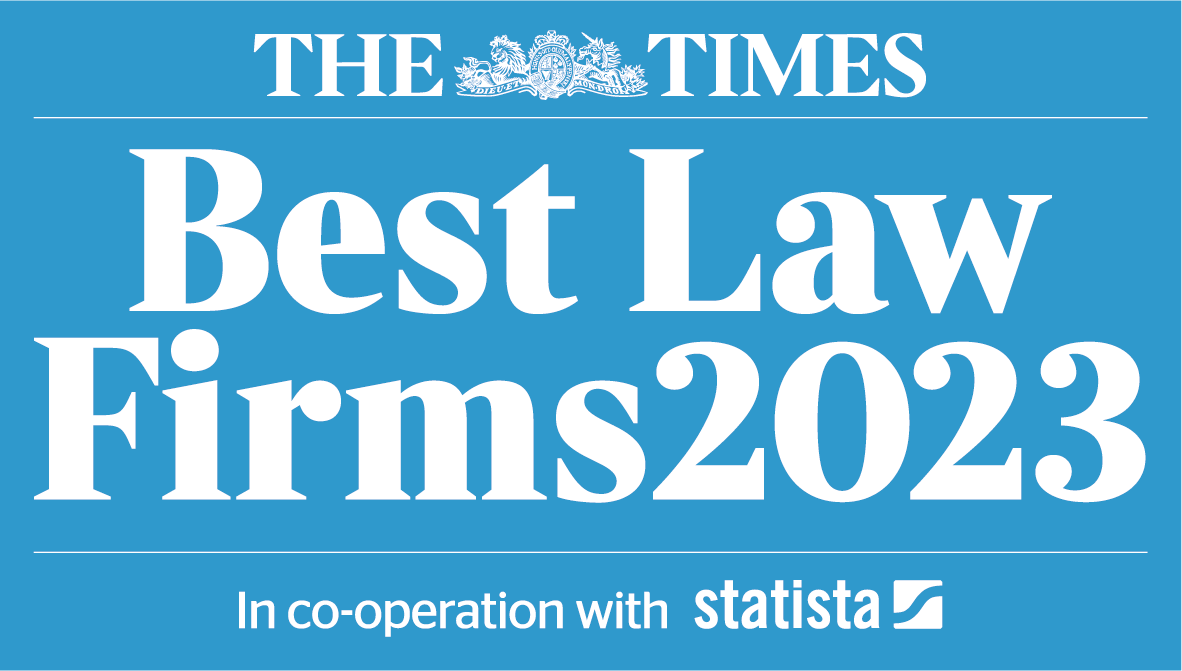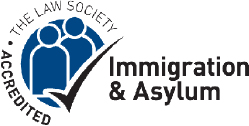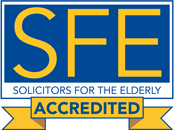 Email: info@herrington-carmichael.com
Farnborough
Brennan House, Farnborough Aerospace Centre Business Park, Farnborough, GU14 6XR
Reading (Appointment only)
The Abbey, Abbey Gardens, Abbey Street, Reading RG1 3BA
Ascot (Appointment only)
102, Berkshire House, 39-51 High Street, Ascot, Berkshire SL5 7HY
London (Appointment only)
60 St Martins Lane, Covent Garden, London WC2N 4JS
Privacy Policy   |   Legal Notices, T&Cs, Complaints Resolution   |   Cookies  |   Client Feedback   |  Diversity Data