To have or not to have – What is testamentary capacity?
In England and Wales, a person making a will must be able to fully understand what they are doing at that time. Legally, this called having 'testamentary capacity'. If a person did not have testamentary capacity when making the will, that will could be challenged.
Contesting a will based on lack of capacity can be a difficult task as a person is presumed to have capacity unless there is evidence which overturns that presumption.
There is a long-established legal test, for determining whether someone had capacity when making their will. This test is known as the Banks v Goodfellow Test. A person making a Will is deemed to have capacity if they can:
understand the nature of making the will and its effects;
understand the extent of the property of which they are disposing;
comprehend and appreciate the claims to which they ought to give effect; and
must not be affected by any disorder of mind or insane delusion.
If a person has instructed a solicitor to help them prepare the will, the instructed solicitor will be assessing the person's mental capacity, particularly if the person making the will is elderly. The solicitor will ask numerous questions to ascertain whether the person making the will can satisfy the Banks v Goodfellow test, indicating they have capacity.
The solicitor should then make a detailed note of the meeting and comment on the persons capacity as they see it. If a will is challenged, these notes can be incredibly helpful to a Court.
However, capacity can be fluid. As many people will know, Dementia is a disease which affects a person's brain and cognition. This in turn can led to them losing capacity to make decisions for themselves. Dementia is a progressive disease. Anyone diagnosed with Dementia does not instantly lose capacity. A person can have capacity on the day they are diagnosed and retain capacity for many more years thereafter. They can also have capacity one day and lose it the next day.
If you are considering challenging a will because you believed the Deceased did not have capacity at the time they made the will, you must be able to prove to the Court the Deceased did not have capacity. This is a difficult hurdle to overcome.
The most important evidence you can have is medical evidence, such as a capacity assessment undertaken by a doctor, or expert or medical notes from the GP. Other evidence such as witness statements and evidence of peculiar behaviour is useful, but without medical evidence any claim will severely struggle.
What happens if the Deceased did not have capacity when making their will?
The will can be declared invalid.
If the Deceased made a will before the one that has been declared invalid, that will is deemed to be the Last Will and Testament of the Deceased. If there is no earlier will or one cannot be found, the Deceased will be deemed to have died intestate or without a will. This means their estate will be dealt with under the Intestacy Rules.
The Intestacy Rules is a set of rules which determine who is to inherit and by how much.  Whether a person inherits can depend on their relationship to the Deceased, how many people rank above you in the Rules and of course how big the estate is.
What should I do if I have suspicions?
It imperative that parties get early legal advice. These claims are not only complex, but they have a particularly significant financial impact, as well as a deep, emotional impact. Making a claim can be incredibly stressful and irreparably damage a relationship.
If you suspect a loved one did not have capacity when making the will, please do not hesitate to contact us at Herrington Carmichael LLP to speak to one of our dispute resolution solicitors.
This reflects the law and market position at the date of publication and is written as a general guide. It does not contain definitive legal advice, which should be sought in relation to a specific matter.
Edward Jones
Legal Director, Dispute Resolution
The case of Tyerman v NHS Digital is another recent case, which demonstrates the onus on employers...
read more
All in a Day's Work: Employment Podcast Series
Our Employment team bring you a monthly podcast covering all aspects of Employment law for businesses and individuals. You can browse our podcasts below…
In this episode, we discuss the basic principles of TUPE including when a transfer arises, the impact this has on employees and how best to prepare for a potential TUPE transfer.
This month's episode is an introduction to environmental, social, and corporate governance (ESG) for Employers.
This month's episode is an introduction to Employment Tribunal claims. We will be providing an overview of employment tribunal claims and the Tribunal procedure.
Award winning legal advice
Herrington Carmichael offers legal advice to UK and International businesses as well as individuals and families. Rated as a 'Leading Firm 2023' by the legal directory Legal 500 and listed in The Times 'Best Law Firms 2023'. Herrington Carmichael has offices in London, Farnborough, Reading, and Ascot.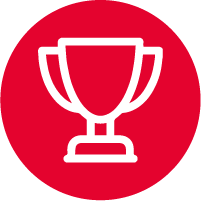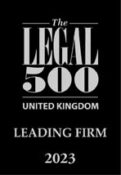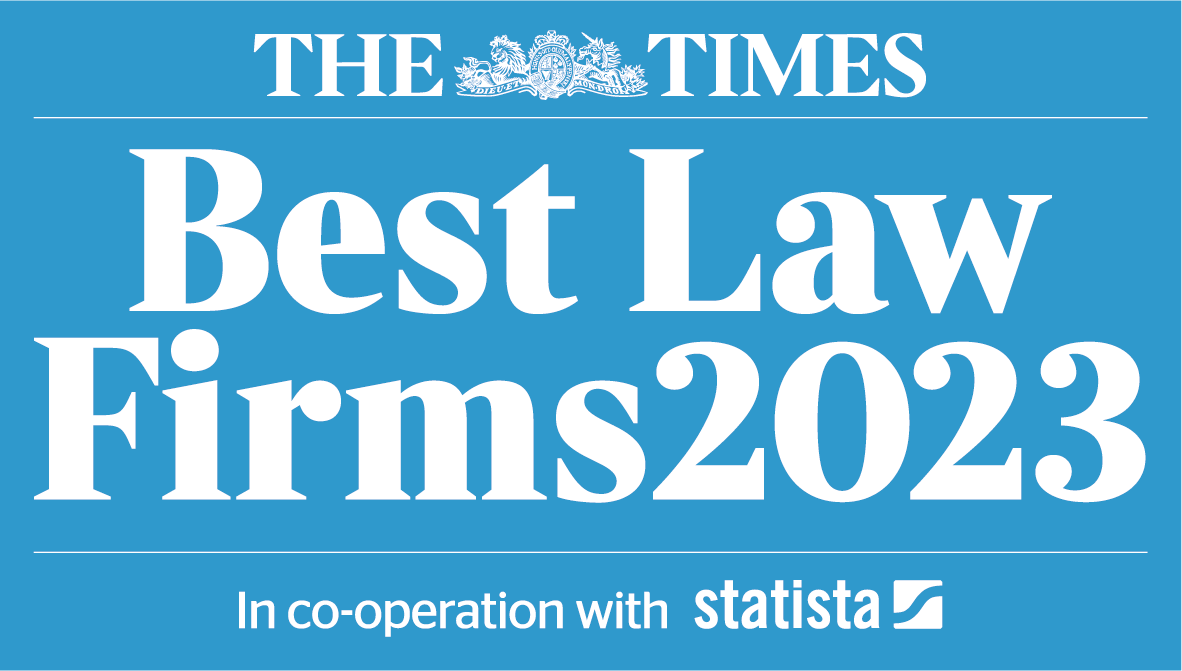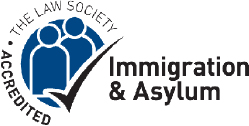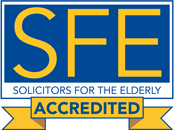 Email: info@herrington-carmichael.com
Farnborough
Brennan House, Farnborough Aerospace Centre Business Park, Farnborough, GU14 6XR
Reading (Appointment only)
The Abbey, Abbey Gardens, Abbey Street, Reading RG1 3BA
Ascot (Appointment only)
102, Berkshire House, 39-51 High Street, Ascot, Berkshire SL5 7HY
London (Appointment only)
60 St Martins Lane, Covent Garden, London WC2N 4JS
Privacy Policy   |   Legal Notices, T&Cs, Complaints Resolution   |   Cookies  |   Client Feedback   |  Diversity Data