Can I spend my savings or assets before I Divorce?
Divorce can often be a little divisive where finance and assets are concerned, and If you were thinking of ways in which you could spend some of your savings or dispose of some assets just to make sure your other half doesn't get to them, well think again.
The court has powers to safeguard your interest in financial assets on divorce. In instances where your ex-partner has wrongly dissipated assets, the court may be able to 'un-do' the wrongful transactions or otherwise protect your lost interest.
Judge made law (add-back) v Parliament made law (statutory remedy under the Matrimonial Causes Act 1973).
Can a spouse be forced to 'add-back' to the divorce pot?
Add-back is a power which allows the court to notionally include any "missing" funds in the pool of matrimonial resources to be shared. They can add them back, including their value despite them no longer being available.
In order to make a claim for add-back, the party wishing to exercise that right must satisfy the following requirements:
1. Firstly, the financial misconduct must be conduct that would be inequitable for the court to disregard (section 25(2)(g), Matrimonial Causes Act 1973 (MCA 1973)).
The party must first satisfy the court that the behaviour of the other party is of a level that would make it unfair to not consider it in the proceedings.
In this context, spending on housing or general living expenses will not be considered by the court as wrongful behaviour.
2. There has been reckless or wasteful spending.
Examples in the past have included drug and alcohol abuse, funding an expensive lifestyle for a new partner and gambling.
It is important to note that the court may not consider luxury purchases, such as a new car, to be reckless or wanton. This is because the car and its value can easily be included as an asset and its ownership can form part of the overall settlement terms.
3. The money has been spent, disappeared or dissipated.
It is important to draw the distinction here between money which has been spent, and therefore has disappeared, and money that has been invested in a new asset. As above, an expensive car will result in money having been spent, but that money has not disappeared. There is a tangible asset with a monetary value that can be considered in place of the cash asset.
In the case of MAP v MFP the judge considered a husband's cocaine addiction, which resulted in him spending on prostitutes and unnecessary home renovations, to be insufficient grounds for a successful add-back claim by his wife. The judge determined that the wife had benefitted from her husband's success for the duration of their marriage, and it would be unfair to punish him now for a personality flaw which had likely been the result of his success in business.
Can a spouse prevent the sale of marital assets during divorce proceedings?
Section 37 Matrimonial Causes Act 1973 (MCA 1973) – avoidance of transactions intended to prevent or reduce financial relief
Increasingly the court is showing less support for add-back claims and more support for claims made under section 37 MCA. The benefit of s.37 is that it can apply before the disposition has taken place, in an attempt to prevent the party from getting rid of the asset. Add-back remedies require the money to have been spent.
Where the court is satisfied that one party is about to make a disposition, with the intention of frustrating a spouse's claim for financial remedies on divorce, it can take steps to prevent that disposition and protect the claim.
If the asset has already been disposed of then the transaction can only be set aside in certain circumstances.
When considering whether a claim for either add-back or under section 37 may be appropriate, we review all the circumstances of the case and disposition or transaction.
If you think you may have a claim, please call the Family team on 01276 686 222.
Sign up
Enter your email address for legal updates on Private Client & Family Law.
Latest Family Law Insights
For separated parents wanting to travel abroad with their children, there's more to think about than just which flight to book.
read more
Award winning legal advice
Herrington Carmichael offers legal advice to UK and International businesses as well as individuals and families. Rated as a 'Leading Firm 2023' by the legal directory Legal 500 and listed in The Times 'Best Law Firms 2023'. Herrington Carmichael has offices in London, Farnborough, Reading, and Ascot.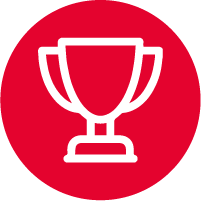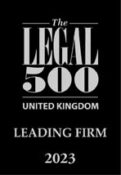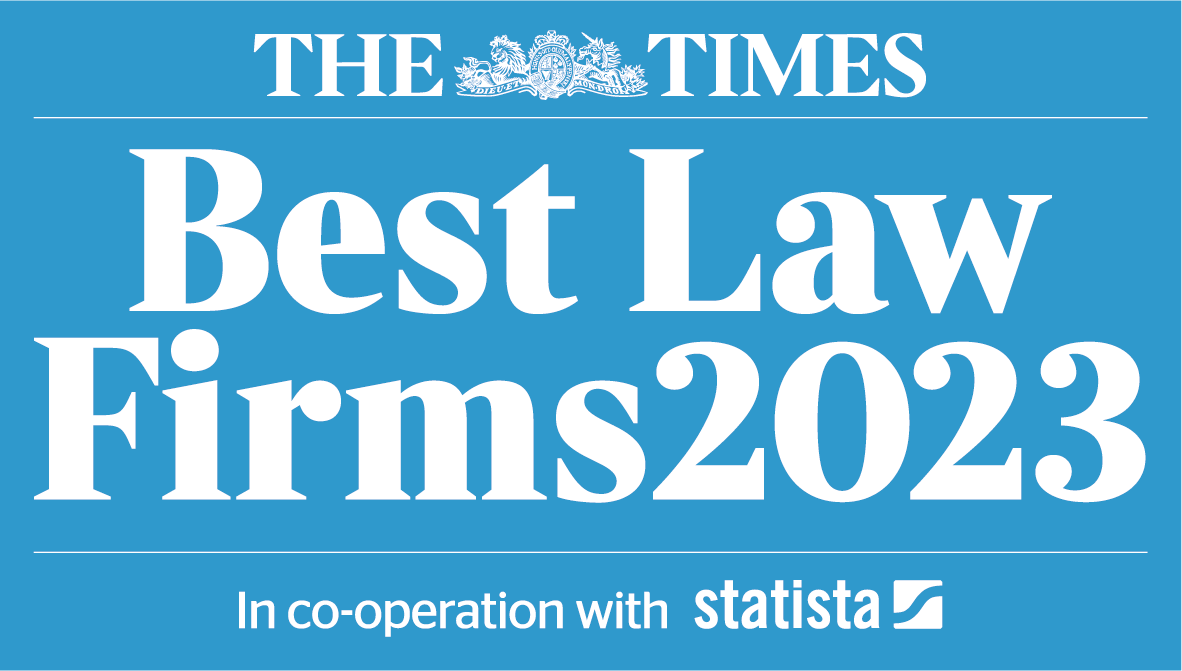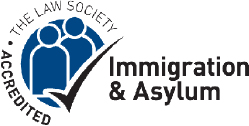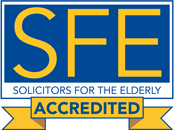 Email: info@herrington-carmichael.com
Farnborough
Brennan House, Farnborough Aerospace Centre Business Park, Farnborough, GU14 6XR
Reading (Appointment only)
The Abbey, Abbey Gardens, Abbey Street, Reading RG1 3BA
Ascot (Appointment only)
102, Berkshire House, 39-51 High Street, Ascot, Berkshire SL5 7HY
London (Appointment only)
60 St Martins Lane, Covent Garden, London WC2N 4JS
Privacy Policy   |   Legal Notices, T&Cs, Complaints Resolution   |   Cookies  |   Client Feedback   |  Diversity Data