Divorce Financial Settlement Solicitors
Our divorce financial settlement solicitors understand that following a decision to divorce, you may suddenly feel financially insecure and left not knowing where you stand once the decision has been made to go your separate ways. What will happen to the family home? How will I be able to afford to meet the household bills on my own? I gave up my career to support my spouse – can I be compensated? How do we decide what is fair and how do we make sure it is binding?
Our divorce financial settlement solicitors are experts in the field of matrimonial finances and are able to provide you with the advice and the support you need to understand your financial position and what your options are in terms of progressing towards an agreement and the terms of a settlement itself.
Even if you and your spouse have agreed how to divide your assets, you should still take advice from divorce financial settlement solicitors about recording the agreement as a court order. Even if you are divorced, your ex-spouse/civil partner can still bring a financial claim unless there is a court order dismissing those claims.
The family courts have a wide discretion to deal with the finances on a divorce and can make a number of orders in relation to the capital, any pension provisions and maintenance. It is important that you seek out advice  from divorce financial settlement solicitors at an early stage to understand what your options are.
Taking advice early on help can help put your mind at ease as you will be able to ask any questions that you may have and feel better informed about the process.
We offer an initial consultation to discuss your case with one of our divorce financial settlement solicitors – Free 15 minutes. A meeting can be arranged in any of our London, Camberley or Wokingham offices. We do not offer legal aid.
What is a financial settlement?
Even if you and your ex-spouse/civil partner are divorced, the divorce will not end your financial relationship. This is why it is important to have a financial settlement which is recorded in a court order which will make any financial settlement legally binding on you both and will also dismiss any future claims by virtue of the marriage.
What is a consent order?
If you and your ex-spouse/civil partner have agreed the terms of your financial settlement, you should have it recorded in a consent order. A consent order is a document which formally records the terms of your agreement which is then sent to the court for a Judge to approve it. Once a Judge has approved the terms of a consent order, it becomes legally binding and enforceable on you and your ex-spouse/civil partner.
What is the process of settling matrimonial finances?
At the meeting we will run through your assets and explain to you what further financial disclosure you might need to be able to make an informed decision about settlement. For example, this might include property valuations where a property value is in dispute; an independent accountancy report if there are business assets which are disputed or a pension sharing report to understand the pensions and how they might be divided between you. We will also explain what factors the court will take into consideration if the court was being asked to make a decision and the various orders that can be made.
We will also run through the various options available to you and your spouse/civil partner to reach a financial settlement. Insofar as possible, we will work with you to negotiate a financial settlement with your spouse or their solicitor without the need to attend court. We take a pragmatic, realistic and commercial approach to settlement for all of our clients. Where court proceedings become necessary, however, our team are able to advise effectively on the strategy to ensure a fair outcome for you. We can also discuss with you alternative options to dispute resolution.
Do I have to go to court to sort the finances out?
Not necessarily. You can use any alternative means of dispute resolution to come to an agreement which means you can reach a settlement without having to step inside a court. We always advise that any such agreement is recorded in a consent order and lodged at court so that it become legally binding.
At Herrington Carmichael, it isn't a "one size fits all" and we will listen to you and give advice on the dispute resolution option most suitable to you. Sometimes that might be issuing court proceedings but even then, the process is walk and talk and if you reach an agreement after proceedings are issued, you can have the agreement recorded in a consent order and ask the Judge to approve it.
I think my spouse/civil partner has hidden assets from me. How do I get to the bottom of it?
The starting point should be to see if your spouse will agree to exchange full financial disclosure. Full financial disclosure involves you both providing a detailed breakdown of all your assets, liabilities and your monthly outgoings. This will need to be backed up with evidence including bank statements. It can be very difficult to hide money away and the team a Herrington Carmichael are experienced in analysing disclosure and asking the right questions.
Free 15-minute consultation
Request a video call or phone call with a member of the family team...
All departments
Agricultural Law
Brexit
Careers
Co Co - Employee Share Schemes
Co Co - Recovery & Insolvency
Co Co - Restructuring
Co Co Corporate Governance
Co Co Corporate lending
Co Co Financial Services
Co Co Franchising
Co Co GDPR
Co Co in-house legal support
Co Co International Contracts
Co Co M&A's
Co Co MBOs & MBIs
Co Co Partnership and LLPs
Co Co Regulatory, Compliance & Competition
Co Co Shareholders Agreements
Co Co Terms and Conditions
Co Co- Intellectual Property
CoCo - Banking and Finance
CoCo - New Businsess
CoCo Competition Law
CoCo Consumer Law
CoCo Data Protection - Marketing
CoCo Data, IT & Technology
Commercial Law
Commercial Property
Construction
Corporate & Commercial
Corporate Law
Debt Recovery
Dispute Resolution
Disputes - Business
Disputes - Declarations of trust
Disputes - Probate and inheritance
Disputes - Professional negligence
Disputes - Restrictive Covenants
Disputes - Shareholders & Partnership
Disputes - Tenants in Residential Property
Disputes - Wills, trusts & probate disputes
Disputes and Small Claims
Disputes Construction
Disputes with Co-owners
Divorce
Employee - Termination
Employer - Termination
Employment
Employment - Business protection
Employment - Collective consultations
Employment - Contracts, services, consultancy
Employment - Employee benefits
Employment - Employee Procedures
Employment - Equality, discrimination and harassment
Employment - Family Friendly Rights
Employment - GDPR and Data Protection
Employment - Post employment obligations
Employment - Redundancy & Reorganisation
Employment - Settlement Agreements
Employment - Tribunal Claims
Employment - TUPE
Employment - Wages, holiday and sick pay
Employment - Workers rights
Employment Tribunal claims
Estate Administration
Expat Legal Services
Family Law
Financial Services
GDPR
Help to Buy
Immigration law
International Legal Services
Key Property Contacts
Land and Property Disputes
Land, development and construction
Lasting Powers of Attorney
Leasehold
Licensing Law
Money, Tax and Inheritance
New Build Conveyancing
Private Wealth and Inheritance
Professional Negligence
Property Finance
Property Law
Residential Property
Residential Property - Completions
Residential Property - Shared Ownership
Trainee Solicitor
Wills, Trusts & Probate
People often wonder why they should consider entering into a pre-nuptial agreement ahead of their...
read more
Award winning legal advice
Herrington Carmichael offers legal advice to UK and International businesses as well as individuals and families. Rated as a 'Leading Firm 2023' by the legal directory Legal 500 and listed in The Times 'Best Law Firms 2023'. Herrington Carmichael has offices in London, Camberley, Reading, Ascot and Wokingham.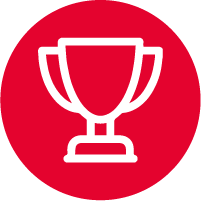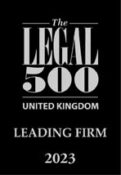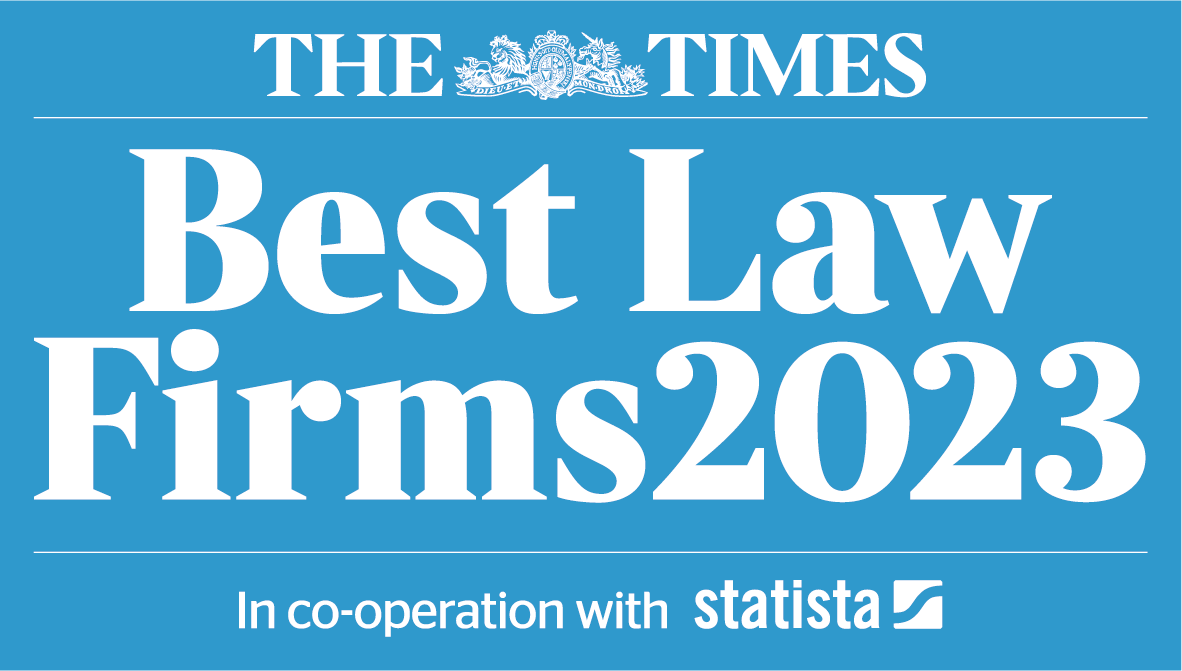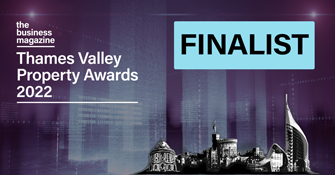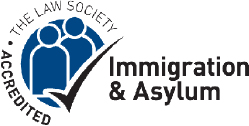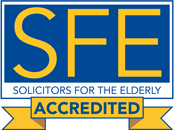 Camberley
Building 2  Watchmoor Park, Riverside Way, Camberley, Surrey  GU15 3YL
+44 (0)1276 686 222
Reading (Appointment only)
The Abbey, Abbey Gardens, Abbey Street, Reading RG1 3BA
+44 (0)1276 686 222
Ascot (Appointment only)
102, Berkshire House, 39-51 High Street, Ascot, Berkshire SL5 7HY
+44 (0)1344 623388
London (Appointment only)
60 St Martins Lane, Covent Garden, London WC2N 4JS
+44 (0)203 326 0317