Unpredictable to more predictable working hours changes in 2023
The Workers (Predictable Terms and Conditions) Bill
In 2023 we are expecting a number of pieces of legislation that will affect employers and employees in their working lives. One such bill is the Workers (Predictable Terms and Conditions) Bill. This Bill came about after a review into working conditions and rights of zero hours workers or workers with unpredictable working hours ("Workers"). The review focussed on "one-sided flexibility" where Workers have no guarantee of work but are expected to be available at very short notice (sometimes less than a week), thus not being able to plan ahead and having little security of income. The report also recommended that Workers should be afforded more protection and paid a higher minimum wage.
The review process started in 2017 and six years on, the government has now given its support for the Bill. The Bill addresses the issues surrounding the lack of predictability of working patterns for Workers under contracts of 12 months or less, or agency workers. If it becomes law, the Bill would revise the current laws governing employment rights to give Workers the right to request a predictable working pattern, in a similar process to an employee's right to make a flexible working request. It is anticipated that this would be a welcome relief for vulnerable Workers with little or no income security and improve their participation in the workplace and level the playing field for both employers and Workers.
At the employers' discretion?
Under the Bill, employers would not automatically be responsible for changing the working patterns of affected Workers. The government proposes instead to shift this responsibility onto Workers by giving them the right to make an application to their employers to change their work pattern to make it more stable and predictable. Under the Bill Workers would be able make up to 2 applications to their employer per year. Much like with flexible working requests, employers would not be required required to accept these applications and would be able to refuse a request for reasons including if the costs of making the change are going to be too high or there may not be enough work for Workers during the requested days or times. The Bill is expected to lay out the process clearly to be followed so that Workers' requests are appropriately dealt with and are not simply vetoed by employers.
Risk of unfair dismissal
The government recognised that some Workers might find themselves at risk of dismissal for requesting better working patterns and wanted to encourage Workers to have an open discussion with their employers in respect of their working patterns. As a result, under the new proposals, Workers will have an automatic right to an unfair dismissal claim if they are dismissed, and will have protection from detrimental treatment for making an application to request more predictable working conditions.
Requirements before a change can be requested
During the Parliamentary debate of the contents of the Bill on 3rd February 2023, it was stated that a requirement for making such a request would be that Workers have worked for a minimum 26-week period for an employer before they could request a change to their working patterns. This approach is slightly different to the right to make a flexible working request, which employees are entitled to after 26 weeks of continuous employment. The reason for this different approach is down to the nature of the working patterns of many Workers, which mean they would not be able to show continuous employment in a 26-week period as their working patterns changed from week to week. This would, however, be different for agency workers who would need to show a continuous period of employment for at least 12 weeks during this minimum period.
Room for improvement
While this Bill has received a lot of support to protect Workers' rights in the modern world of work, it was also noted that the Bill doesn't protect Workers' rights to get reasonable notice of any change to their shifts or compensation for cancellation of any shifts, so arguably there is still some room for improvement. Notwithstanding this, the Bill has been well received by those advocating better conditions for Workers and will lead to Workers having enhanced rights to secure a more predictable working life.
For further information on these topics or to discuss the issues raised in this update, please contact our Employment Group on 01276 854663 or employment@herrington-carmichael.com.
This reflects the law and market position at the date of publication and is written as a general guide. It does not contain definitive legal advice, which should be sought in relation to a specific matter.
Appendix Private Life was added to the Immigration Rules in June 2022 and brought about changes...
read more
All in a Day's Work: Employment Podcast Series
Our Employment team bring you a monthly podcast covering all aspects of Employment law for businesses and individuals. You can browse our podcasts below…
This month's episode covers references, with a focus on regulatory references in the Financial Services sector.
Usof Shah and Samuel Gray will be discussing eligibility requirements for the visa and the process once a business has been granted a sponsor licence.
The episode will focus on how an employer can change the terms of an employee's employment and what they need to be aware of.
Award winning legal advice
Herrington Carmichael offers legal advice to UK and International businesses as well as individuals and families. Rated as a 'Leading Firm 2023' by the legal directory Legal 500 and listed in The Times 'Best Law Firms 2023'. Herrington Carmichael has offices in London, Camberley, Reading, Ascot and Wokingham.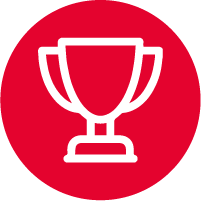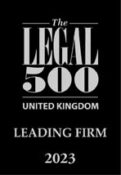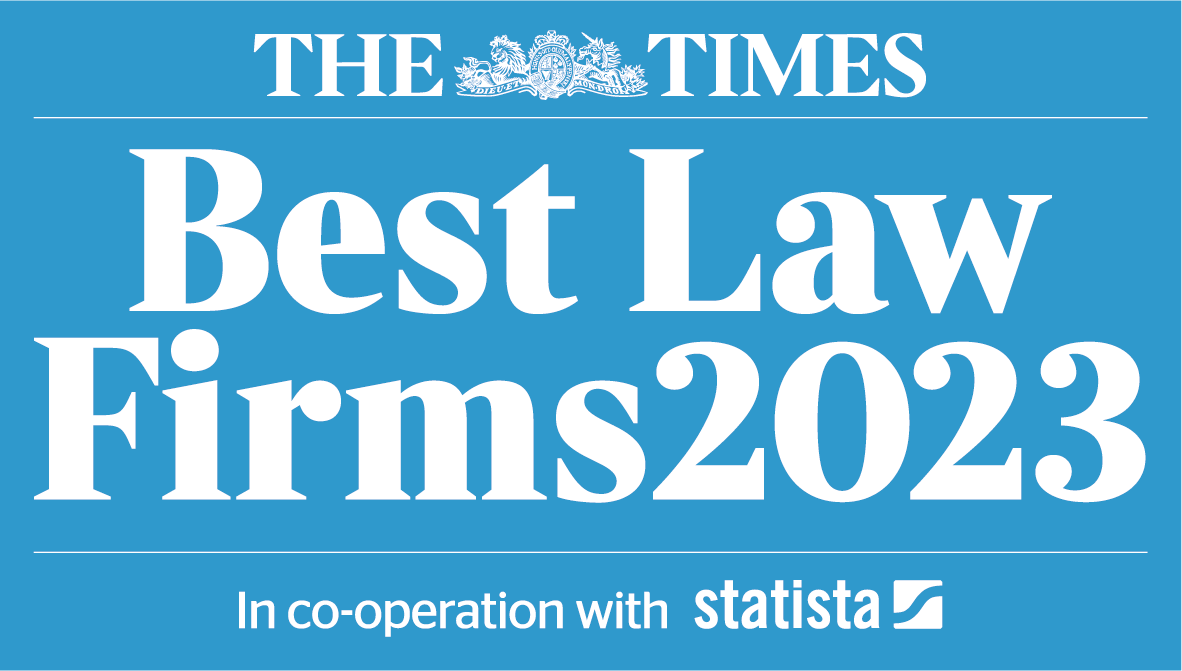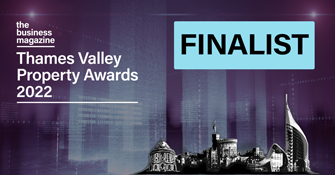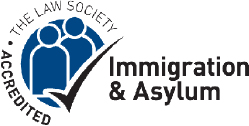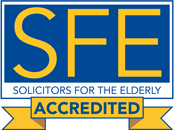 Camberley
Building 2  Watchmoor Park, Riverside Way, Camberley, Surrey  GU15 3YL
+44 (0)1276 686 222
Reading (Appointment only)
The Abbey, Abbey Gardens, Abbey Street, Reading RG1 3BA
+44 (0)1276 686 222
Ascot (Appointment only)
102, Berkshire House, 39-51 High Street, Ascot, Berkshire SL5 7HY
+44 (0)1344 623388
London (Appointment only)
60 St Martins Lane, Covent Garden, London WC2N 4JS
+44 (0)203 326 0317
Email: info@herrington-carmichael.com
Privacy Policy   |   Legal Notices, T&Cs, Complaints Resolution   |   Cookies  |   Client Feedback   |  Diversity Data