UK's child citizenship fee appeal upheld
The Court of Appeal upheld a ruling in February 2021 that the Home Office failed to assess the best interest of children in setting fee. The Home Office fee of £1,012 for children to naturalise as British citizens is declared as unlawful.
The ruling found that ministers had failed to consider the impact on children and their rights. It was suggested for some families it was "difficult to see how the fee could be afforded at all".
In December 2019, when the High Court judge ruled the fee to register for citizenship including the process costs was unlawful, it proposed children should not be forced to grow up in the UK suffering the alienation and isolation.
Carol Bohmer, the chair of the Project for the Registration of Children as British Citizens, which brought the case confirmed to make continual improvements within the Home Office system.
"PRCBC is determined to ensure that all children with rights to British citizenship are able to exercise these rights."
The Home Office acknowledge the court's ruling and will review child registration fees. The current administrative processing cost of a child's registration as a British citizen is only £372. The Home Office uses the remaining £640 profit to cross-subsidise the immigration system.
Source: https://prcbc.org/
Registering as a British citizen
Whether and when you can register as a British citizen is different depending on who your parents are, when you were born and whether you already have some form of British nationality. There are also different rules if you have previously renounced British citizenship or you are a returning resident.
Help to register as a UK citizen
We can guide you through the myriad of rules to establish whether you are eligible to apply in the first place and if you are, we can help you present the required evidence to the Home Office with all the information they need to have a picture of your life in the UK. There are also different rules for children under the age of 18.
Our Immigration team specialists provide our clients with up to date advice on the ever changing UK Immigration laws.
For further information, or to discuss the issues raised by this update, please contact Herrington Carmichael's Immigration Law department on 01276 686 222 or info@herrington-carmichael.com.
This reflects the law at the date of publication and is written as a general guide. It does not contain definitive legal advice, which should be sought as appropriate in relation to a particular matter. 
We all need to abide by the law and our Insights will help keep you, your family and/or business safe and up to date on how the law affects you.
Our Insights also include podcast discussions and information about our events and services.
We will only ever send you information that relates to your preferences and you can opt out at any time.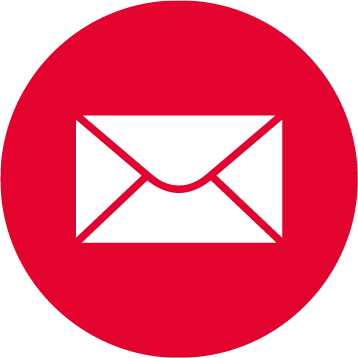 Insert your details, then select the updates you wish to receive from the list below.
From 6 April 2022, employers will no longer be able to carry out a manual right to work check on those who hold…
read more
Award winning legal advice
We are solicitors in Camberley, Wokingham and London. In 2019, Herrington Carmichael won 'Property Law Firm of the Year' at the Thames Valley Business Magazines Property Awards, 'Best Medium Sized Business' at the Surrey Heath Business Awards and we were named IR Global's 'Member of the Year'. We are ranked as a Leading Firm 2022 by Legal 500 and Alistair McArthur is ranked in Chambers 2021.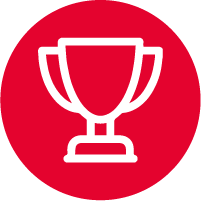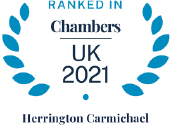 Chambers UK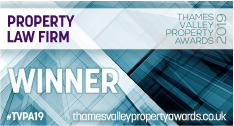 #TVPA19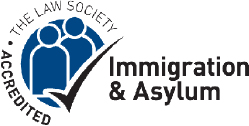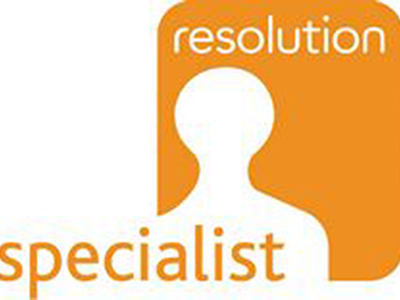 London
60 St Martins Lane, Covent Garden, London WC2N 4JS 
Camberley
Building 2  Watchmoor Park, Riverside Way, Camberley, Surrey  GU15 3YL
Wokingham (Appointment only)
4 The Courtyard, Denmark Street, Wokingham, Berkshire RG40 2AZ