Herrington Carmichael advise on the sale of Cloud Distribution to the Nuvias Group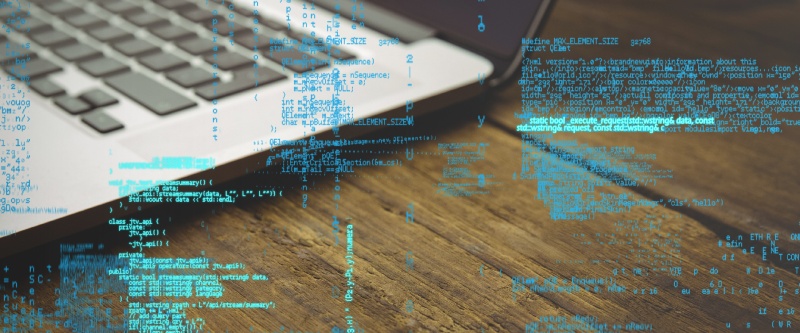 Specialist UK-based cloud software distributor, Cloud Distribution has been acquired by the Nuvias Group, a European high value specialist distributor. Herrington Carmichael LLP advised the shareholders of Cloud Distribution through the acquisition process. Cloud Distribution is a distributor specialising in cloud-based solutions, with extensive relationships with new and emerging technology vendors. The complementary offerings of the two businesses acquisition will support Cloud Distribution's acceleration into new and emerging markets.
Yavan Brar (Managing Partner and Head of Corporate & Commercial) led the transaction which involved the sale of the entire share capital of Cloud Distribution by the senior management team. The transaction involved a detailed consideration structure and complex earn out, requiring a balance of control during the earn out period and recognition of the support being provided by the Nuvias Group. The team advised the shareholders on a complex due diligence process, which included the streamlining of the company's corporate governance and intellectual property matters. Yavan was assisted on the corporate elements of the transaction by Matthew Lea (Senior Solicitor) and Emma Roper (Solicitor).
Additional Herrington Carmichael team members advised on elements of the transaction, including Michelle Lamberth (Corporate Governance), Stephanie Craig (Intellectual Property) and Katrine Clay (Employment). Herrington Carmichael were supported by Parisitax LLP on tax matters.
Greg Harris, CEO, Cloud Distribution said "Yavan, Emma and the wider Herrington Carmichael team were excellent to work with and provided us with comprehensive and commercial advice at every stage of the process. Thank you in particular to Yavan, whose expert guidance, support and ability to listen to us throughout the transaction was key – we simply could not have done the deal without him!"  
ÜCRETSİz: Yasal Öngörüler ve Etkinlik Haberleri 
Keep you, your family and / or business up to date on how the law affects you, by subscribing to one of our legal insights.

Subscribe for free Legal Insights
& Event updates
Receive the latest legal developments and professional advice to keep your family and business safe.
Ödüllü hukuki danışmanlık
Biz Camberley, Wokingham ve Londra'da avukatız. 2019 yılında Herrington Carmichael, Thames Valley Business Magazines Property Awards'da 'Yılın Emlak Hukuk Bürosu'nu, Surrey Heath Business Awards'da 'En İyi Orta Ölçekli İş'i kazandı ve IR Global'ın 'Yılın Üyesi' seçildik. Legal 500 tarafından Lider Firma 2020 olarak sıralandık ve Alistair McArthur Chambers 2020'de sıralandı.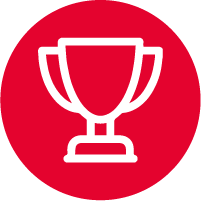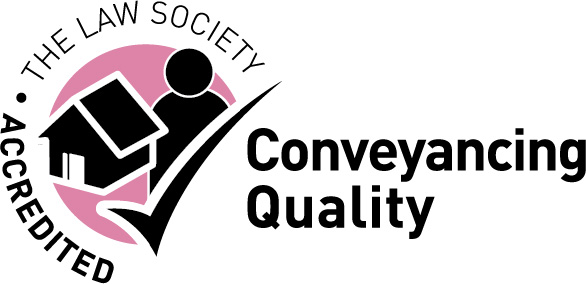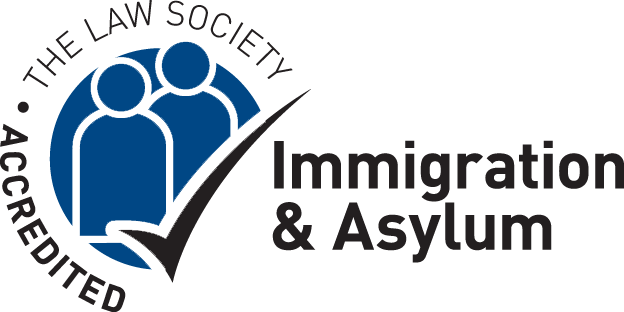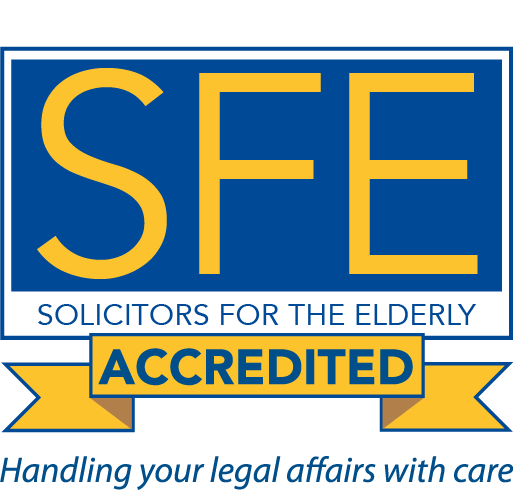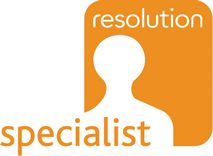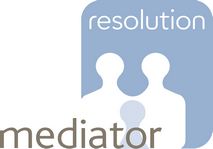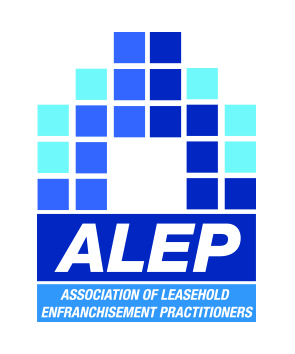 Londra
60 St Martins Lane, Covent Garden, London WC2N 4JS 
Camberley
Building 2  Watchmoor Park, Riverside Way, Camberley, Surrey  GU15 3YL
Wokingham (Appointment only)
4 The Courtyard, Denmark Street, Wokingham, Berkshire RG40 2AZ