The Legal Room UK
The Legal Room UK Podcast features a diverse range of specialist lawyers offering expertise on a variety of topics.
The Legal Room UK
Welcome to 'The Legal Room UK' where we want to delve deeper into issues that you or your business may face.
Herrington Carmichael's podcasts give a voice to educate, inform and entertain its listeners on a wide variety of legal subjects. All issues that may effect us all, from business owners, owning property, employees to employers or making a will, through to getting divorced, The Legal Room UK aims to be an upbeat and topical platform to discuss issues.
All our podcasts are for general information and are not to be taken as bespoke legal advice.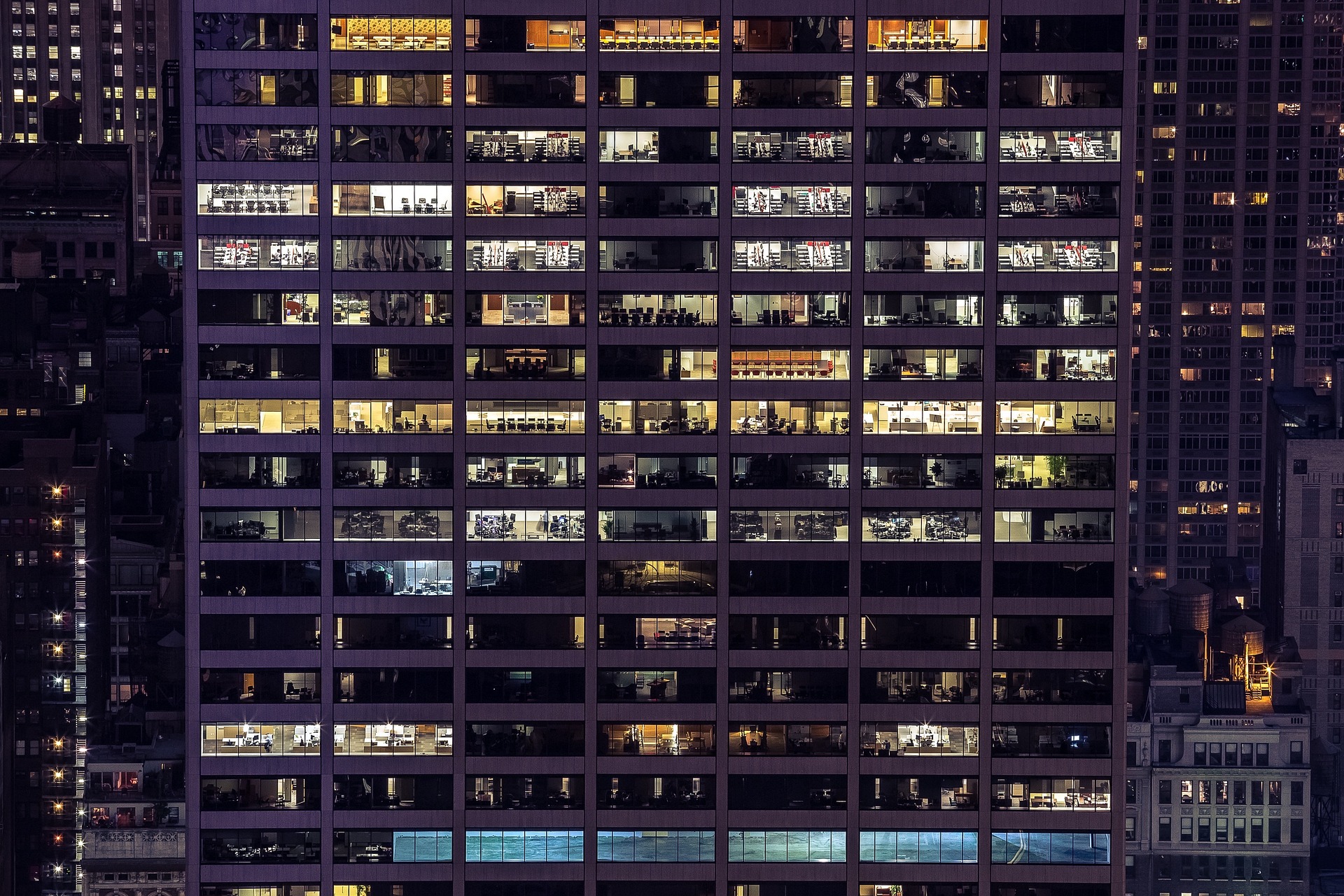 The Legal Room UK –  Introduction
Welcome to the Legal Room UK, we will be using a diverse range of our specialist lawyers and business friends to bring you expertise and insight on a variety of topics.
An FRI Lease – What is an FRI Lease?
In this episode our Property team talk about FRI leases and the difference between the position for both a commercial lease and a residential lease. The team also highlight key implications before committing to a lease.
Divorce Law reforms
The Family Law team at Herrington Carmichael talk about the Divorce Law reforms coming in 2021. The incoming act is a big shake up and the team talk about the new act vs the old act and how the impending changes will affect divorces.
Lasting Power of Attorney
Our Private Client team talk about what the Lasting Power of Attorney does, what it covers and the importance of making Lasting Power of Attorney (LPA).
The Family Law Podcast:
Cohabitation – What rights do you have?
The Herrington Carmichael team of family lawyers discuss the rights of the unmarried couples and the remedies available to them to resolve their disputes in the event of the relationship breaking down.
Disputes: Co-ownership and the sale of your jointly owned property
In this podcast we look at selling property that is jointly owned and how a breakdown of a relationship between cohabitees impacts of on the sale of a property. Whether you are a landlord, commercial tenant or land owner, in the event of a dispute our experience covers a range from the complex and high value to the more modest.
IR Global – working within an international framework
Alex Canham talks to IR Global about working within an International network and how we like to work with the members, develop relationships.
Being Ready for IR35
From 6th April 2020, the private sector will be brought in line with the public sector in relation to the IR35 tax regime, which will imply new requirements on to fee-payers in a consultancy arrangement. Today we chat through everything you will need to be IR35 Ready. 
A Family Lawyer's Guide to Divorce Myths
When it comes to separation or divorce we are always told about peoples common misconceptions, such as how assets are split, that divorce it is always expensive or the most annoying one being celebs get special 'quickie' divorces.
Preparing to Sell your Business
Whether you are looking to sell your business now or making plans to get your house in order for a future sale, our podcast will provide you with a solid understanding of the matters you need to consider in order to make the sale process as smooth as possible.
Immigration
Thomas Hyatt speaks to Immigration Specialist Bermeet Chhokar to talk about what Brexit means now we have entered the transition period.
Disability Discrimination in the Workplace
When might someone be considered disabled?
Property Management- What is a Property Management Company?
This first podcast on property management companies considers what their purpose is and who benefits from them.
Pitfalls of DIY Wills
Why would you need a solicitor to prepare a Will, when you can do a DIY version online a bit cheaper?
Residential Landlord Changes
The law for residential landlords has been changing quite rapidly over the last decade, what should landlords and tenants be aware of in 2020?
Breach of Contract


Considering contracts and their termination in a business to business context.
Transfer of property management from developers to property owners
Transfer of property management from developers to property owners
Standard Terms and Conditions
What are the key points to look out for in standard terms and conditions within a business to business context?
What happens after a management company has been handed over by developers?
What happens after a management company has been handed over by developers?
A poorly drafted will can create uncertainty concerning the intentions of the deceased as to how their assets were to be distributed. The dispute resolution team discuss errors within Wills and how and why disputes arise from Will.
The Changing Face of Family Law
In this podcast, we are going to discuss how the covid-19 pandemic and lockdown have impacted upon different aspects of family practice, looking at the pre-lockdown position and the post-lockdown position. What lessons can we learn from the lockdown?
Inheritance Tax Planning: Top 10 Tips
Inheritance Tax has not gone away. It may be less of a problem for many families than it was a few years ago but for any single person with an estate in excess of £325,000 or a couple with more than £650,000, the tax remains an issue. Despite the falling property prices of the last few years many of our clients do exceed these levels. In this podcast we talk about our Top Ten Tips when considering your Inheritance Tax Planning options.
What is a CVA (Company Voluntary Arrangement)?
A CVA is a legally binding agreement with your company's creditors to allow a proportion of its debts to be paid back over time. 
Contact Us
Please complete the form below and we will make sure your query goes to the right person to respond to you as quickly as possible.
Award winning legal advice
We are solicitors in Camberley, Wokingham and London. In 2019, Herrington Carmichael won 'Property Law Firm of the Year' at the Thames Valley Business Magazines Property Awards, 'Best Medium Sized Business' at the Surrey Heath Business Awards and we were named IR Global's 'Member of the Year'. We are ranked as a Leading Firm 2020 by Legal 500 and Alistair McArthur is ranked in Chambers 2020.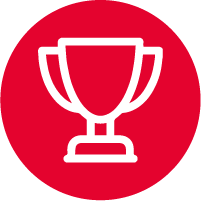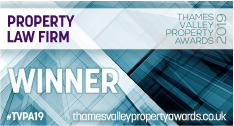 #TVPA19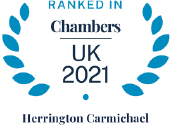 Chambers UK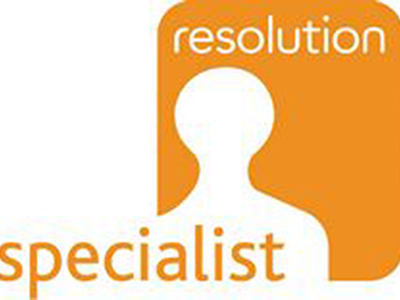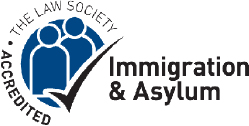 London
60 St Martins Lane, Covent Garden, London, WC2N 4JS 
Camberley
Building 2  Watchmoor Park, Riverside Way, Camberley, Surrey. GU15 3YL
Wokingham
Opening Soon
© 2020 Herrington Carmichael LLP. Registered in England and Wales company number OC322293.
Herrington Carmichael LLP is authorised and regulated by the Solicitors Regulation Authority.
Privacy   |   Terms and Conditions   |   Cookies   |   Client Feedback