Summer holidays: A guide for separated parents
Summer is a popular time of year to take a foreign holiday. However, for separated parents wanting to travel abroad with their children, there is more to think about than just which flight to book and what to pack, so it is very important that you start making plans early.
Where there is a court order
If a parent has a Child Arrangements Order that provides for their children to live with them, they can take their child/children out of England (or Wales if that is where they live) for up to 28 days without the consent of the other parent unless there is a Prohibited Steps Order or Specific Issue Order requiring them not to do so.
Where there is no court order
If there is no Child Arrangements Order, then the consent of every person with parental responsibly (usually both parents but see below) will be needed before you can travel abroad with your child/children.
Parental Responsibility
A mother always has parental responsibility and a father or second parent has it if they are:
Named on the birth certificate;
Are married to the mother at the time of the child's birth; or
They have a parental responsibility agreement or order.
How to obtain consent for a holiday abroad
It is always advisable to discuss and agree your holiday arrangements with the other parent before booking anything. You should provide details such as destination, travel dates, flight numbers, and accommodation. Whilst verbal consent is all that is required, it is preferable to obtain something in writing, either by letter, email, or text.
Once consent is obtained and the holiday is booked, make sure you provide the other parent with details.
You should also make sure you are holding all the passports and that they are in date.
When you travel, it may be beneficial to take a copy of your child/children's birth certificate/s with you to evidence your relationship to the child if challenged.
What to do if consent is refused 
If you have sought permission to travel, but permission has been unreasonably refused, you can apply to the court for a Specific Issue Order giving you permission to travel.  Such applications are rarely refused given that a holiday is usually going to be considered to be in the best interests of a child/children.
However, permission may not be granted if you usually do not spend consecutive days/nights with your child/children or if your child has stated a genuine reason not to want to go. Permission is also unlikely to be granted if the Foreign Office does not advise travel to a particular destination or if there is a genuine risk of abduction.
An application to the court is likely to take at least 4 months to determine, so it is important to plan ahead.
How we can help
At Herrington Carmichael we are experienced in dealing with all aspects of family breakdown, including arrangements for children and the need to seek consent or permission from the court to remove a child from the jurisdiction temporarily, or permanently. If you think you may require legal assistance, contact us and a member of our family team can advise you in more detail on your options and help you to try and agree the best course of action for you and your child/children.
This reflects the law and market position at the date of publication and is written as a general guide. It does not contain definitive legal advice, which should be sought in relation to a specific matter.
Penny Marshall
Chartered Legal Executive, Family Law
Jessica McDonald
Trainee Solicitor
The case of Tyerman v NHS Digital is another recent case, which demonstrates the onus on employers...
read more
All in a Day's Work: Employment Podcast Series
Our Employment team bring you a monthly podcast covering all aspects of Employment law for businesses and individuals. You can browse our podcasts below…
In this episode, we discuss the basic principles of TUPE including when a transfer arises, the impact this has on employees and how best to prepare for a potential TUPE transfer.
This month's episode is an introduction to environmental, social, and corporate governance (ESG) for Employers.
This month's episode is an introduction to Employment Tribunal claims. We will be providing an overview of employment tribunal claims and the Tribunal procedure.
Award winning legal advice
Herrington Carmichael offers legal advice to UK and International businesses as well as individuals and families. Rated as a 'Leading Firm 2023' by the legal directory Legal 500 and listed in The Times 'Best Law Firms 2023'. Herrington Carmichael has offices in London, Farnborough, Reading, and Ascot.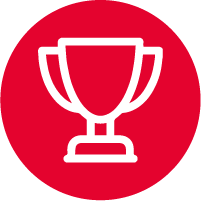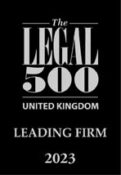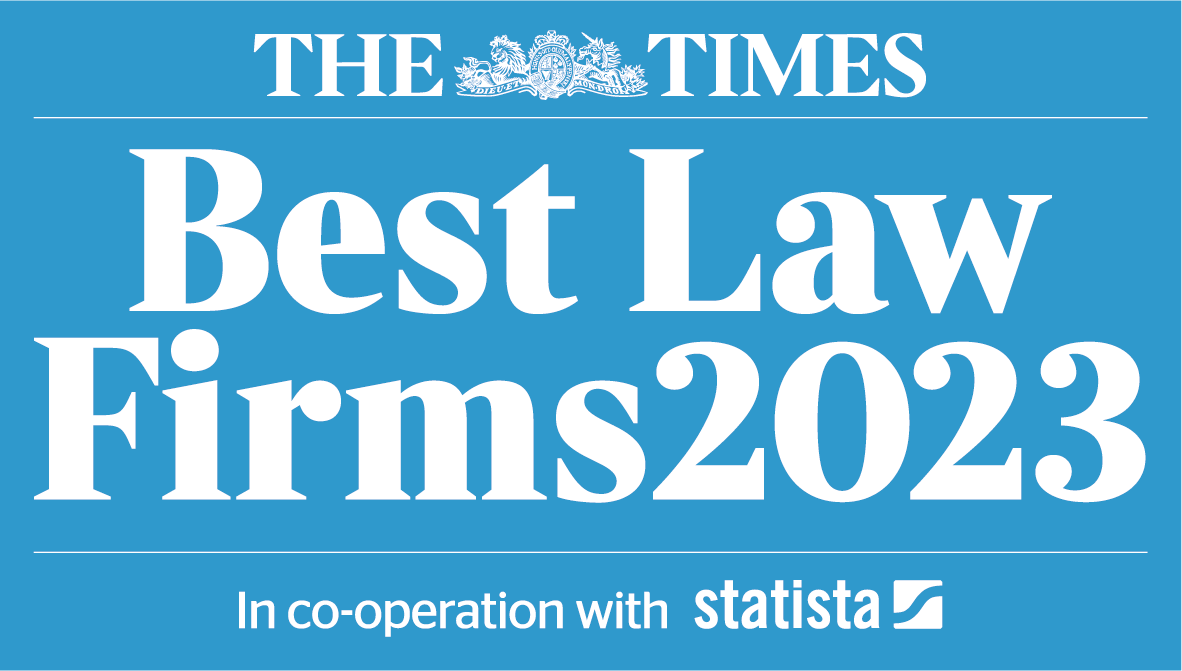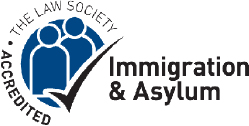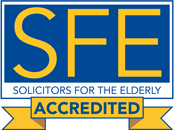 Email: info@herrington-carmichael.com
Farnborough
Brennan House, Farnborough Aerospace Centre Business Park, Farnborough, GU14 6XR
Reading (Appointment only)
The Abbey, Abbey Gardens, Abbey Street, Reading RG1 3BA
Ascot (Appointment only)
102, Berkshire House, 39-51 High Street, Ascot, Berkshire SL5 7HY
London (Appointment only)
60 St Martins Lane, Covent Garden, London WC2N 4JS
Privacy Policy   |   Legal Notices, T&Cs, Complaints Resolution   |   Cookies  |   Client Feedback   |  Diversity Data