Separated Parents: Navigating the Christmas period
With a little over a month left until Christmas, now is the time to try and agree how your children will share their time between their parents and extended families over the holiday period.
For separated parents, making arrangements at Christmas can be particularly challenging, especially when you may be dreading the thought of not spending Christmas with your children. It is therefore important to plan ahead to ensure that by the time Christmas comes around, everyone is clear as to the arrangements.
If you haven't made arrangements yet, it's crucial to initiate this discussion now. Firstly, communicate with your former partner and put forward your proposed arrangements to try and mutually agree plans that suit everyone.
There is no hard and fast rule for child arrangements. What may work for your family might not work for another, so it is important to consider your family's routine and what is likely to work best. You could consider one of the following, or any number of other options which might work for your family:
Alternating Christmas Eve and Christmas Day each year so that the children spend 24th and 25th December with each of you on alternate years; or
Alternating the first and second weeks of the school holidays.
Sharing Christmas Day so that the children can see both their parents on 25 December; or
Enjoying a big family event, with gifts and a special meal with the children before or after 25th
Once you have agreed what will happen, make sure you share the plans with the children if it is appropriate to do so. Sharing plans with the children may mean that they know where they will be spending time during the holiday period. Dates can sometimes be difficult for a child to understand, so you may wish to create a visual plan, for example, a colour coded diary or schedule.
We commonly receive calls from parents in December, expressing concerns over proposed arrangements that they hadn't anticipated or cannot agree with. When these challenges emerge so close to Christmas, your options may be limited. The Family Court is very busy, particularly in the lead up to Christmas and therefore if you are unable to reach an agreement and have to make a last-minute application, the Court may not be able to assist on time. However, if you simply cannot agree arrangements and things get tricky, then please do not hesitate to contact us. We can offer a 1-hour fixed fee meeting during which we will advise you on your different options and assist with making a plan going forward. Please contact us to speak to a member of our Family Team.
This reflects the law and market position at the date of publication and is written as a general guide. It does not contain definitive legal advice, which should be sought in relation to a specific matter.
Penny Marshall
Solicitor, Family Law
Chloe Santer
Trainee Solicitor
In this month's episode, we will cover an introduction into managing a redundancy process. We will...
read more
All in a Day's Work: Employment Podcast Series
Our Employment team bring you a monthly podcast covering all aspects of Employment law for businesses and individuals. You can browse our podcasts below…
In this month's episode, Claire Helling from our Employment team will cover an introduction into managing a redundancy process.
In this month's episode, we'll cover an introduction into discrimination with a particular focus on race discrimination under the Equality Act
In this episode, we discuss the basic principles of TUPE including when a transfer arises, the impact this has on employees and how best to prepare for a potential TUPE transfer.
Award winning legal advice
Herrington Carmichael offers legal advice to UK and International businesses as well as individuals and families. Rated as a 'Leading Firm 2024' by the legal directory Legal 500 and listed in The Times 'Best Law Firms 2023 & 2024'. Herrington Carmichael has offices in London, Farnborough, Reading, and Ascot.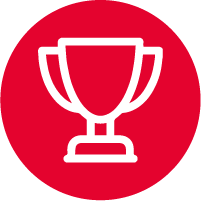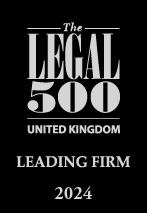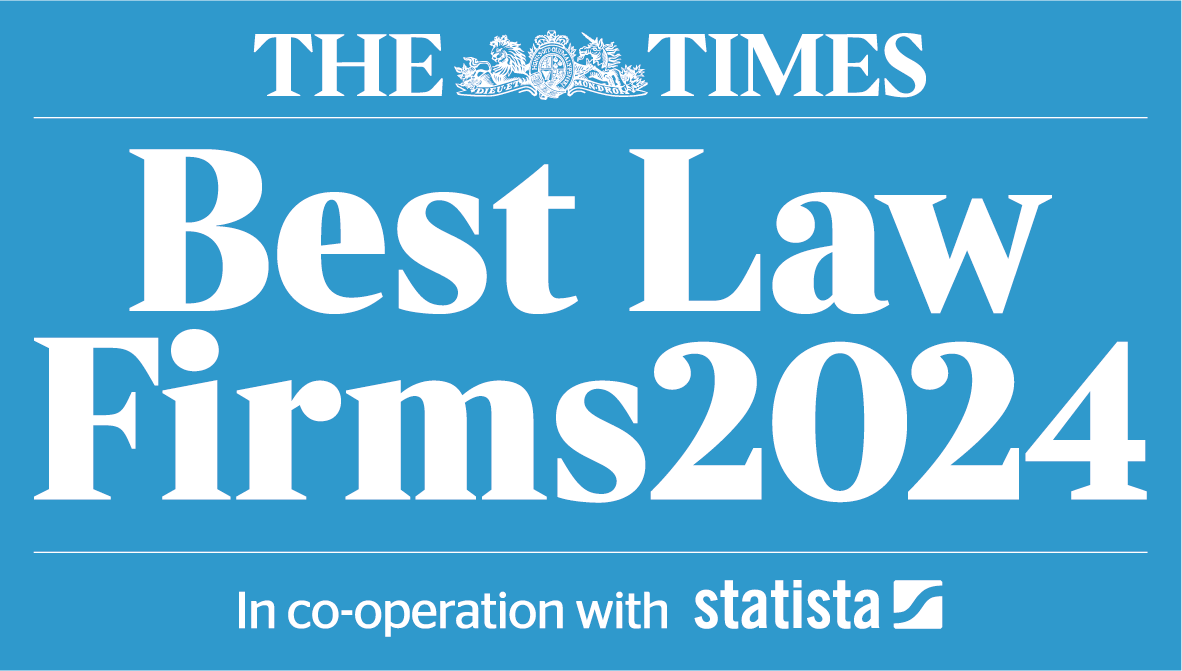 Times Best Law Firm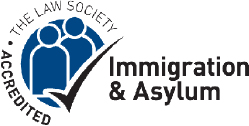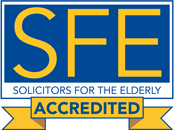 Email: info@herrington-carmichael.com
Farnborough
Brennan House, Farnborough Aerospace Centre Business Park, Farnborough, GU14 6XR
Reading (Appointment only)
The Abbey, Abbey Gardens, Abbey Street, Reading RG1 3BA
Ascot (Appointment only)
102, Berkshire House, 39-51 High Street, Ascot, Berkshire SL5 7HY
London (Appointment only)
60 St Martins Lane, Covent Garden, London WC2N 4JS
Privacy Policy   |   Legal Notices, T&Cs, Complaints Resolution   |   Cookies  |   Client Feedback   |  Diversity Data