Separated Parents: Deciding where your child goes to school
It's that time of year where parents are required to make school place applications. Deciding on a school for your child can be a challenging task, and when parents cannot agree on this important decision, it can add additional complexity to an already delicate situation.
When must school applications be made?
If your child is due to start school in September 2024, or is in their last year of primary school, now is the time to start considering options for their schooling.
Many local authorities require parents to submit their applications for secondary school places by 31 October 2023, and primary school places by 15 January 2024.
Independent schools will have their own application process.
Who decides which school our child attends?
Whoever has parental responsibility for a child has the right to participate in the child's education and schooling. In most cases, both parents will have parental responsibility.
A child's biological mother automatically has parental responsibility.
Father's will have parental responsibility if they are married to the mother at the time of the child's birth, or by acquiring parental responsibility in one of the following ways:
By being registered as the child's father on their birth certificate;
By entering into a parental responsibility agreement; or
By obtaining a court order granting him parental responsibility.
What happens if me and my ex-partner cannot agree on a school?
If you and your ex-partner cannot reach an agreement about schooling, you could consider mediation, which can be an effective method of resolving disputes. Whilst the mediator cannot make a decision for you, their impartial role is to ensure that you and your ex-partner have the opportunity to explain your concerns and views and to help you both to come to an agreement.
If it is simply not possible to agree on the choice of school, you could consider making an application to the family court for a Specific Issue Order. You should seek legal advice early so that any application to the family court is made in good time before any school application deadlines.
How long will it take for the court to make a decision?
An application for a Specific Issue Order may take some months to resolve and it is therefore important that any applications are made in good time.
In circumstances where timing is an issue, you may wish to consider Family Arbitration which is a form of private dispute resolution and is often a far quicker method to resolve disputes.
How we can help
If you are concerned about your child's schooling, it is important to take independent legal advice from a family law solicitor as soon as possible to ensure that there is sufficient time to resolve the issue.
At Herrington Carmichael we are experienced in dealing with all aspects of family breakdown, including arrangements for child and their schooling. If you require legal assistance, please contact us and a member of our family team can advise you in more detail on your options and help you to try and agree the best course of action for you and your child.
This reflects the law and market position at the date of publication and is written as a general guide. It does not contain definitive legal advice, which should be sought in relation to a specific matter.
Penny Marshall
Solicitor, Family Law
Rhian Hazeldene
Trainee Solicitor
In this month's episode, we will cover an introduction into managing a redundancy process. We will...
read more
All in a Day's Work: Employment Podcast Series
Our Employment team bring you a monthly podcast covering all aspects of Employment law for businesses and individuals. You can browse our podcasts below…
In this month's episode, Claire Helling from our Employment team will cover an introduction into managing a redundancy process.
In this month's episode, we'll cover an introduction into discrimination with a particular focus on race discrimination under the Equality Act
In this episode, we discuss the basic principles of TUPE including when a transfer arises, the impact this has on employees and how best to prepare for a potential TUPE transfer.
Award winning legal advice
Herrington Carmichael offers legal advice to UK and International businesses as well as individuals and families. Rated as a 'Leading Firm 2024' by the legal directory Legal 500 and listed in The Times 'Best Law Firms 2023 & 2024'. Herrington Carmichael has offices in London, Farnborough, Reading, and Ascot.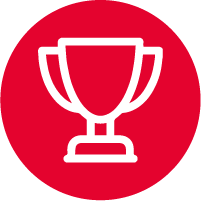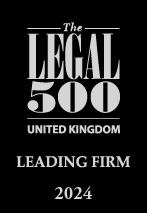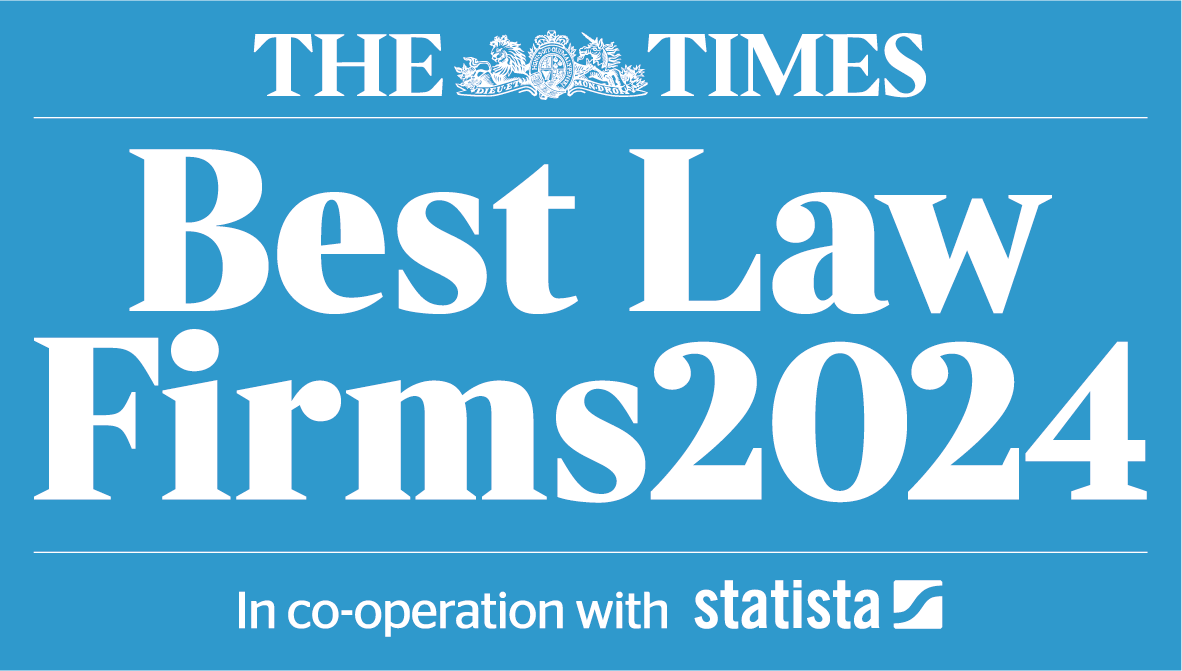 Times Best Law Firm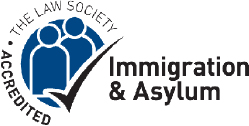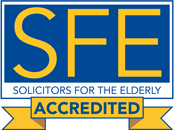 Email: info@herrington-carmichael.com
Farnborough
Brennan House, Farnborough Aerospace Centre Business Park, Farnborough, GU14 6XR
Reading (Appointment only)
The Abbey, Abbey Gardens, Abbey Street, Reading RG1 3BA
Ascot (Appointment only)
102, Berkshire House, 39-51 High Street, Ascot, Berkshire SL5 7HY
London (Appointment only)
60 St Martins Lane, Covent Garden, London WC2N 4JS
Privacy Policy   |   Legal Notices, T&Cs, Complaints Resolution   |   Cookies  |   Client Feedback   |  Diversity Data