Rural and Equestrian Property; Worrisome Weeds and Noxious Nuts
Intrusive weeds and poisonous nuts are always a worry when purchasing or selling property, especially rural and equestrian property. Whilst intrusive weeds such as Japanese Knotweed can affect the structure and foundations of your property, a poisonous nut such as acorns can affect the health of pets and livestock.
Japanese Knotweed
Japanese Knotweed is a fast-growing and strong clump-forming invasive perennial weed. It is a non-native weed and can grow rapidly. The Environment Agency deems Japanese Knotweed as the most common of 4 invasive knotweed plant species in the UK.
Japanese Knotweed can push its way through expansion joints in concrete, cavity walls, weaknesses in the broken mortar between paving slabs or bricks and can also damage drains and sewers.
Since 2013, when selling a property, the seller is required to state whether Japanese Knotweed is present on their property through a TA6 form (Property Information Form). Failure to do so or provide an incorrect response may lead to a claim for 'misrepresentation'.
Whilst it is not illegal to have Japanese Knotweed on your property or land, it is imperative that you control the spread of Japanese Knotweed and do not let this encroach onto neighbouring property.
Controlling Japanese Knotweed can cost thousands of pounds. It is not possible just to 'kill' Japanese Knotweed. It usually takes at least 3 years to treat Japanese Knotweed. Knotweed rhizome can remain dormant in the soil for many years and may regrow if disturbed or if the soil is relocated. Methods of controlling Japanese Knotweed include being injected with chemicals, burning or burying it. However, there are strict rules set by the Environment Agency in this respect.
Ragwort
Ragwort is a tall plant that grows to 90cm high and bears large, flat-topped clusters of yellow daisy-like flowers from July to October. It can spread very easily by the wind transporting its seeds and it is toxic to both horses and livestock.
The toxins can cause liver poisoning in horses and livestock. It is a cumulative poison that eventually leads to the rapid onset of symptoms before death. However, the symptoms are variable and resemble those of a number of other diseases.
If horses ingest ragwort, they could suffer low-level digestion of the weed for months before they start to show signs of distress. Cattle are also prone to the effects of ragwort, but sheep are thought to be less susceptible.
Ragwort poisoning is more common in in the Autumn and there is no known antidote.
Many horse and livestock owners tend to remove ragwort from grazing land by pulling it from the root and burning the plants. Pesticides are also another way of dealing with ragwort. However, horses and livestock must not be grazed on this land for some time once treated with chemicals.
Ragwort is covered by the Weeds Act 1959. There are 5 weeds that are classified under the Weeds Act 1959 as being injurious weeds. These include spear thistle, creeping or field thistle, curled dock, broad-leaved dock and ragwort. Whilst it is not an offence to allow injurious weeds to grow on your land, it is an offence not to control weeds, if asked to do so under the Act.
Acorns
Acorns fall from oak trees and are poisonous to most animals, including domestic pets, horses and livestock. Sheep, cattle and horses are particularly susceptible to acorn poisoning.
Many equine and livestock owners will restrict access to acorn trees by fencing these areas off. Consideration should be given to how far the acorns can fall when fencing areas. Where fencing is not an option, equine and livestock owners will daily remove acorns from the grazing land.
If you are thinking about buying or selling any rural land or property, we have an experienced and capable Residential Property team who can help. Please feel free to contact us on 01189 898157.
This reflects the law and market position at the date of publication and is written as a general guide. It does not contain definitive legal advice, which should be sought in relation to a specific matter.
Appendix Private Life was added to the Immigration Rules in June 2022 and brought about changes...
read more
All in a Day's Work: Employment Podcast Series
Our Employment team bring you a monthly podcast covering all aspects of Employment law for businesses and individuals. You can browse our podcasts below…
This month's episode covers references, with a focus on regulatory references in the Financial Services sector.
Usof Shah and Samuel Gray will be discussing eligibility requirements for the visa and the process once a business has been granted a sponsor licence.
The episode will focus on how an employer can change the terms of an employee's employment and what they need to be aware of.
Award winning legal advice
Herrington Carmichael offers legal advice to UK and International businesses as well as individuals and families. Rated as a 'Leading Firm 2023' by the legal directory Legal 500 and listed in The Times 'Best Law Firms 2023'. Herrington Carmichael has offices in London, Camberley, Reading, Ascot and Wokingham.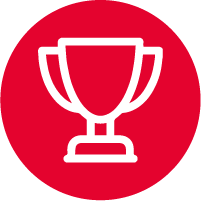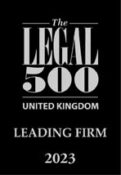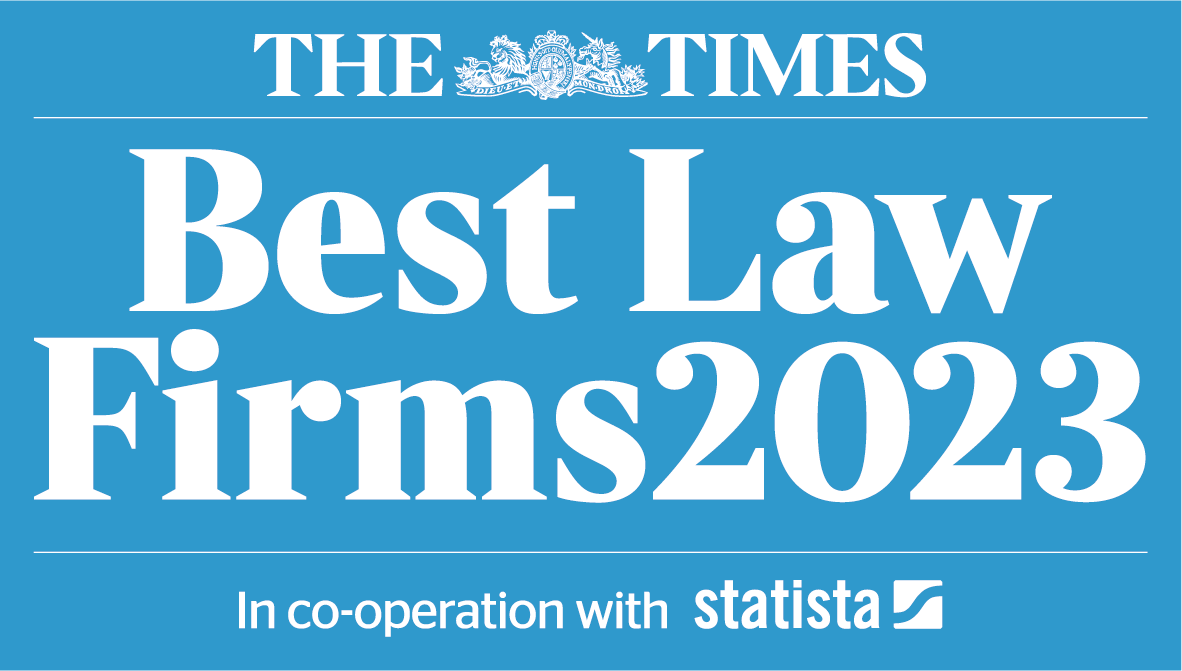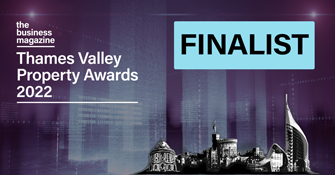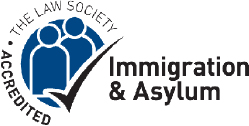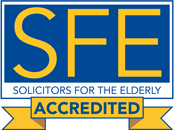 Camberley
Building 2  Watchmoor Park, Riverside Way, Camberley, Surrey  GU15 3YL
+44 (0)1276 686 222
Reading (Appointment only)
The Abbey, Abbey Gardens, Abbey Street, Reading RG1 3BA
+44 (0)1276 686 222
Ascot (Appointment only)
102, Berkshire House, 39-51 High Street, Ascot, Berkshire SL5 7HY
+44 (0)1344 623388
London (Appointment only)
60 St Martins Lane, Covent Garden, London WC2N 4JS
+44 (0)203 326 0317
Email: info@herrington-carmichael.com
Privacy Policy   |   Legal Notices, T&Cs, Complaints Resolution   |   Cookies  |   Client Feedback   |  Diversity Data