Regulatory Shake-Up: New Rules for Holiday Pay & TUPE
The government have recently responded to the consultation on reforms to retained EU employment law and the consultation on calculating holiday entitlement for part-year and irregular hours workers. In their response, the government outline significant changes that will impact the way workers receive holiday pay and the calculation of annual leave entitlement. Through their reforms, the government intend to reduce bureaucracy, reduce reporting requirements and simplify processes, while safekeeping employment rights.
Rolled-Up Holiday Pay
One notable change is the introduction of 'rolled-up' holiday pay, allowing workers with irregular hours or part-time hours to receive an additional amount or enhancement to their regular pay instead of being paid when they take annual leave. This move is seen as a pragmatic approach, especially for agency workers and those with unpredictable work schedules. This would solve a long-term headache for businesses.
UK/EU Separate Holiday Entitlements
Contrary to initial proposals, the government has decided against consolidating the four weeks' basic annual leave mandated by EU law and the 1.6 weeks' additional leave prescribed by the Working Time Regulations (WTR) into a single entitlement. The preference is to maintain two distinct 'pots' of annual leave and the existing rates of holiday pay. Workers will continue to receive four weeks at the normal rate of pay and 1.6 weeks at the basic rate of pay.
To provide clarity, the government will legislate to define what must be included in normal remuneration for holiday pay purposes. This step aims to ensure consistency and fairness in how holiday pay is calculated, providing a clear framework for both employers and employees.
Introduction of the Accrual Method
Addressing concerns raised during the consultation, the government has decided against the introduction of a 52-week reference period to reverse the Harpur Trust ruling by the Supreme Court (more on that here). Instead, an accrual method will be implemented from 1 January 2024. This will mean calculating annual leave entitlement at 12.07% of hours worked in a pay period for irregular hours workers and part-year workers. This method, widely used before the Harpur Trust judgment, is deemed more practical and reflective of actual working patterns. This will be a welcome change for employers with a large number of employees who work irregular hours and likely reflects the commercial reality in any event.
Retention of EU Case Law
To retain workers' overall level of protection, the government will restate various pieces of retained EU case law related to the carry-over of annual leave during maternity or family-related leave or sick leave. This allows a worker to carry over annual leave when a worker is unable to take their leave due to maternity or family related leave or sick leave.
Record-Keeping Requirements
The government will proceed with changes to record-keeping requirements under the WTR, clarifying that businesses do not need to keep a record of workers' daily working hours. This clarification is in response to concerns about potential increased administrative burdens following a European Court of Justice ruling.
Impact on TUPE Transfers
Furthermore, changes to consultation obligations under TUPE transfers will allow small businesses with fewer than 50 employees to consult directly with the employees rather than needing to appoint employee representatives. This streamlines the process when there are no existing employee representatives in place and avoids the cost to smaller businesses.
What does this mean for you?
The government's response to the consultation reflects a balance between simplifying processes for employers and maintaining essential protections for workers.
The introduction of rolled-up holiday pay for certain categories of workers, clarification of normal remuneration, and the accrual method for annual leave demonstrate a commitment to ensuring fairness and practicality in holiday pay calculations. These changes, along with adjustments to record-keeping requirements and TUPE consultation obligations, mark a significant step toward a more streamlined, transparent and commercially pragmatic employment framework in the UK.
If you would like further advice as to your rights and responsibilities, please contact us to speak to a member of our Employment Team.
This reflects the law and market position at the date of publication and is written as a general guide. It does not contain definitive legal advice, which should be sought in relation to a specific matter.
Alex Harper
Senior Solicitor, Employment Law
Lucinda Cameron
Trainee Solicitor
In this month's episode, we will cover an introduction into managing a redundancy process. We will...
read more
All in a Day's Work: Employment Podcast Series
Our Employment team bring you a monthly podcast covering all aspects of Employment law for businesses and individuals. You can browse our podcasts below…
In this month's episode, Claire Helling from our Employment team will cover an introduction into managing a redundancy process.
In this month's episode, we'll cover an introduction into discrimination with a particular focus on race discrimination under the Equality Act
In this episode, we discuss the basic principles of TUPE including when a transfer arises, the impact this has on employees and how best to prepare for a potential TUPE transfer.
Award winning legal advice
Herrington Carmichael offers legal advice to UK and International businesses as well as individuals and families. Rated as a 'Leading Firm 2024' by the legal directory Legal 500 and listed in The Times 'Best Law Firms 2023 & 2024'. Herrington Carmichael has offices in London, Farnborough, Reading, and Ascot.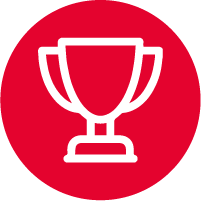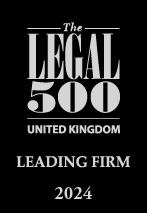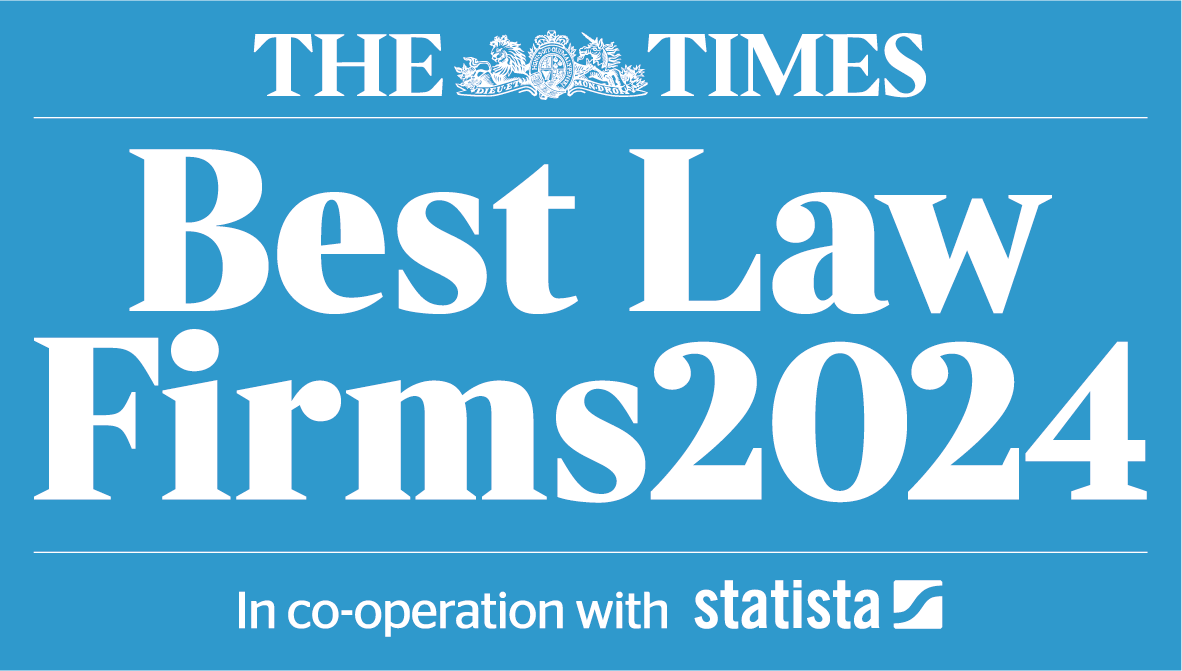 Times Best Law Firm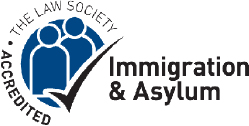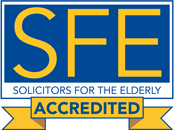 Email: info@herrington-carmichael.com
Farnborough
Brennan House, Farnborough Aerospace Centre Business Park, Farnborough, GU14 6XR
Reading (Appointment only)
The Abbey, Abbey Gardens, Abbey Street, Reading RG1 3BA
Ascot (Appointment only)
102, Berkshire House, 39-51 High Street, Ascot, Berkshire SL5 7HY
London (Appointment only)
60 St Martins Lane, Covent Garden, London WC2N 4JS
Privacy Policy   |   Legal Notices, T&Cs, Complaints Resolution   |   Cookies  |   Client Feedback   |  Diversity Data