Q&A: Introduction to trade marks
Introduction to trade marks – what are they, should I register my brand and will it meet the criteria?
One of the key ways a business can protect its brand is by registering it as a trade mark.  In this Q&A we answer some key questions about trade marks.
What is a trade mark?
A trade mark is used by a business to distinguish its goods or services from those of other businesses. The trade mark can be, for example, words, sounds, logos, colours or any combination of these.
Why register a trade mark?
Registering a trade mark is not a compulsory action for a business to take, but it is advisable because it can be commercially important for a business. For example:
Trade marks are legally protected and can be enforced.
This means that if the trade mark has been registered, the business which owns it will able to take legal action against anyone who uses its trade mark without its permission, it can put the ® symbol next to the brand to show that it is theirs, and it can also sell and license the brand. These legal protections can put off potential infringers.
When businesses use an unregistered mark, they usually take a legal risk because to take action against anyone they think is infringing the mark, they would have to rely on a 'passing off' action to prevent infringement of the mark. This can be costly and time-consuming for the parties involved and a significant amount of evidence of ownership will need to be provided by the owner of the brand.
Trade marks are a valuable commercial asset.
A registered trade mark can be a key asset of a business when it comes to business valuation, particularly where the business is looking to receive investment or be sold.
Trade marks can be renewed indefinitely.
Once fully registered, the trade mark will last 10 years so it will need to be renewed by the business every 10 years for it to stay in force. There is no limit on how many times the trade mark can be renewed provided the relevant requirements are met.
Trade marks can help to make a brand succeed and can be useful for marketing campaigns.
How do I register a trade mark?
When it comes to registering a trade mark, businesses must apply to the UK Intellectual Property Office, more commonly known as the 'IPO'. The IPO will examine the submission and decide whether it is inherently acceptable as a trade mark for the types of goods or services (or both) which are set out in the application. The IPO will look at certain criteria to make its decision as to whether the trade mark is inherently acceptable as a trade mark for the types of goods and / or services specified in the application. The IPO will look at absolute criteria (that is, basic statutory requirements) that a mark must meet, otherwise it is rejected.
After the IPO has examined the trade mark, the trade mark will enter an opposition period where the IPO publishes the trade mark in the IPO's journal to give the opportunity for third parties to raise grounds to oppose it – these are called relative grounds. If there are any issues the IPO will keep the applicant informed and the issues will need to be resolved before the trade mark is registered.
At Herrington Carmichael we are able to report to you on the eligibility of your proposed trade mark as a UK registered trade mark and any potential conflicts or likely opposition to any application to register the trade mark as a UK trade mark. We can then administer the application with the IPO on your behalf.
How can I protect my trade mark abroad?
There are European and international application systems which exist after your trade mark has been registered in the UK. If you would like to register your UK trade mark abroad we would be happy to help you.
If you are considering registering a trade mark or have questions regarding your existing trade mark, please get in touch to talk to the commercial team for specialist legal advice.
This reflects the law and market position at the date of publication and is written as a general guide. It does not contain definitive legal advice, which should be sought in relation to a specific matter.
Mark Chapman
Partner, Corporate and Commercial Law
Brendon Lesar
Paralegal, Corporate and Commercial
The Worker Protection (Amendment of Equality Act 2010) Bill proposed to make employers liable for...
read more
All in a Day's Work: Employment Podcast Series
Our Employment team bring you a monthly podcast covering all aspects of Employment law for businesses and individuals. You can browse our podcasts below…
In this episode, we discuss the basic principles of TUPE including when a transfer arises, the impact this has on employees and how best to prepare for a potential TUPE transfer.
This month's episode is an introduction to environmental, social, and corporate governance (ESG) for Employers.
This month's episode is an introduction to Employment Tribunal claims. We will be providing an overview of employment tribunal claims and the Tribunal procedure.
Award winning legal advice
Herrington Carmichael offers legal advice to UK and International businesses as well as individuals and families. Rated as a 'Leading Firm 2023' by the legal directory Legal 500 and listed in The Times 'Best Law Firms 2023'. Herrington Carmichael has offices in London, Farnborough, Reading, and Ascot.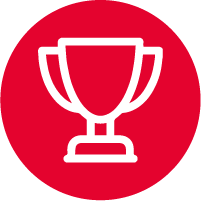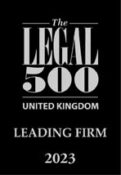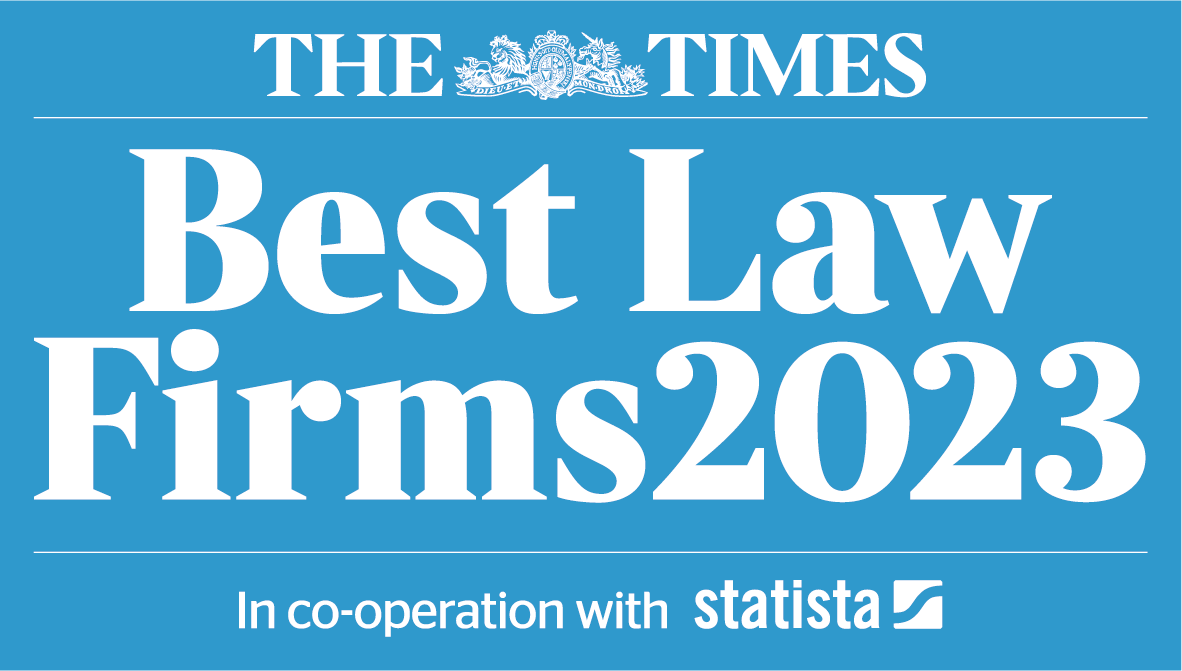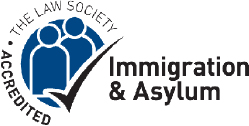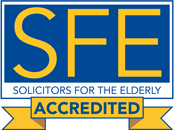 Email: info@herrington-carmichael.com
Farnborough
Brennan House, Farnborough Aerospace Centre Business Park, Farnborough, GU14 6XR
Reading (Appointment only)
The Abbey, Abbey Gardens, Abbey Street, Reading RG1 3BA
Ascot (Appointment only)
102, Berkshire House, 39-51 High Street, Ascot, Berkshire SL5 7HY
London (Appointment only)
60 St Martins Lane, Covent Garden, London WC2N 4JS
Privacy Policy   |   Legal Notices, T&Cs, Complaints Resolution   |   Cookies  |   Client Feedback   |  Diversity Data