Construction – What does practical completion really mean?
In the context of building works, the question of whether practical completion is achieved in law has not always been clear-cut. Valuable guidance has recently been given by the Court of Appeal, setting out important principles in determining what 'practical completion' actually means for the parties involved.
Legal completion often concludes the legal aspects of a development subject of course to post completion matters such as defects period.
What's the background?
A property management company (Mears) agreed to take a long lease of two student accommodation blocks under an agreement for lease (the Agreement) with the proprietor of the development site (PNS). Under clause 6.2.1 of the Agreement, PNS could not make any variations to the building works which materially affected the room size, though a reduction of up to 3% was acceptable. The lease was to be taken within 5 working days of practical completion, however the Agreement also contained a long stop provision which permitted Mears to terminate if practical completion had not taken place by 11 September 2018 (the Long Stop Date).
A dispute arose in relation to both the quality of works completed and the uncompleted work. Mears argued that as approximately 50 of the student rooms were more than 3% smaller than required, this amounted to a material and substantial breach of the agreement for lease; the employer's agent (the certifier) could not validly certify practical completion because it had not been achieved; and this meant Mears could automatically terminate the agreement.
Under the terms agreed, if no valid certificate of practical completion ("to the effect that practical completion of the Landlord's Works has been achieved in accordance with the Building Contract") had been given by the Long Stop Date, either party was entitled to determine the Agreement.
Mears therefore sought four declarations, including one preventing the certification of practical completion while there were "material and substantial subsisting breaches" of the agreement relating to the performance of the works. 
The Court of Appeal upheld the judge's decision to reject those applications, rejecting Mears' argument that any failure to meet the 3% tolerance automatically amounted to a material breach of contract. To find otherwise would allow Mears to terminate – leading to a result "so commercially absurd that it cannot be right". It added that it would be commercially unworkable if "every departure from the contract drawings, regardless of the reason for, and the nature and extent of, the non-compliance, had to be regarded as a breach of contract".
Practical completion
This meant that the Court effectively passed the buck to the certifier. In fact, the certifier considered that it would have certified practical completion.  The court assumed "that that was on the basis that the departures from the 3% tolerance can properly be described as trifling".
The Court went on to make some important practical points about practical completion, including:
There is no definitive definition of practical completion but it is easier to recognise than define;
The parties can agree particular parameters to guide and control a certifier in the exercise of his discretion in relation to practical completion (that did not happen in this case);
The existence of latent defects cannot prevent practical completion;
A patent defect which is 'trifling' cannot prevent the certification of practical completion, whether or not the defect is capable of economic remedy; and
A defect which is more than trifling will prevent practical completion, regardless of whether or not it is capable of remedy
The ruling means that (unless there is a further appeal) a certificate of practical completion would be issued and Mears would be obliged to take the lease under the Agreement – its remedy for the 'trifling' breaches laying in a claim for economic loss.
What does this mean for us?
Greater clarity from the courts as to what amounts to practical completion will be welcomed by lawyers and businesses alike. However, it is wise to consider including terms in your construction contracts stating what amounts to practical completion in the particular circumstances; and whether you can agree any specific parameters limiting a certifier in the exercise of their discretion when issuing a certificate of practical completion.
How can we help?
We advise businesses including those within the construction industry on their contractual arrangements and terms, and their rights and responsibilities to the other contractual parties. For strategic advice and representation on all your commercial arrangements, contact the expert commercial solicitors at Herrington Carmichael LLP as early as possible. 
Please contact Mark Chapman on 01276 686222 and Cesare McArdle on 0118 977 4045.
This reflects the law at the date of publication and is written as a general guide. It does not contain definitive legal advice, which should be sought as appropriate in relation to a particular matter.
Sign up
Enter your email address for legal updates on Property & Construction Law.
Award winning legal advice
We are solicitors in Camberley, Wokingham and London. In 2019, Herrington Carmichael won 'Property Law Firm of the Year' at the Thames Valley Business Magazines Property Awards, 'Best Medium Sized Business' at the Surrey Heath Business Awards and we were named IR Global's 'Member of the Year'. We are ranked as a Leading Firm 2020 by Legal 500 and Alistair McArthur is ranked in Chambers 2020.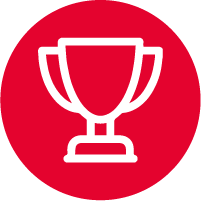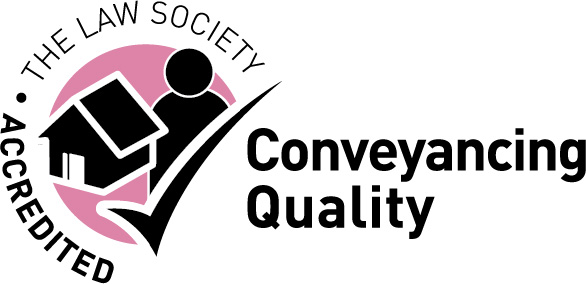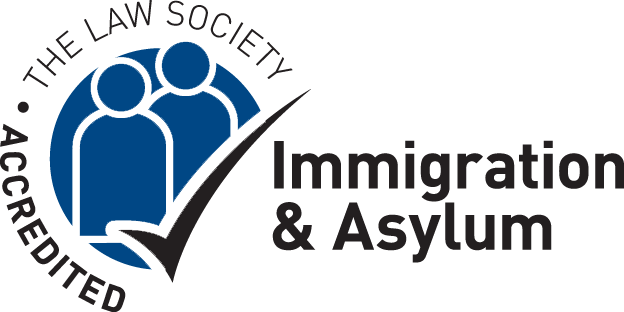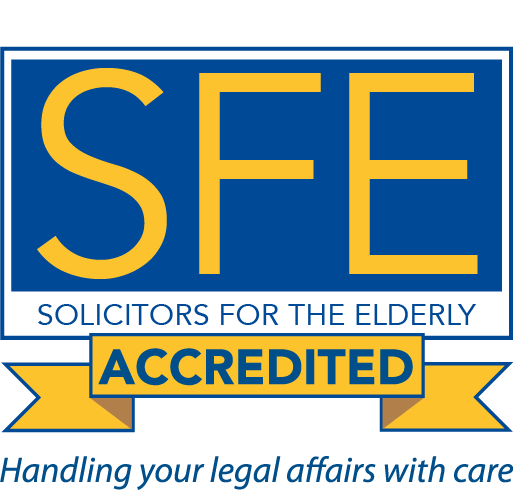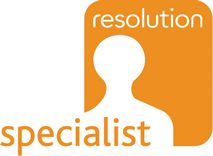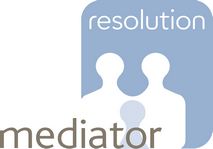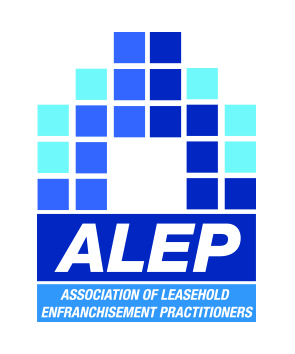 London
60 St Martins Lane, Covent Garden, London, WC2N 4JS 
Camberley
Building 2  Watchmoor Park, Riverside Way, Camberley, Surrey. GU15 3YL
Wokingham
Opening Soon
© 2020 Herrington Carmichael LLP. Registered in England and Wales company number OC322293.
Herrington Carmichael LLP is authorised and regulated by the Solicitors Regulation Authority.
Privacy   |   Terms and Conditions   |   Cookies   |   Client Feedback