Mergers & Acquisitions: Corporate Immigration Compliance
In nearly all corporate transactions, a business needs to take action to remain compliant as a sponsor to avoid the risk of having your sponsor licence being downgraded or even revoked which can have a devastating impact on a business and their sponsored migrants who can have their visas curtailed to 60 days. In addition to the compliance duties, the organisation must also consider its obligations under the prevention of illegal working regime. In this article, Usof Shah provides an overview into the steps to take when a corporate transaction takes place to avoid risk of compliance action or being fined for employing individuals who do not have the right to work in question.
How will a corporate transaction impact your sponsor licence? 
Sponsor licences are not transferrable between organisations. How a corporate transaction will impact your sponsor licence will depend on whether:
there is a change in direct ownership
you sell all or part of or the controlling number of shares in your business
you are partly or wholly taken over by another business
the business is being split into separate legal entities
If a business is sold as a going concern, resulting in a change of ownership, its sponsor licence will either be revoked or made dormant if sponsored workers have been transferred to the new employer's sponsor licence.
How will a corporate transaction impact your sponsored migrants?
As a result of a corporate transaction sponsored migrants do not need to submit a new visa application and the new employer does not have to assign a new Certificate of Sponsorship to them, provided appropriate action has been taken by the business unless the move involves migrants who does not have TUPE or similar protection.
Acquiring sponsored migrants under TUPE
If the acquiring company already holds a sponsor licence, then they are required to report the acquisition within 20 days of the corporate transaction taking place. Where TUPE is triggered, or a similar arrangement exists, and sponsored migrants are transferred to the acquiring company, then the new employer will assume full responsibility for the migrant workers from the date of the transfer.
To lawfully employ the transferring migrant workers, the new employer must either already hold a valid sponsor licence to sponsor the transferring migrants or the new employer must submit an application for a sponsor licence, again within 20 days post completion of the corporate transaction.
If a business fails to take this action and allows transferred migrant workers to carry on working on their current visa conditions, it can result in not only the migrant workers visas being curtailed to 60 days, but it will also mean that the migrant workers would be working illegally and for each illegal worker your business can receive a fine of up to £20,000.
There are corporate transactions where just a report needs to be made to the Home Office and no further action is required following a restructuring.
If you are currently undergoing or planning on restructuring, please contact Usof Shah in our Immigration team.
This reflects the law at the date of publication and is written as a general guide. It does not contain definitive legal advice, which should be sought as appropriate in relation to a particular matter.
Sign up
Enter your email address for legal updates on Employment & Immigration Law.
Contact Us
Tel: +44 (0) 1276 686 222 or
The United Kingdom places a significant emphasis on maintaining a fair and lawful workforce....
read more
Award winning legal advice
Herrington Carmichael offers legal advice to UK and International businesses as well as individuals and families. Rated as a 'Leading Firm 2024' by the legal directory Legal 500 and listed in The Times 'Best Law Firms 2023 & 2024'. Herrington Carmichael has offices in London, Farnborough, Reading, and Ascot.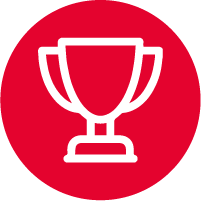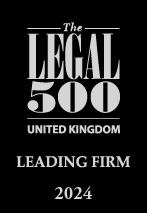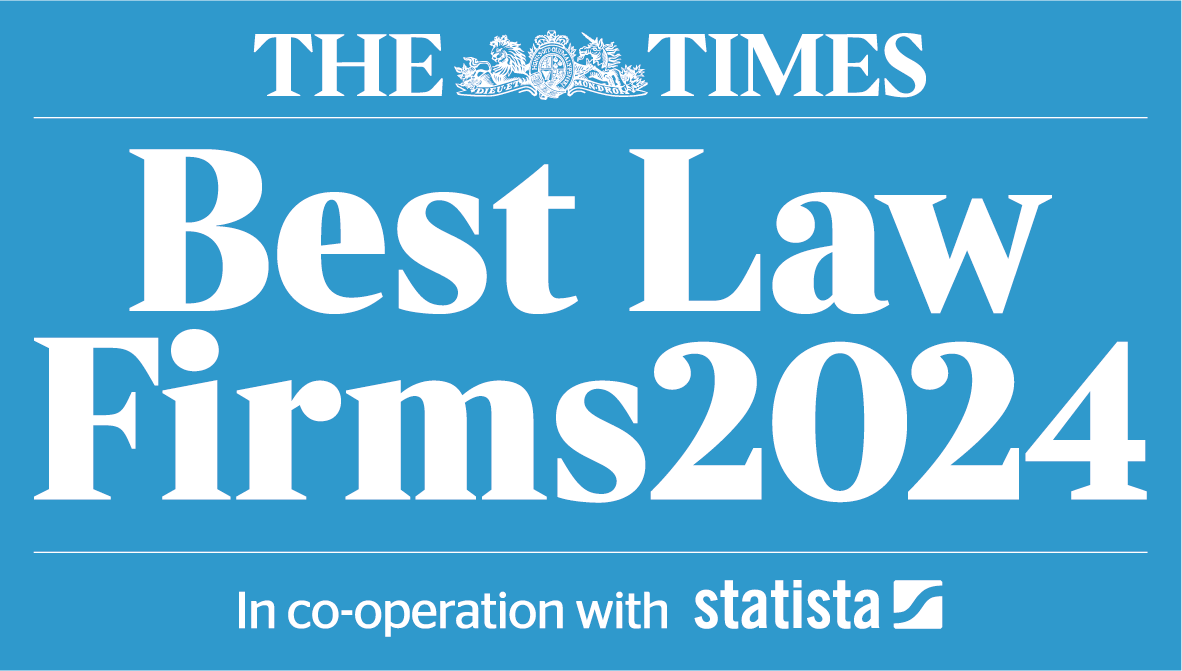 Times Best Law Firm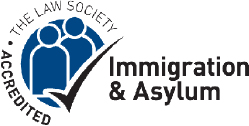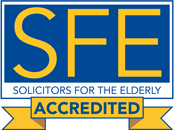 Email: info@herrington-carmichael.com
Farnborough
Brennan House, Farnborough Aerospace Centre Business Park, Farnborough, GU14 6XR
Reading (Appointment only)
The Abbey, Abbey Gardens, Abbey Street, Reading RG1 3BA
Ascot (Appointment only)
102, Berkshire House, 39-51 High Street, Ascot, Berkshire SL5 7HY
London (Appointment only)
60 St Martins Lane, Covent Garden, London WC2N 4JS
Privacy Policy   |   Legal Notices, T&Cs, Complaints Resolution   |   Cookies  |   Client Feedback   |  Diversity Data