Family business divorce – Will we need to sell the golden goose?
If you, or your spouse owns or has an interest in a company and you have decided to get divorced, you may be concerned about what might happen to the golden goose.
A company is what is known as a 'separate legal entity'. This means that a company has its own 'legal personality' and is responsible for its own debts, can own its own property, enter into contracts and can sue or be sued. There is said to be a 'corporate veil' or barrier between the company itself and the company's owners (its shareholders).
Generally speaking, this means that the court would be unlikely to order a company to transfer or sell assets as part of financial proceedings stemming from divorce. This is because such assets are owned by the company and not by the spouse, and the company is not usually a party to such divorce proceedings.
The Court could however, order the transfer of assets which belong to the parties themselves. For example, the Court could order the transfer or sale of shares in a private limited company owned by one of the parties or the sale of the company. It is also common to have companies which include spouses as shareholders (despite one spouse not being heavily involved in the business), usually to utilise tax reliefs. However, where this is the case, your spouse's involvement with the company may strengthen his or her claim on divorce and further complicate the financial situation should you get divorced.
While the courts can order the sale of a company, this is unusual; forcing a sale has the potential to halt a main source of the parties' future income.
Wells Sharing
The court may also order a division of assets 'in specie' in order to aid a fair financial settlement.
Sometimes referred to as Wells Sharing after the case Wells v Wells [2002] EWCA Civ 476, this results in both parties holding shares in the company post separation. The shares are transferred in their current form and not for their cash equivalent, i.e. they are transferred without 'liquidating' them.
In this case, the Husband held over half of the shares in a company, while the wife had a 'comparatively modest holding'. The company had been earning a profit when they separated, but the performance then 'declined dramatically' resulting in an operating loss.
The Judge tried to value the Husband's shares, considering various valuations, but was unable to. On appeal, the court were concerned by the security the Wife had achieved compared to the risks the Husband faced as a result of the Judge's allocation of assets. The Court said that because the shares were impossible to value, they were merely an 'uncertain' income source for the Husband.
Effectively the court were of the view that sharing in a case like this can be achieved by dividing both the 'copper-bottom' assets (less risky assets like property and cash) and 'illiquid and risk laden assets' like the company. In this case, both Husband and Wife retained shares in the company. Retaining an interest in a company alongside your former spouse may be far from desirable for some parties – however, this would mean at least, that both parties would be subject to either increase or loss as a result of economic downturn.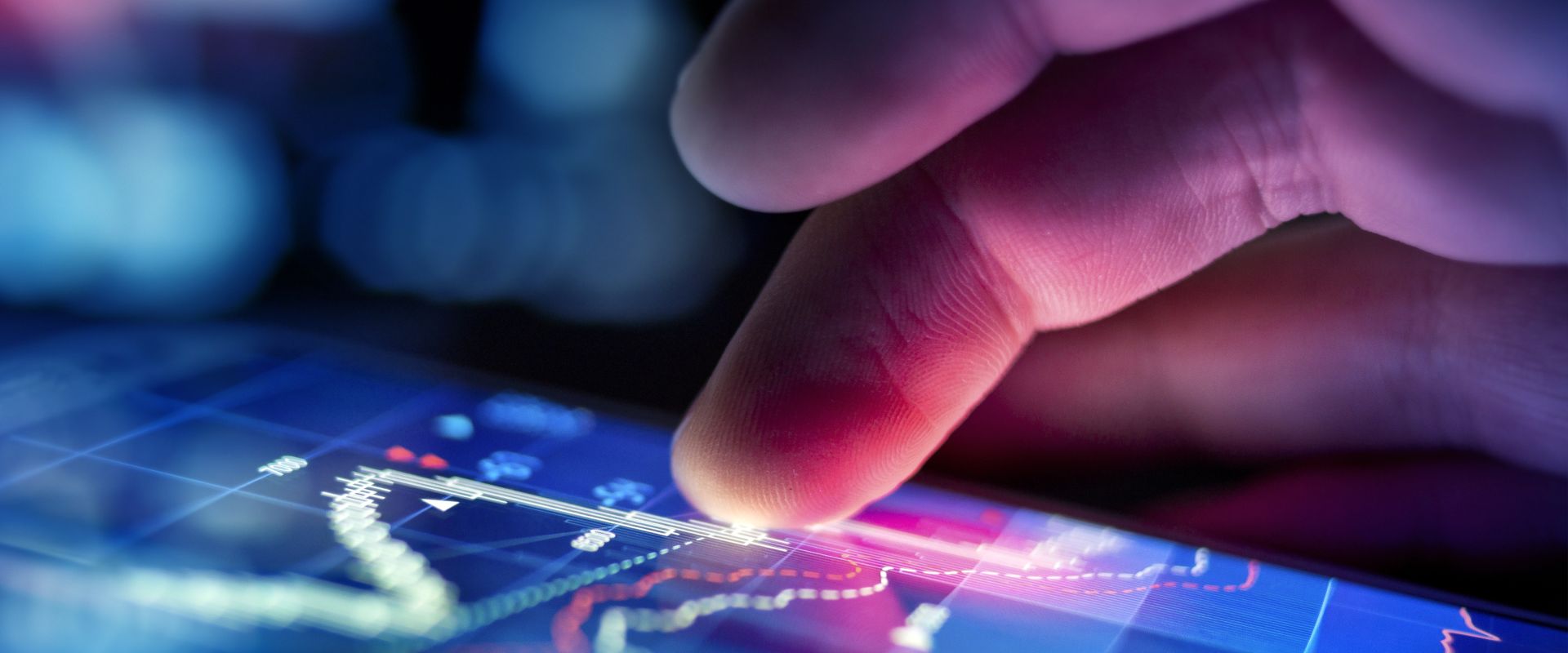 Valuation
The court can also fix a value for the shares in a company. Such value can then be used for example, when off-setting other assets in place of the other spouse's interest in a company or when making a lump sum order to assist achieving equality within the financial settlement. It is also possible for the court to order maintenance to be paid to a spouse due to the income the other spouse derives from such a company.
Of course, valuing shares in a company is not always as simple as we would hope, particularly during times of economic uncertainty.
As well as possible disagreement between the parties to the financial proceedings on who should carry out the valuation, it may be difficult to convert a company's assets to cash, i.e. establish its liquidity. As a result, an expert accountant or the court may reduce the value attributed to the company when making a valuation. If the court then also considers that the company is 'risky', they may award that spouse more of the other assets in the total 'pot' to account for the risk involved in retaining the company. This carries with it the danger of double accounting.
Further, what if the spouse owns less than 50% and therefore does not have control of the company? Should the expert apply what is known as a 'minority discount' to the value of the shares to reflect this fact? This can vastly affect the valuation. What if the value of the company has changed between separation and the final hearing for the financial settlement? What if one spouse argues the shares should be classed as non-matrimonial assets and therefore should not be shared with the other spouse? These are all considerations the court may make when considering a financial settlement.
When could a company be ordered to transfer or sell assets?
There are some exceptions and situations where the Court may order a company to transfer or sell assets:
Sometimes, people will transfer assets like a family home, into the name of the company.
In this instance, case law tells us that the Court can order the transfer of this asset, even though it is 'owned' by the company. This is because the Court views the asset e.g. the family home, as being held on trust by the company for the benefit of one of the parties. The company is merely a 'bare trustee'.
The Court can also order the sale or transfer of assets owned by a company where the aforementioned 'corporate veil' can be pierced. It should be noted that this will only happen in very rare circumstances and only 'where necessary to achieve justice' per Petrodel Resources Ltd v Prest.
One such example of this is Akhmedova v Akhmedov [2018] EWFC 23. In this case, the Court made orders against Mr Akhmedov's companies and its assets, despite the principle of companies having separate legal personality. Mr Akhmedov had used companies to hold assets on his behalf, to effectively evade legal rights which his former spouse had against the assets.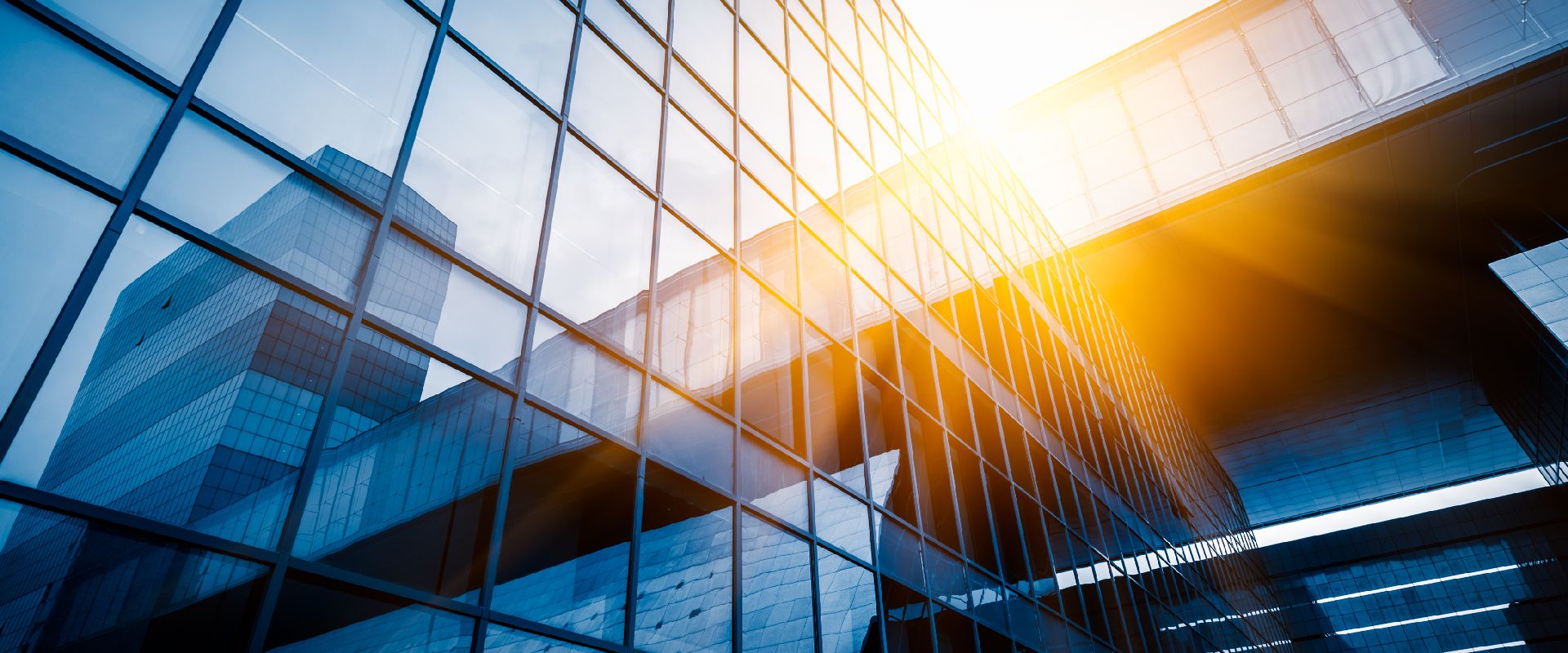 Recommendations for family business divorce from a Corporate Law perspective
Shareholders of a company may consider including provisions within the Company's constitutional documents (i.e. the Articles of Association), or within a shareholders agreement, which provide for what is to happen to the shares in a divorce situation where the shareholders include spouses.
This could include, for example:-
pre-emption rights of transfer (providing other existing shareholders with a right to first be offered sale or transferring shares from the departing spouse);
having different classes of shares within the company (i.e. separate voting and dividend rights for those managing the business, and those not heavily involved);
or provision that the spouse of a shareholder (who is not also a shareholder) is not entitled to receive shares in the company on divorce.
Even where such provision is made, the Court are still able to make orders in relation to the company on divorce. However, where these provisions are made (and especially where additional shareholders not a party to the divorce are involved), the Court may be more inclined not to order the sale or transfer of shares on divorce.
So will you need to sell the goose that lays the golden egg?
There is no hard and fast rule. The Court has the ability to order the transfer of assets owned by the parties to the financial proceedings and to order the sale of a company though this is likely to be rare.
As explored, in narrow circumstances, the Court has the ability to order the transfer of assets owned by a company a spouse has an interest in.
Coleridge J has made it clear in N v N (Financial Provision: Sale of Company) [2001] 2 FLR 69 that "I think it must now be taken that those old taboos against selling the goose that lays the golden egg have largely been laid to rest; some would say not before time. Nowadays the goose may well have to go to market for sale."
Melissa Deutrom
Solicitor, Corporate and Commercial Law
Aaron O'Malley
Senior Solicitor, Family Law
Sign up
Enter your email address for legal updates on Private Client & Family Law.
Sign up
Enter your email address for legal updates on Corporate and Commercial law.
All departments
Agricultural Law
Brexit
CoCo - Banking and Finance
CoCo - New Businsess
CoCo Competition Law
CoCo Consumer Law
CoCo Data Protection - Marketing
CoCo Data, IT & Technology
Commercial - Terms and Conditions
Commercial Law
Commercial Property
Construction
Corporate - Intellectual Property
Corporate - MBOs & MBIs
Corporate & Commercial
Corporate Governance
Corporate Insolvency
Corporate Law
Corporate lending
Debt Recovery
Dispute Resolution
Disputes - Business
Disputes - Declarations of trust
Disputes - Probate and inheritance
Disputes - Professional negligence
Disputes - Restrictive Covenants
Disputes - Shareholders & Partnership
Disputes - Tenants in Residential Property
Disputes - Wills, trusts & probate disputes
Disputes and Small Claims
Disputes Construction
Disputes with Co-owners
Divorce
Employee - Termination
Employer - Termination
Employment
Employment - Business protection
Employment - Collective consultations
Employment - Contracts, services, consultancy
Employment - Employee benefits
Employment - Employee Procedures
Employment - Equality, discrimination and harassment
Employment - Family Friendly Rights
Employment - GDPR and Data Protection
Employment - Post employment obligations
Employment - Redundancy & Reorganisation
Employment - Settlement Agreements
Employment - Tribunal Claims
Employment - TUPE
Employment - Wages, holiday and sick pay
Employment - Workers rights
Employment Tribunal claims
Estate Administration
Expat Legal Services
Family Law
Financial Services
Franchising
GDPR
Help to Buy
Immigration law
International Legal Services
Key Property Contacts
Land and Property Disputes
Land, development and construction
Lasting Powers of Attorney
Leasehold
Licensing Law
Money, Tax and Inheritance
New Build Conveyancing
Private Wealth and Inheritance
Professional Negligence
Property Finance
Property Law
Recovery & Insolvency
Regulatory, Compliance & Competition
Residential Property
Residential Property - Completions
Residential Property - Shared Ownership
Wills, Trusts & Probate
We all need to abide by the law and our Insights will help keep you, your family and/or business safe and up to date on how the law affects you.
Our Insights also include podcast discussions and information about our events and services.
We will only ever send you information that relates to your preferences and you can opt out at any time.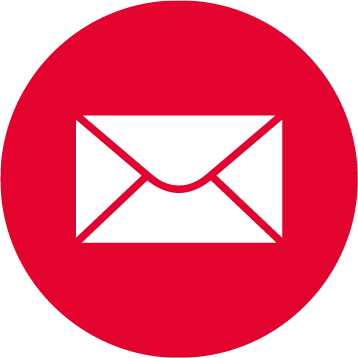 Insert your details, then select the updates you wish to receive from the list below.
Latest Family Law Insights
Blue Monday highlights how going through a separation can be a grieving process and such emotions can make thinking straight hard.
read more
Latest Corporate Law Insights
The government reveal new plan to make developers and companies pay to fix the cladding crisis stemming from the Grenfell tower disaster.
read more
On 13 December 2021, NatWest was fined £264 million for breaches of the Money Laundering Regulations 2007 (MLR 2007).
read more
This podcast discusses the copyright issues that arise from ownership of non-fungible tokens which are cryptographic tools based on digital ledgers such as blockchain.
read more
Award winning legal advice
We are solicitors in Camberley, Wokingham and London. In 2019, Herrington Carmichael won 'Property Law Firm of the Year' at the Thames Valley Business Magazines Property Awards, 'Best Medium Sized Business' at the Surrey Heath Business Awards and we were named IR Global's 'Member of the Year'. We are ranked as a Leading Firm 2022 by Legal 500 and Alistair McArthur is ranked in Chambers 2021.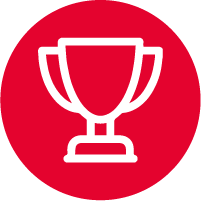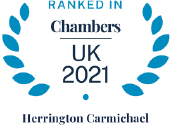 Chambers UK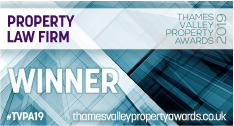 #TVPA19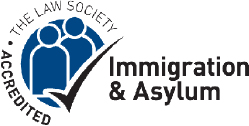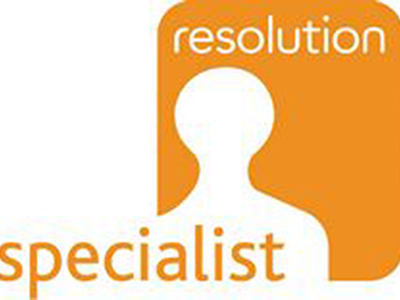 London
60 St Martins Lane, Covent Garden, London WC2N 4JS 
Camberley
Building 2  Watchmoor Park, Riverside Way, Camberley, Surrey  GU15 3YL
Wokingham (Appointment only)
4 The Courtyard, Denmark Street, Wokingham, Berkshire RG40 2AZ