Divorce Law Reform: The final end of the 'blame game'
After decades of campaigning and various setbacks, there has finally been a breakthrough in the way that our family justice system deals with the matter of divorce.
The Divorce, Dissolution and Separation Act received Royal Assent on 25th June 2020 and is expected to come into force in Autumn 2021. The Act has been heralded as the most significant 'shake-up' in divorce law in the last 50 years.
The current law
For those unfamiliar with our current divorce law, the parties must show their marriage has irretrievably broken down and rely on one of five facts to show this. So, what are the 'five facts' and why are family lawyers so glad that the act will do away with them?
The 'five facts' are as follows:
1. Adultery
2. Unreasonable Behaviour
3. 2 years separation with the respondent's consent
4. The respondent has deserted the petitioner for 2 continuous years
5. The parties have been separated for 5 years
Many in the profession have long recognised that the need to establish one of these 'facts' in order to show an 'irretrievable breakdown' of the marriage has created unnecessary conflict between parties. In most cases, in order to divorce straight away and even if the parties both want to divorce, the 'petitioner' would need to provide around 5-6 examples of their spouses' 'unreasonable behaviour'. If they did not want to do this, they would need to wait for 2 years before they could apply for a divorce. It is not therefore possible to divorce straight away without establishing one party is at 'fault'.  
The new law
The new Act means that parties who are seeking a divorce no longer need to rely on one of the 'five facts' to show that their marriage has 'broken down irretrievably'. Once the Act comes into effect, it will be sufficient for a party to simply state that there has been an 'irretrievable breakdown' in their marriage without giving any further explanation. 
The upshot of the new system is that because there is no longer a need to prove a party is at 'fault', there is no basis on which their spouse can defend or contest a divorce petition once their spouse has said that the marriage has broken down irretrievably. Contested divorces are extremely rare, however, the now infamous case of Owens v Owens brought this issue to the forefront and further exposed the many cracks in our current divorce system. A summary of this case can be found here.
Another significant aspect of the new law is that couples will be able to apply for a divorce jointly where they have come to a mutual decision.
It is easy to see how these changes can lead to a kinder and less fractious divorce process.
There will be a minimum 6 month-period between submitting a divorce petition to the court and the divorce being finalised. Whilst this minimum period is new, in practical terms it will not make a lot of difference for most people, because it is normally the case that financial issues are resolved before the divorce is finalised and this usually causes the divorce process to become delayed.
Another important aspect of the new law is that the terminology surrounding the divorce process will change, which should make it far easier for parties to understand what is happening at each stage of the process. The government have decided to do away with antiquated terms such as 'Decree Nisi' and 'Decree Absolute' and 'petitioner' replace these with 'Conditional Order, 'Final Order and 'Applicant'. These terms are clearer and more intuitive, and this is a welcome change.
If you would like further information, please contact us through the enquiry form below or on 01276 686222 and ask to speak to a member of the family team.
This reflects the law and market position at the date of publication and is written as a general guide. It does not contain definitive legal advice, which should be sought in relation to a specific matter. 
FREE: Legal Insights and Event News 
Keep you, your family and / or business up to date on how the law affects you, by subscribing to one of our legal insights.

Subscribe for free Legal Insights
& Event updates
Receive the latest legal developments and professional advice to keep your family and business safe.
Where there is a cross-border element to your children matter, it is important that you obtain specialist legal advice…
read more
Award winning legal advice
We are solicitors in Camberley, Wokingham and London. In 2019, Herrington Carmichael won 'Property Law Firm of the Year' at the Thames Valley Business Magazines Property Awards, 'Best Medium Sized Business' at the Surrey Heath Business Awards and we were named IR Global's 'Member of the Year'. We are ranked as a Leading Firm 2020 by Legal 500 and Alistair McArthur is ranked in Chambers 2020.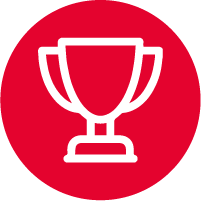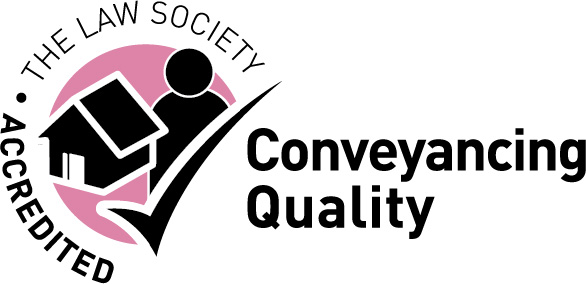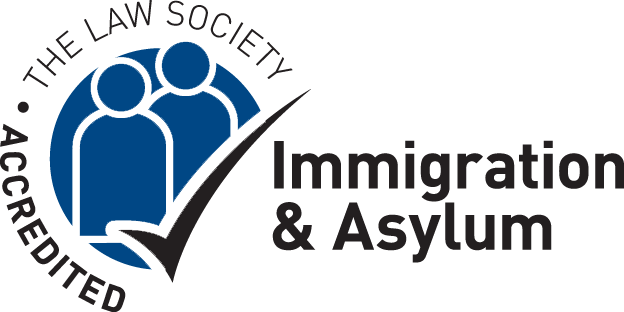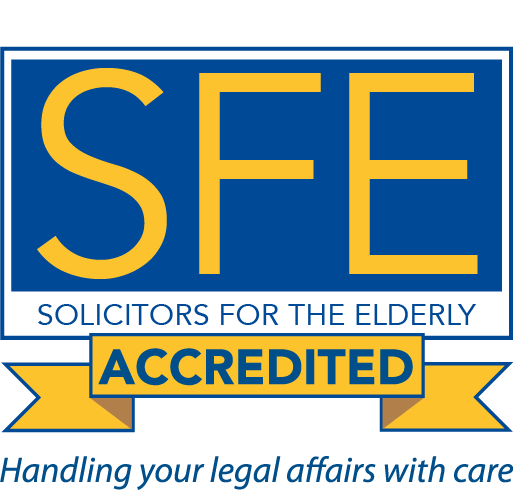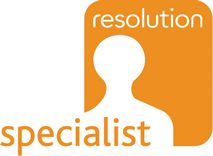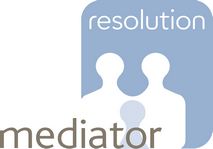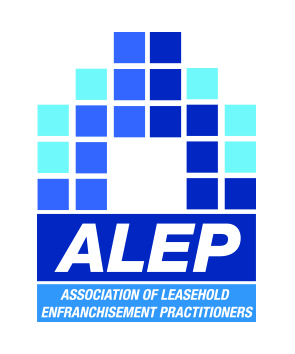 London
60 St Martins Lane, Covent Garden, London WC2N 4JS 
Camberley
Building 2  Watchmoor Park, Riverside Way, Camberley, Surrey  GU15 3YL
Wokingham (Appointment only)
4 The Courtyard, Denmark Street, Wokingham, Berkshire RG40 2AZ