New Draft Code in wake of P&O Fire & Rehire
Draft Statutory Code of Practice – Dismissal and Re-Engagement – In More Detail
On 24 January 2023, the government has published a draft Statutory Code of Practice on the "Dismissal and Re-engagement" (the Code) of employees. The Code remains in draft and under consultation which is due to close on 18 April 2023. The Code has been prepared following significant pressure being put on the government regarding "fire and rehire" practices following the wide scale dismissals of P&O Ferries (P&O) employees last year.
The P&O Ferries "Redundancies"
On 17 March 2022, P&O terminated approximately 800 employees without notice, replacing them with cheaper agency workers. The employees were told, via video recording, that they were to be dismissed with immediate effect, to secure the company's survival.
Collective redundancies, where employers are planning to make 20 or more staff redundant within a 90-day period, must first consult on the proposal with employees and their representatives, as well as notify the UK government. Under UK employment law, a set process must be followed to ensure termination of employment is fair and balanced. Good employment practice involves engaging with employees and openly discussing their options, even if the result ultimately remains the same.
Fire and Rehire
Dismissal and re-engagement, more commonly known as firing and rehiring, is a practice some employers adopt to make changes to the terms of employment. Where an employee does not agree to the changes, their employment is terminated and they are offered new employment on the new, and usually less favourable, terms. In the case of P&O, agency workers were hired, cutting out the option for employees to accept the less favourable terms.
The Draft Code
The Code has been drafted with a view to avoiding potential conflicts between employers, employees, and trade unions, and provide guidance on managing and resolving any conflicts that may arise. The Code does not prohibit the fire and rehire practice, however, it makes it clear that such steps should be taken only as a last resort where there are legitimate business reasons to do so.
Legal Status of the Code
The Code itself imposes no legal obligations, and a failure to observe it does not, by itself, render anyone liable to proceedings. However, the Code is admissible in evidence in proceedings before an employment tribunal, and any provision of the Code which is relevant to those proceedings must be taken into account by the tribunal.
If an employee brings a qualifying claim, which is covered by this Code, then the tribunal can:
increase any award it makes by up to 25%, if the employer has unreasonably failed to comply with the Code; or
decrease any award by up to 25%, where it is the employee who has unreasonably failed to comply.
Provisions of the Code
The Code sets out the steps employers should take when seeking to change an employee's terms of employment. This includes the need to consult in a "fair and transparent way". It provides recommendations on what information employers should consider sharing with their employees. These include the nature of the changes, their possible effect on the employees and the timeframe for their implementation.
If employers decide to implement new terms unilaterally, or to fire and rehire, the Code stipulates that employers re-examine their business strategies in respect of the changes. The Code asks specifically whether the changes could have a disproportionate impact on specific groups of employees sharing a protected characteristic. Employers should also review whether there are any alternative ways of achieving those same objectives, for example, whether there are existing clauses in the contract it could reasonably rely on, such as mobility clauses.
The Code does not necessarily introduce particularly new practices and reflects the steps most employers should be taking as a matter of best practice.  However, the Code stipulates that consultation and the review of business practices is an ongoing obligation, even following the implementation of new employment terms. The employer should review whether a change in circumstances might mean it can either return to the previous terms, or else consider alternative proposals which it was not able to earlier.
Overall, the Code encourages employers to take the right approach in preserving their reputation and industrial relations while making decisions for the economic benefit of the business, while employees may feel more reassured about the process that should be followed in respect of changes to their employment terms.
Changing terms and conditions is always going to be a difficult process and it is important to ensure it is done correctly, and that employers have all the information they need to understand the risks and take the right steps in the circumstances of each case.
For further information on these topics or to discuss the issues raised in this update, please contact our Employment Group on 01276 854663 or email employment@herrington-carmichael.com.
This reflects the law and market position at the date of publication and is written as a general guide. It does not contain definitive legal advice, which should be sought in relation to a specific matter.
Tom Hyatt
Solicitor, Employment Law
Appendix Private Life was added to the Immigration Rules in June 2022 and brought about changes...
read more
All in a Day's Work: Employment Podcast Series
Our Employment team bring you a monthly podcast covering all aspects of Employment law for businesses and individuals. You can browse our podcasts below…
This month's episode covers references, with a focus on regulatory references in the Financial Services sector.
Usof Shah and Samuel Gray will be discussing eligibility requirements for the visa and the process once a business has been granted a sponsor licence.
The episode will focus on how an employer can change the terms of an employee's employment and what they need to be aware of.
Award winning legal advice
Herrington Carmichael offers legal advice to UK and International businesses as well as individuals and families. Rated as a 'Leading Firm 2023' by the legal directory Legal 500 and listed in The Times 'Best Law Firms 2023'. Herrington Carmichael has offices in London, Camberley, Reading, Ascot and Wokingham.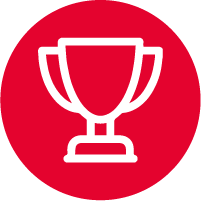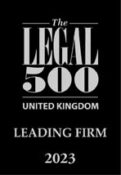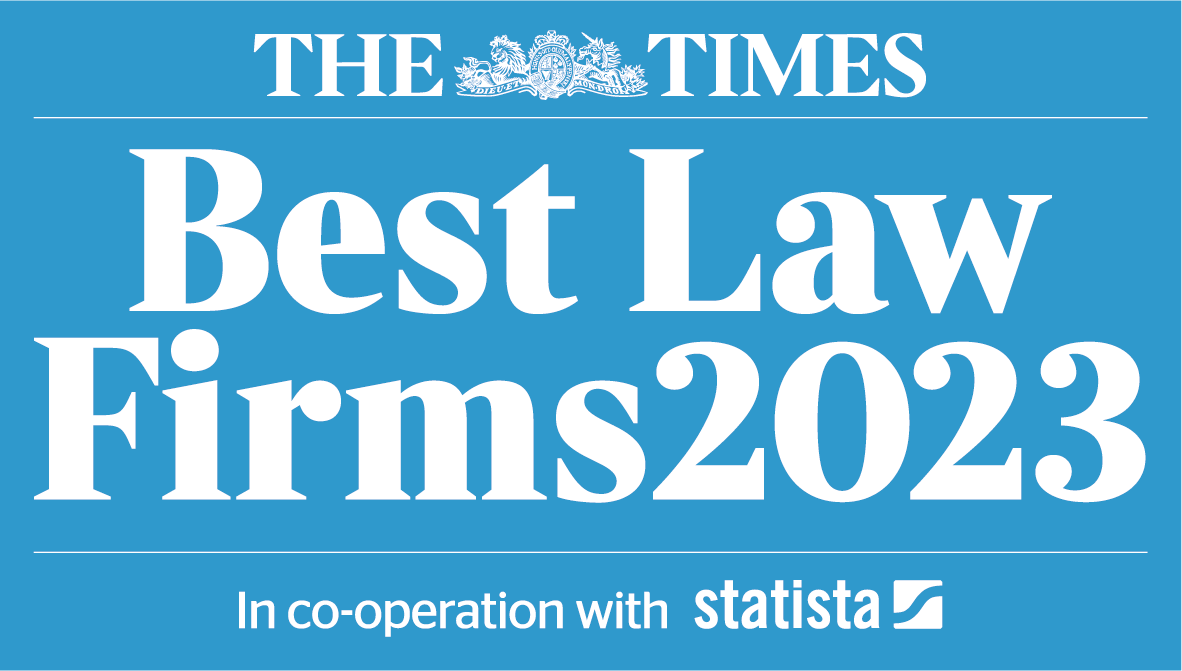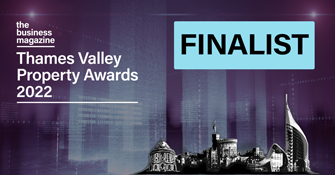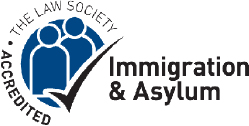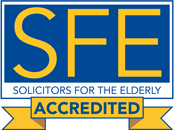 Camberley
Building 2  Watchmoor Park, Riverside Way, Camberley, Surrey  GU15 3YL
+44 (0)1276 686 222
Reading (Appointment only)
The Abbey, Abbey Gardens, Abbey Street, Reading RG1 3BA
+44 (0)1276 686 222
Ascot (Appointment only)
102, Berkshire House, 39-51 High Street, Ascot, Berkshire SL5 7HY
+44 (0)1344 623388
London (Appointment only)
60 St Martins Lane, Covent Garden, London WC2N 4JS
+44 (0)203 326 0317
Email: info@herrington-carmichael.com
Privacy Policy   |   Legal Notices, T&Cs, Complaints Resolution   |   Cookies  |   Client Feedback   |  Diversity Data