Moving property yourself? Have you considered your contents insurance?
There are many costs involved when you sell your property and move into another, which can add up, making the whole process quite expensive. Consequently, sellers are looking at ways to reduce the costs, including choosing online estate agents rather than traditional estate agents.  
Another way sellers are attempting to save money is by deciding to move home themselves by either using their own vehicles or renting a van, as opposed to hiring a removal company. However, sellers may not realise that in moving themselves, their items may not be protected by their contents insurance.   
It is therefore advisable to check your contents policy to see what is covered before you move, to ensure any breakable values are protected under the terms of the insurance. Otherwise, it may be that your precious belongings are not safeguarded from any damage.   
A recent study by GoCompare Home Insurance revealed that whilst 78% of contents insurance cover policies covered house moving as standard under the policy, often this was only where a professional removal company had been hired to assist with the move. The consequences being that any items broken as part of a move which the seller has undertaken themselves may not be able to be claimed under their contents insurance.   
Many insurance policies also do not cover items which are put into storage units.  If you are moving home and considering putting your items in storage, it would be advisable to see if your contents insurance covers this or if you need to take out additional insurance through the storage company.   
It is always advisable to check your insurance policy for any exclusions as some valuables such as money, jewellery and collectable stamps are regularly excluded from policies.    
If you would like a free no obligation quote for a sale of a Property and/or a purchase then please do not hesitate to contact Leanne Wood via email on leanne.wood@herrington-carmichael.com  
Sign up
Enter your email address for legal updates on Property & Construction Law.
Top read insights in 2019
Material Breach of Contract
What is a 'material' breach of contract by a party to a commercial contract? This is a critical issue regularly considered by the courts. What constitutes a material breach and what are the remedies?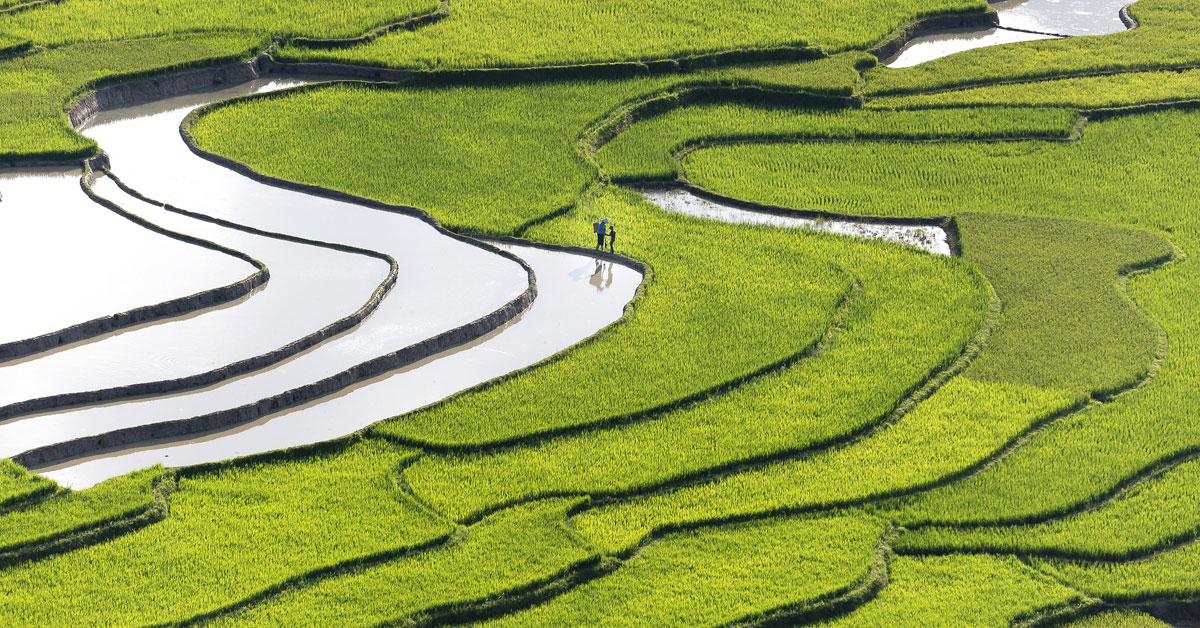 Purchasing Land – Option Agreements
A developer and a landowner can enter into an Option Agreement. What are the strategies that can be employed by both landowners and developers to assist in such land deals?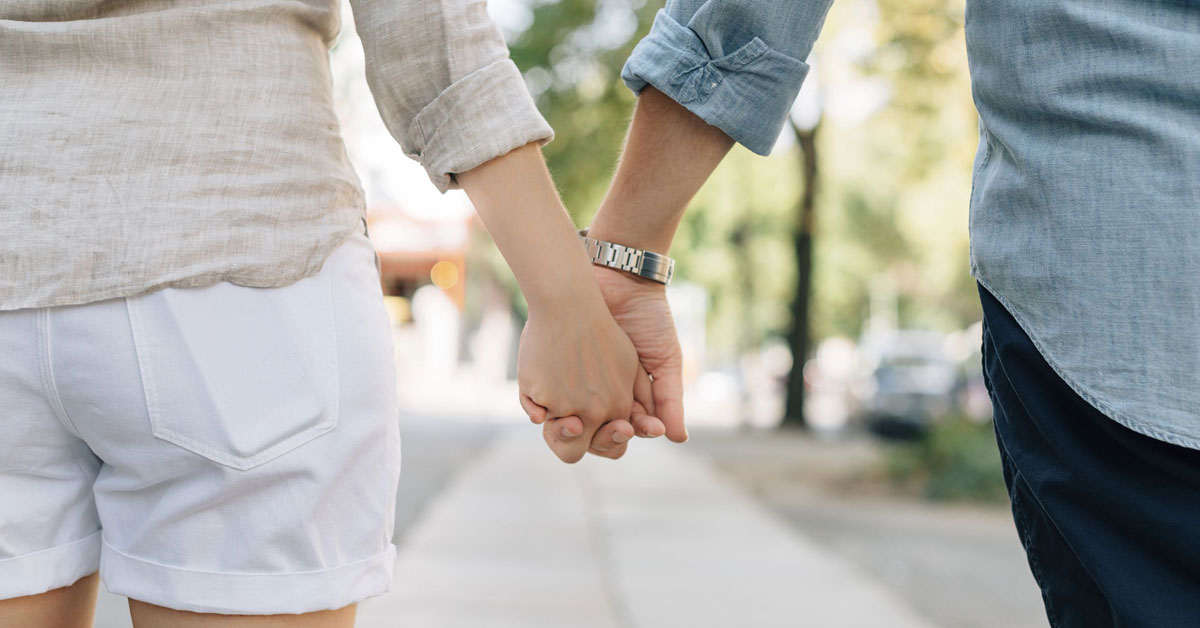 What are the Tax Implications of a Civil Partnership?
Is there a significant tax saving to be made by a couple who are married or in a civil partnership that cohabitating couples simply don't qualify for?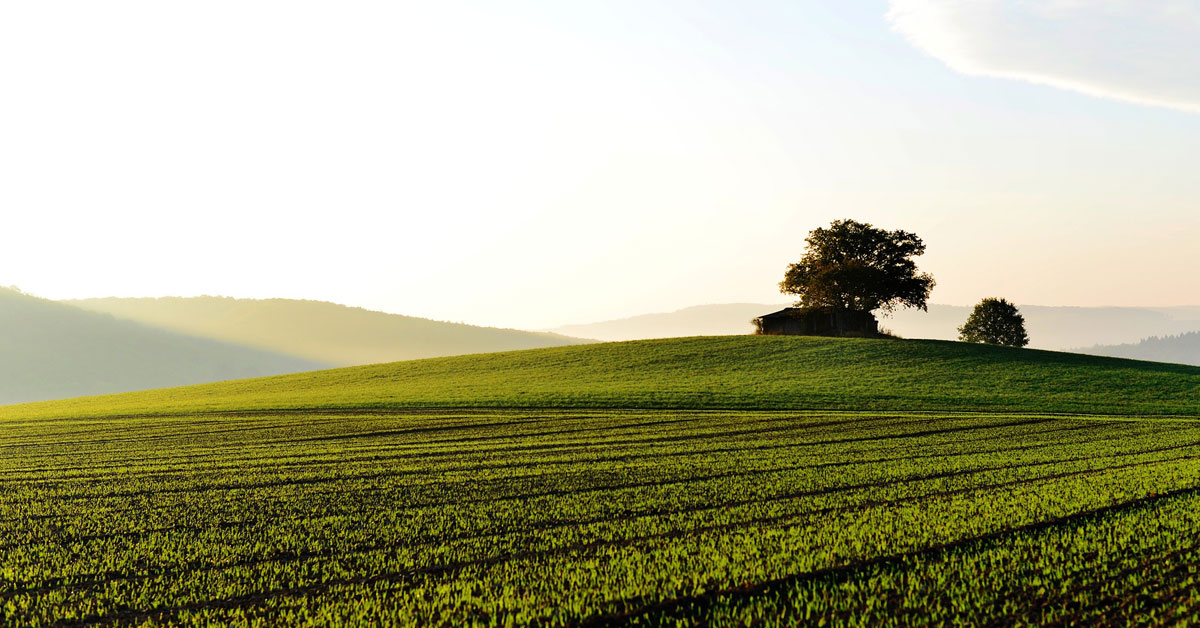 Restrictive Covenants – The Price of Modification
Having identified that your land is burdened by a restrictive covenant and for the purposes of this article the covenant in question will be that only one residential building can be erected on the land. What do you do next?
Award winning legal advice
We are solicitors in Camberley, Wokingham and London. In 2019, Herrington Carmichael won 'Property Law Firm of the Year' at the Thames Valley Business Magazines Property Awards, 'Best Medium Sized Business' at the Surrey Heath Business Awards and we were named IR Global's 'Member of the Year'. We are ranked as a Leading Firm 2020 by Legal 500 and Alistair McArthur is ranked in Chambers 2020.
London
60 St Martins Lane, Covent Garden, London, WC2N 4JS 
Camberley
Building 2  Watchmoor Park, Riverside Way, Camberley, Surrey. GU15 3YL
Wokingham
Opening Soon
© 2020 Herrington Carmichael LLP. Registered in England and Wales company number OC322293.
Herrington Carmichael LLP is authorised and regulated by the Solicitors Regulation Authority.
Privacy   |   Terms and Conditions   |   Cookies   |   Client Feedback