World Mental Health Day – still a 'work' in progress?
£368 million net-worth, three-time People Magazine's "Sexiest Man Alive", and a footballing icon – who else has spent their weekend scouring David Beckham's Wikipedia page? But, despite David Beckham's impressive accolades and dream job, even he, in his latest documentary, reveals the effects his job had on his mental health.  This is a real world issue that affects all of us. 
Although recognition of mental health considerations in the workplace has increased significantly in recent years, last year's Health and Safety England (HSE) statistics found there were 17 million working days lost due to work-related stress, depression or anxiety. Clearly, there is more to be done and today's World Mental Health Day should be a reminder for employers to question how much of a priority supporting their employee's mental health is.  But have you done enough to comply with your legal obligations?
What are employers' obligations?
Employers have both a statutory duty of care to ensure the health, safety and welfare of their staff, including wellbeing, as well as a common law duty to take reasonable care for the safety of their employees.  
Also, employers have a duty to make reasonable adjustments for employees with disabilities, including mental health conditions, to ensure they are not disadvantaged in the workplace. Reasonable adjustments can include changes to working hours, duties, workplace or additional support. They aim to accommodate an employee's specific needs. So, these could include, for example, considering:
Identifying the employees' needs;
Implementing a strategic support system;
Accommodating medical appointments/counselling;
Adjusting the working practices or systems of work;
Finding solutions to support employees in the workplace.
If employees are disabled and employers do not take these steps seriously, the employee may be able to claim against the employer for disability discrimination.  
How can workplace strategies help?
Aside from providing support when an issue emerges, employers should promote good mental health within the workplace. Sarah Albon, CEO of HSE stated "Taking action to improve workplace mental health not only benefits individuals, but also supports business growth and productivity. Employers should have an open environment where staff can share concerns and discuss options to ease pressures they face". Indeed, a survey from Deloitte suggest that UK bosses will receive an average return of £5 for every £1 spent on mental health.
By taking steps to address mental health from the top of an organisation through the implementation of strategies, employers can create a workplace where mental health is a priority, leading to increased job satisfaction, productivity and employee retention. Any strategies can also then form the basis for employers to review progress and monitor the effectiveness of any measures implemented.
Concluding points
Each year's World Mental Health Day should be a reminder that employers have a vital role to play in supporting the mental wellbeing of their employees and attempts to improve mental health in the workplace should not be a 'one-time thing' for employers but rather an ongoing commitment. It is important that employers support employees with mental health issues to comply with their obligations. Employers who provide support can reap the benefits and avoid the liabilities that may ensue.   
If you would like to discuss your current workplace strategy for addressing mental health, or are concerned about measures taken in relation to a specific employee, please contact us to speak to a member of our Employment Team.
This reflects the law and market position at the date of publication and is written as a general guide. It does not contain definitive legal advice, which should be sought in relation to a specific matter.
Alice Finniear
Trainee Solicitor
In this month's episode, we will cover an introduction into managing a redundancy process. We will...
read more
All in a Day's Work: Employment Podcast Series
Our Employment team bring you a monthly podcast covering all aspects of Employment law for businesses and individuals. You can browse our podcasts below…
In this month's episode, Claire Helling from our Employment team will cover an introduction into managing a redundancy process.
In this month's episode, we'll cover an introduction into discrimination with a particular focus on race discrimination under the Equality Act
In this episode, we discuss the basic principles of TUPE including when a transfer arises, the impact this has on employees and how best to prepare for a potential TUPE transfer.
Award winning legal advice
Herrington Carmichael offers legal advice to UK and International businesses as well as individuals and families. Rated as a 'Leading Firm 2024' by the legal directory Legal 500 and listed in The Times 'Best Law Firms 2023 & 2024'. Herrington Carmichael has offices in London, Farnborough, Reading, and Ascot.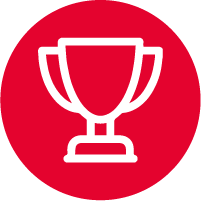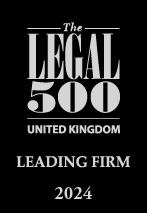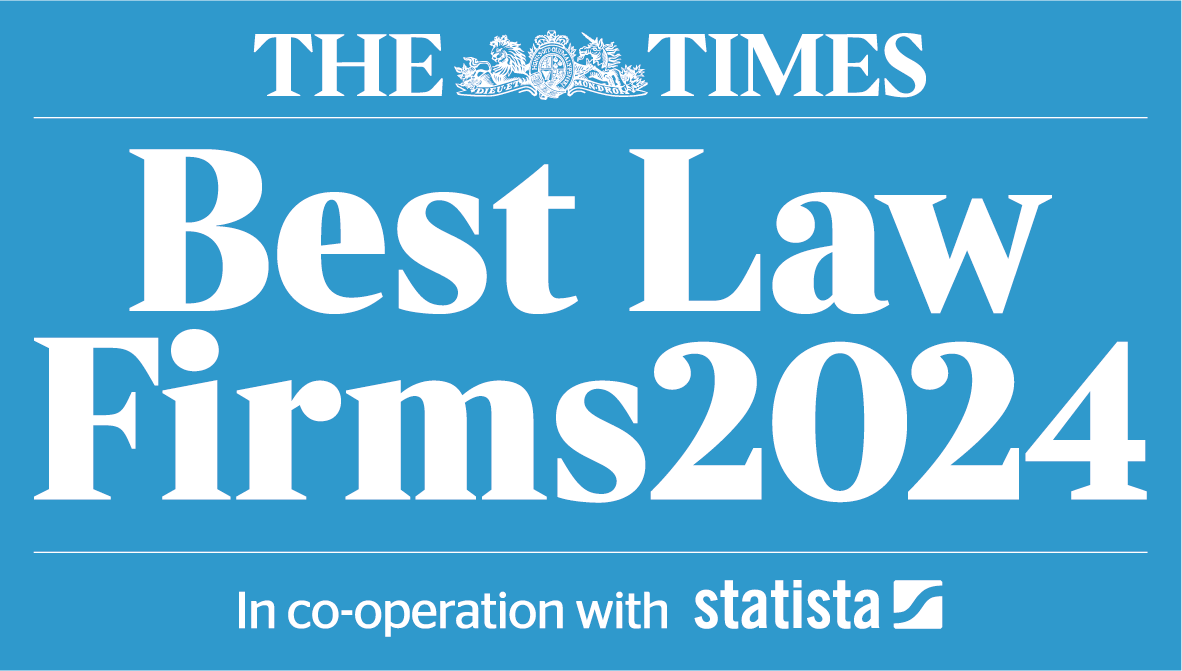 Times Best Law Firm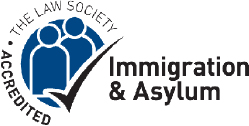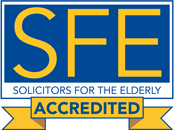 Email: info@herrington-carmichael.com
Farnborough
Brennan House, Farnborough Aerospace Centre Business Park, Farnborough, GU14 6XR
Reading (Appointment only)
The Abbey, Abbey Gardens, Abbey Street, Reading RG1 3BA
Ascot (Appointment only)
102, Berkshire House, 39-51 High Street, Ascot, Berkshire SL5 7HY
London (Appointment only)
60 St Martins Lane, Covent Garden, London WC2N 4JS
Privacy Policy   |   Legal Notices, T&Cs, Complaints Resolution   |   Cookies  |   Client Feedback   |  Diversity Data