Work party harassment and Vento Bands updates
Starplan Furniture Limited (Starplan) was ordered by the Industrial Tribunals in Northern Ireland to pay £18,857 to an employee after she claimed and they found that she had been the victim of sexual harassment, victimisation and constructive unfair dismissal after she had been sexually harassed verbally and physically at a work Christmas party and subsequently resigned.
The employee had claimed that, since the events at the Christmas party and disclosing the events to Starplan by way of a grievance, she was subjected to victimisation from her colleagues as they used intimidating and abusive language and behaviour towards her because the colleagues supported the perpetrator. These events led her to resign.
The employee was awarded compensation for injury to feelings at the middle of the lower Vento Band in respect of the sexual harassment claim and at the top of the lower Vento Band in respect of the victimisation claim.
The compensation for this case has been decided in line with the current Vento Bands. However, from April 2023, the Vento bands for compensation for injury to feelings and psychiatric injury in England and Wales will be updated to:
a lower band of £1,100 to £11,200;
a middle band of £11,200 to £33,700;
an upper band of £33,700 to £56,200; and
the most exceptional cases capable of exceeding £56,200.
Sexual harassment occurring at work or at work-related events is a significant risk to businesses for many reasons. It is important that employers take sexual harassment seriously as complaints can lead to costly and time-consuming processes, high profile and expensive litigation and damage to reputation and the profitability of a business, not to mention having a personal adverse effect on the parties involved.
What measures can employers take to prevent sexual harassment in the workplace?
Although the employment tribunal case highlighted above was heard under the laws of Northern Ireland, it raises the question on the effective measures most employers can consider taking to prevent sexual harassment in the workplace and work-related events and ensure it takes the most appropriate steps should it occur.
Policies and processes for employers to consider include:
An anti-harassment policy which clarifies which types of conduct are unacceptable (including behaviour at work events) and which sets out how the employer approaches harassment reports, how employees can report sexual harassment and the processes which are followed to support victims and those who report it
Providing anti-harassment training for all employees, including training on preventing victimisation to those who report it
Establishing a reporting mechanism which applies both to victims and those who witness it
Appropriate measures in third party contracts to ensure that suppliers and customers are aware of the employer's anti-harassment policies
Making sure policies are clear on the employer's attitude to discrimination, steps it will take to prevent discrimination in the workplace such as a zero-tolerance policy and steps it will take in the aftermath should it occur.
For further information on sexual harassment claims at work, related policies and procedures or to discuss the issues raised, please contact our Employment Group on 01276 854663 or employment@herrington-carmichael.com.
This reflects the law and market position at the date of publication and is written as a general guide. It does not contain definitive legal advice, which should be sought in relation to a specific matter.
Katrina Banks
Trainee Solicitor, Corporate & Commercial
Several long-awaited pieces of legislation aimed at creating a more family friendly workplace...
read more
All in a Day's Work: Employment Podcast Series
Our Employment team bring you a monthly podcast covering all aspects of Employment law for businesses and individuals. You can browse our podcasts below…
We will discuss how employers can help support employees experiencing the symptoms of the menopause within the workplace.
This month's episode covers references, with a focus on regulatory references in the Financial Services sector.
Usof Shah and Samuel Gray will be discussing eligibility requirements for the visa and the process once a business has been granted a sponsor licence.
Award winning legal advice
Herrington Carmichael offers legal advice to UK and International businesses as well as individuals and families. Rated as a 'Leading Firm 2023' by the legal directory Legal 500 and listed in The Times 'Best Law Firms 2023'. Herrington Carmichael has offices in London, Farnborough, Reading, and Ascot.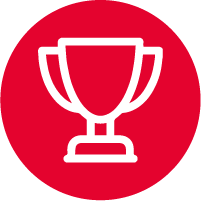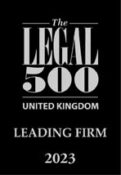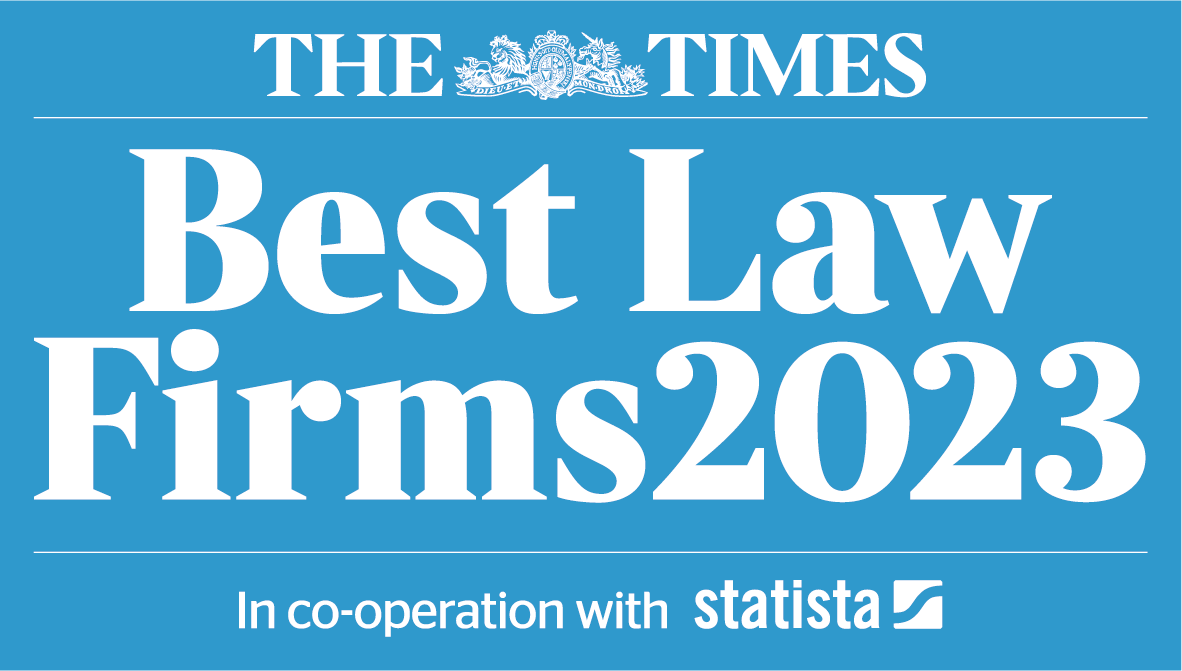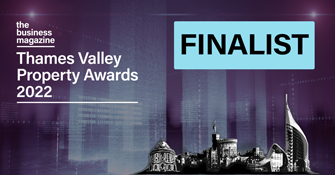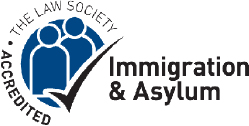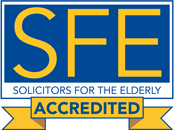 Email: info@herrington-carmichael.com
Farnborough
Brennan House, Farnborough Aerospace Centre Business Park, Farnborough, GU14 6XR
Reading (Appointment only)
The Abbey, Abbey Gardens, Abbey Street, Reading RG1 3BA
Ascot (Appointment only)
102, Berkshire House, 39-51 High Street, Ascot, Berkshire SL5 7HY
London (Appointment only)
60 St Martins Lane, Covent Garden, London WC2N 4JS
Privacy Policy   |   Legal Notices, T&Cs, Complaints Resolution   |   Cookies  |   Client Feedback   |  Diversity Data