What is the future of ESG ratings for FS firms?
While ESG (environmental, social and governance) remains high on the agendas of businesses, the UK government is reinforcing its ambition for the UK to continue as a global leader in green finance.
HM Treasury recognised this by publishing 'Future regulatory regime for Environmental, Social and Governance (ESG) ratings providers'[1], which is a consultation on a potential new regulatory regime which assesses whether regulation for providers of ESG ratings and data providers should be introduced. The consultation suggests that regulation would benefit consumers, who are stated to be end-users of investment products that increasingly rely on ESG ratings.
What are ESG ratings?
ESG ratings are a type of metric which is used to assess the impact of ESG factors on a business and the business's impact on the outside world. In the Treasury's recent consultation paper, they said that providers of ESG ratings should be 'supported and encouraged to promote transparency and deliver strong outcomes for the benefit of UK markets and ultimately consumers'.
What is the Treasury's rationale for ESG rating regulation?
In the consultation paper the Treasury said that ESG ratings are increasingly influential, with institutional investors using ESG ratings at least once a week.[2] Therefore, as they are being used more, Treasury points out that ESG ratings providers' methodologies and objectives can lead to confusion as to what a rating implies and so there is a clear benefit to be gained from improving the transparency of methodologies, governance and processes of ESG ratings providers, and these outcomes could be brought about through regulation. The Treasury thinks that such regulation creates an opportunity for the UK to deliver on four of the government's objectives – net zero, consumer protection, UK international competitiveness and economic growth.
How is the Treasury proposing to regulate ESG ratings?
The Treasury is proposing a new concept of Designated Activities Regime (DAR) which would mean that anyone undertaking any such Designated Activities would be required to follow rules for those activities, unless they are exempt. Performance of a Designated Activity would not involve an automatic FCA authorisation requirement. However, the consultation also refers to the fact that the Financial Services and Markets Act 2000 (Regulated Activities) Order 2001 (RAO)) may be amended with the effect that any firms undertaking activities which fall within that expanded RAO scope would be required to be FCA authorised and comply with the FCA rules.
Through the Financial Services and Markets (FS&M) Bill which is currently in its third reading in the House of Lords, the Treasury is proposing to legislate to bring the following activity into regulation:
"the direct provision of an assessment of environmental, social, or governance factors to a user in the UK, where the assessment is used in relation to a specified investment in the RAO, unless an exclusion applies."
The consultation also refers to the fact that further activities may be brought into regulation, including some cases of indirect provision of these assessments, and where these assessments are used in relation to certain things other than RAO specified investments.[3]
What's next?
The Treasury has asked for views in response to the consultation. The consultation ended on 30 June 2023, so the Treasury should publish their findings in due course. Watch this space!
[1] 'Future regulatory regime for Environmental, Social and Governance (ESG) ratings providers' can be found by clicking here.
[2] For more information please see page 9, paragraph 1.9 of 'Future regulatory regime for Environmental, Social and Governance (ESG) ratings providers'
[3] Please see page 13, paragraph 1.23 of 'Future regulatory regime for Environmental, Social and Governance (ESG) ratings providers'
This reflects the law and market position at the date of publication and is written as a general guide. It does not contain definitive legal advice, which should be sought in relation to a specific matter.
Katrina Banks
Solicitor, Corporate & Commercial
Mark Chapman
Partner, Corporate and Commercial Law
The case of Tyerman v NHS Digital is another recent case, which demonstrates the onus on employers...
read more
All in a Day's Work: Employment Podcast Series
Our Employment team bring you a monthly podcast covering all aspects of Employment law for businesses and individuals. You can browse our podcasts below…
In this episode, we discuss the basic principles of TUPE including when a transfer arises, the impact this has on employees and how best to prepare for a potential TUPE transfer.
This month's episode is an introduction to environmental, social, and corporate governance (ESG) for Employers.
This month's episode is an introduction to Employment Tribunal claims. We will be providing an overview of employment tribunal claims and the Tribunal procedure.
Award winning legal advice
Herrington Carmichael offers legal advice to UK and International businesses as well as individuals and families. Rated as a 'Leading Firm 2023' by the legal directory Legal 500 and listed in The Times 'Best Law Firms 2023'. Herrington Carmichael has offices in London, Farnborough, Reading, and Ascot.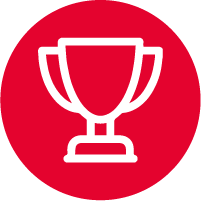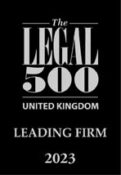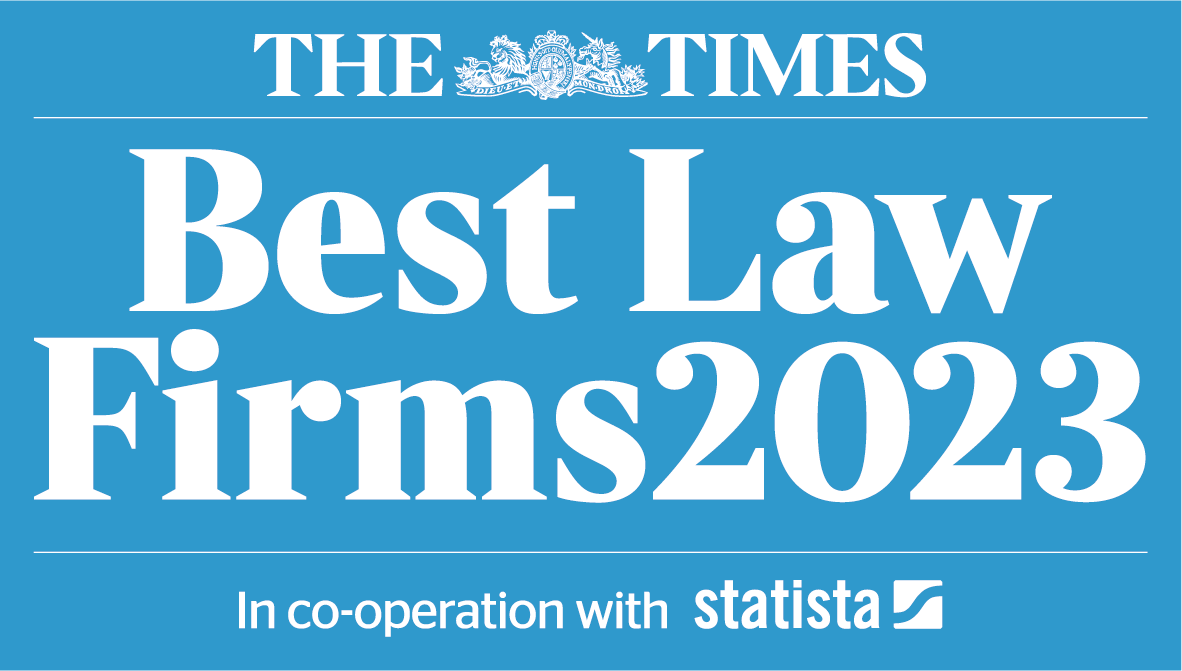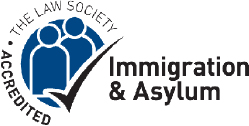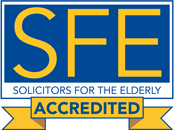 Email: info@herrington-carmichael.com
Farnborough
Brennan House, Farnborough Aerospace Centre Business Park, Farnborough, GU14 6XR
Reading (Appointment only)
The Abbey, Abbey Gardens, Abbey Street, Reading RG1 3BA
Ascot (Appointment only)
102, Berkshire House, 39-51 High Street, Ascot, Berkshire SL5 7HY
London (Appointment only)
60 St Martins Lane, Covent Garden, London WC2N 4JS
Privacy Policy   |   Legal Notices, T&Cs, Complaints Resolution   |   Cookies  |   Client Feedback   |  Diversity Data