Toxic workplace culture…I'm not loving it
In February this year, McDonalds entered into a legally binding agreement with the Equality and Human Rights Commission through which it pledged to protect its staff from sexual harassment. Following the agreement, the BBC began an investigation into working conditions within McDonalds, which has now revealed over 100 allegations from current and former McDonalds workers across the past five months relating to sexual assault, harassment, racism and homophobia.  From pledging a "zero tolerance" on sexual harassment, to 78 allegations relating to sexual harassment alone uncovered by the BBC, this begs the question – what lessons can be learned from the controversies?
What are employers' duties?
A toxic workplace culture refers to an environment whereby negative behaviours such as bullying, harassment, discrimination and a lack of respect are prominent. Employers have a number of duties to prevent and address a toxic workplace culture, including: –
Providing a safe and inclusive environment – this includes taking proactive measures such as having policies and procedures in place and providing adequate training to employees on issues such as harassment and discrimination.
Preventing harassment and discrimination – employers are responsible for taking "all reasonable steps" to prevent harassment and discrimination through implementing effective policies, conducting regular training programs and establishing reporting mechanisms to address incidents promptly.
Responding and taking action – employers have a duty to respond promptly and appropriately to reports or complaints of toxicity in the workplace. This includes conducting thorough investigations into allegations of misconduct, ensuring confidentiality and taking disciplinary action against individuals responsible, if these allegations are substantiated.
Consequences for non-compliance with duties?
Failure to meet these duties can result in significant consequences for employers, including:
Legal liability – employers may face legal claims and potential liability if employees suffer harm due to a toxic workplace culture. In certain situations, employees may be able to bring Employment Tribunal claims relating to discrimination, harassment, constructive dismissal and breach of the employer's duty of care.
Reputational damage – as we have seen with McDonalds this week, news of a toxic workplace culture can significantly harm an employer's reputation through negative publicity. In turn, this may lead to difficulty in attracting and retaining staff, as well as harming business relationships and that customers may choose to avoid the chain altogether.
Employee disengagement – a toxic workplace culture can lead to high staff turnover rates, increased absenteeism and decreased employee engagement. This can negatively impact productivity and staff morale.
Take home points?
While McDonald's claims to provide regular training and monitoring on preventing harassment, discrimination and workplace violence, the repeated occurrences of misconduct indicate that these measures have not been effective. In this situation, employers would be advised to conduct thorough investigations into each allegation, hold accountable those responsible and implement safeguards to prevent future incidents.
The investigation outcome serves as a reminder for employers to continually review company policies and the effectiveness of their implementation, procedures, and the process of responding to complaints. If you have any concerns about the implementation of your workplace policies please contact us
This reflects the law and market position at the date of publication and is written as a general guide. It does not contain definitive legal advice, which should be sought in relation to a specific matter.
Alistair McArthur
Partner, Head of Employment Law
Alice Finniear
Trainee Solicitor
The case of Tyerman v NHS Digital is another recent case, which demonstrates the onus on employers...
read more
All in a Day's Work: Employment Podcast Series
Our Employment team bring you a monthly podcast covering all aspects of Employment law for businesses and individuals. You can browse our podcasts below…
In this episode, we discuss the basic principles of TUPE including when a transfer arises, the impact this has on employees and how best to prepare for a potential TUPE transfer.
This month's episode is an introduction to environmental, social, and corporate governance (ESG) for Employers.
This month's episode is an introduction to Employment Tribunal claims. We will be providing an overview of employment tribunal claims and the Tribunal procedure.
Award winning legal advice
Herrington Carmichael offers legal advice to UK and International businesses as well as individuals and families. Rated as a 'Leading Firm 2023' by the legal directory Legal 500 and listed in The Times 'Best Law Firms 2023'. Herrington Carmichael has offices in London, Farnborough, Reading, and Ascot.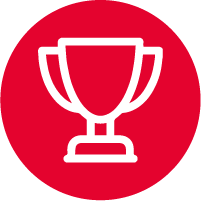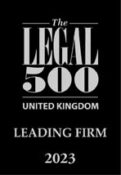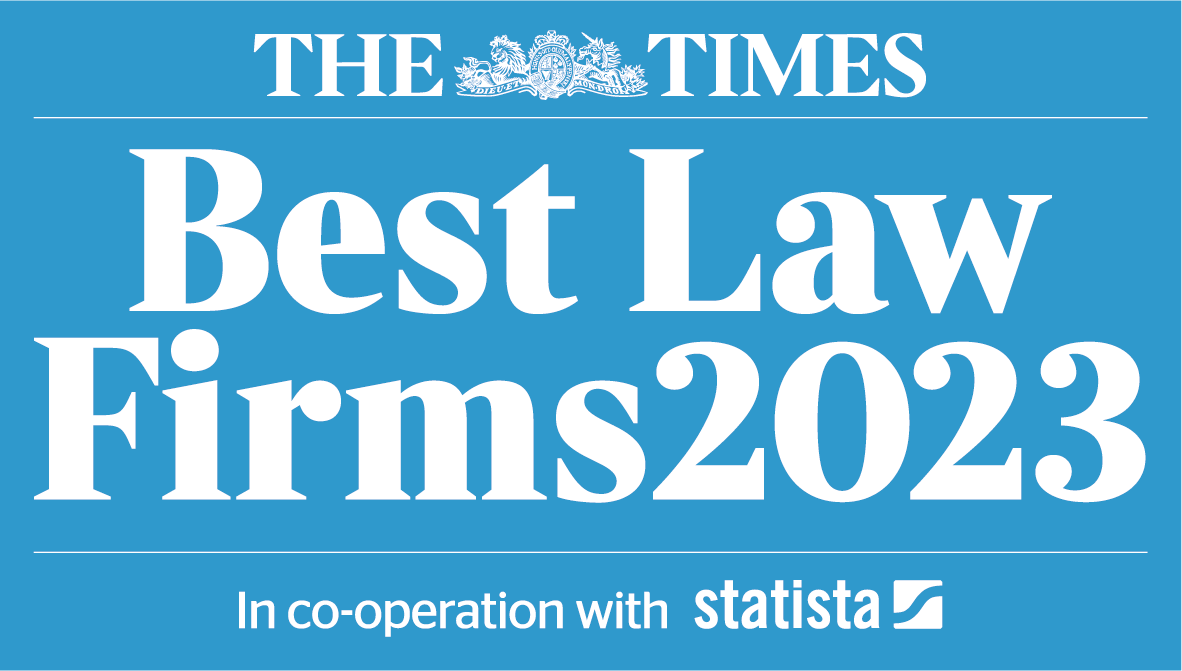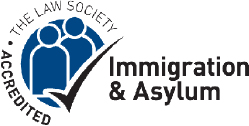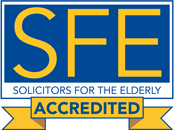 Email: info@herrington-carmichael.com
Farnborough
Brennan House, Farnborough Aerospace Centre Business Park, Farnborough, GU14 6XR
Reading (Appointment only)
The Abbey, Abbey Gardens, Abbey Street, Reading RG1 3BA
Ascot (Appointment only)
102, Berkshire House, 39-51 High Street, Ascot, Berkshire SL5 7HY
London (Appointment only)
60 St Martins Lane, Covent Garden, London WC2N 4JS
Privacy Policy   |   Legal Notices, T&Cs, Complaints Resolution   |   Cookies  |   Client Feedback   |  Diversity Data