Thinking about buying a flat, or already own one?
The Building Safety Act 2022 slowly made its way through Parliament last year and, amongst many other matters, introduced a framework to a multitude of leaseholders in respect of remediation costs for unsafe cladding, and other building safety defects. The first provisions of the Act came into force on the 28th June 2022, with the remainder expected to be implemented by October 2023.
In a much needed fashion, the Act introduced clearer standards and guidance in relation to overall building safety which included setting out the safety requirements for building owners of high-risk buildings.
Rather crucially, the Act offers protection to qualifying leaseholders from costs associated with the remediation of unsafe cladding, and instead places this onus on the building owner. To be a 'qualifying leaseholder' your property must be situated in a high-risk building (above 11 metres, or five storeys) which contains at least two dwellings, and on 14th February 2022, your lease was already in existence.
*caution* Any current leaseholder who is looking at extending their Lease, or varying their Lease, which in turn, may result in a surrender and re-grant of the Lease, must take extra care, as they may well prejudice their 'qualifying leaseholder' position under the Act in doing so. Legal advice should be sought in all cases.
If a building owner is deemed responsible and fails to pay for the required remedial works, then any interested person can either apply for a Remediation Order or a Remediation Contribution Order. What's the difference? A Remediation Order requires the relevant party to undertake the external repairs required to a relevant building. The order will also place an obligation on the relevant party to remedy the defect within a specified time period. A Remediation Contribution Order does not however go as far, and merely seeks payment towards the costs incurred, or costs to be incurred, in rectifying a safety defect, such as cladding.
As we touch on above, the Act only applies to 'qualifying leaseholders'. If you are not a qualifying leaseholder, then you should check whether the developer of the building has signed the Building Safety Pledge, in which they commit to rectifying any fire safety works in relevant buildings that they have either developed or refurbished in the last 30 years.
The Government has some helpful online guidance which you can follow if you are unsure on whether you will fall liable to pay or not:
Click here to check if you'll have to pay to rectify safety problems with your building
Obtaining as much information as you can at the outset of any purchase will allow you to make informed decisions and should limit any unexpected problems later down the line.
If you are thinking about buying or selling any leasehold property, our Residential Property team are all experienced and capable of addressing any queries or concerns you may have. Please get in touch.
This reflects the law and market position at the date of publication and is written as a general guide. It does not contain definitive legal advice, which should be sought in relation to a specific matter.
Kate Gurney
Paralegal, Residential Property
The case of Tyerman v NHS Digital is another recent case, which demonstrates the onus on employers...
read more
All in a Day's Work: Employment Podcast Series
Our Employment team bring you a monthly podcast covering all aspects of Employment law for businesses and individuals. You can browse our podcasts below…
In this episode, we discuss the basic principles of TUPE including when a transfer arises, the impact this has on employees and how best to prepare for a potential TUPE transfer.
This month's episode is an introduction to environmental, social, and corporate governance (ESG) for Employers.
This month's episode is an introduction to Employment Tribunal claims. We will be providing an overview of employment tribunal claims and the Tribunal procedure.
Award winning legal advice
Herrington Carmichael offers legal advice to UK and International businesses as well as individuals and families. Rated as a 'Leading Firm 2023' by the legal directory Legal 500 and listed in The Times 'Best Law Firms 2023'. Herrington Carmichael has offices in London, Farnborough, Reading, and Ascot.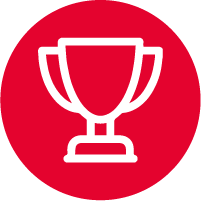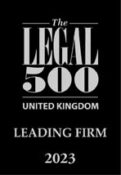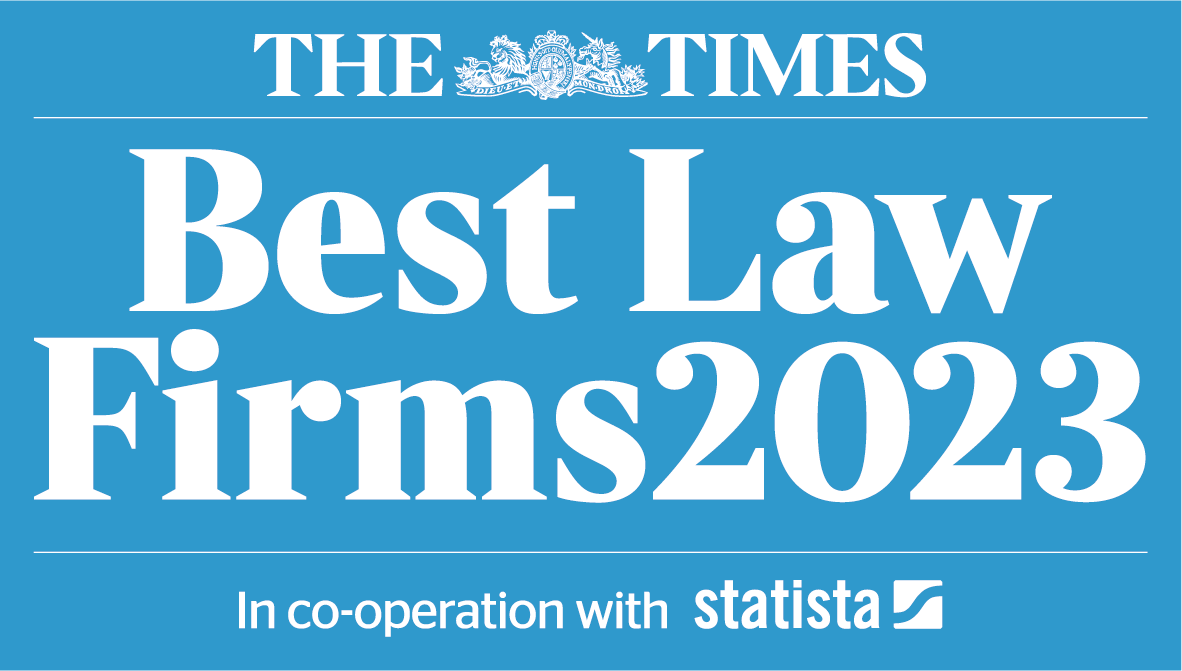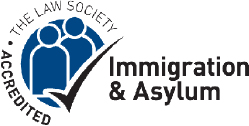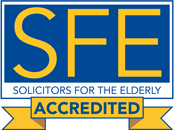 Email: info@herrington-carmichael.com
Farnborough
Brennan House, Farnborough Aerospace Centre Business Park, Farnborough, GU14 6XR
Reading (Appointment only)
The Abbey, Abbey Gardens, Abbey Street, Reading RG1 3BA
Ascot (Appointment only)
102, Berkshire House, 39-51 High Street, Ascot, Berkshire SL5 7HY
London (Appointment only)
60 St Martins Lane, Covent Garden, London WC2N 4JS
Privacy Policy   |   Legal Notices, T&Cs, Complaints Resolution   |   Cookies  |   Client Feedback   |  Diversity Data