The Trade and Cooperation Agreement: Is it all just smoke and mirrors?
With the Brexit transition period having expired over 2 months ago and a UK-EU Trade Agreement (TCA) finally in place, as of 1 January 2021, we examine what impact this may have on the commercial sector, offer some solutions to issues that have already arisen and identify key areas where the position remains uncertain.
Import and export of goods
The continued absence of tariffs or quotas imported and exported between the UK and EU has been portrayed by certain areas of the media to be the "free trade reward" for agreeing the TCA. However, this is partly right, but mostly wrong. Goods going from the UK to the EU, and goods coming from the EU to the UK only receive duty-free access if they "originate" in respectively the UK or EU. The TCA provides for a number of ways in which a product's origins can be determined, revolving around where a certain proportion of a product's components are made and where it is assembled. Different methods are applicable to different kinds of product and in a world of cross-border supply chains, this is a complex area that can easily give rise to disputes. For example, at least 55% of the materials making up a car must originate from the UK or EU for it to be imported tariff-free.
Although businesses can self-certify compliance with the agreed rules of origin which will help reduce the administrative burden, those businesses dependent on international supply chains will need to assess the impact for them of the rules of origin and potential tariff charges.
If goods do not meet these Rules of Origin, import duties will have to be paid, some of which are significant. We can therefore expect suppliers to change their current supply chains in order to avoid these tariffs. Secondly, whether or not the goods meet the rules of origin, importers and exporters will have to comply with new customs and regulatory procedures that simply were not there when the UK was a member of the EU. The cost and effort associated with these procedures will be significant and suppliers should factor in the cost of this when negotiating their supply agreements.
Regulation of goods and product standards
The TCA contains limited provisions for the UK and EU authorities to cooperate on the regulation of goods and product standards. For the most part, businesses will now need to comply with two different regulatory and legal regimes. This means that all products exported from the EU to the UK will have to comply with UK technical regulations and will be subject to any applicable regulatory compliance checks and controls. Similarly, all products imported from the UK to the EU will need to comply with EU technical regulations and will be subject to all applicable regulatory compliance obligations, checks and controls.
However, there are notable exceptions to the requirement to have separate regulatory regimes. For example, there are sector specific annexes which seek to promote cooperation and tackle barriers to trade in heavily regulated sectors such as medicinal products, motor vehicles and equipment/parts, chemicals, organic products and wines.
The TCA does address the potential regulatory barriers to trade between the UK and EU as both sides have agreed to promote and facilitate trade as much as possible. For example, the UK and the EU will:
when proposing technical regulations, consider the non-regulatory alternatives to the proposed technical regulation in order to explore other ways of achieving their desired objectives;
share information with one another about dangerous products in their respective markets; and
cooperate with one another in relation to areas such as conformity assessments because products will need to undergo two separate conformity assessment processes in order that they can be validly placed on both the EU and UK markets.
Services
As expected, the provisions in relation to services fall well short of the freedoms of movement, and establishment and provision of services, that UK businesses enjoyed within the EU. Whilst the TCA establishes some general principles of market access, the fundamental takeaway point is that as a consequence of leaving the EU single market, most UK service suppliers will lose automatic rights to offer services across the EU. This will result in UK service providers having to meet separately the requirements of each Member State in which they wish to provide the services.
The level playing field
As widely trailed in the media, the EU and the UK have agreed a number of principles intended to provide a 'level playing field' in the way that UK and EU businesses are regulated. Businesses should therefore note the following:
competition law regulation based on principles very similar to EU competition law;
state subsidy regulation based on principles very similar to EU state aid law;
employment rights not to be reduced from current levels in a way that impacts on trade;
environmental protection not to be reduced from current levels in a way that impacts on trade.
If either party goes further in imposing higher standards of protection in these areas in the future that impact on trade and investment, while the other does not, it can adopt 'rebalancing measures' in respect of the other party. However, we have very little insight into the level of redressive action that may be taken which has provided an unwelcome degree of uncertainty into the relationship and businesses will need to be alive to these measures in order to mitigate any practical or financial consequence it may have.
Transfer of Data
The TCA allows personal data to transfer from the EU-UK, for a period of up to six months from 1 January 2021. During this 'bridging' period, it is hoped that this will allow EU the time it needs to adopt a formal adequacy decision which will allow the continuing flow of personal data to the UK.
Conclusion
Both the UK and EU markets are still very much adapting to the realities of Brexit and no doubt, as with any free trade agreement, further issues will arise. Nevertheless, this agreement will form the basis for UK-EU relations for years or if not decades to come and the two sides will have to continue to cooperate in respect of how best to implement it most effectively.
How can we help?
The TCA is over 1000 pages long and covers far more areas than can be addressed in this article. Rather, our approach has been to focus on the commercial issues which would be most significant for business in the UK and the EU. For advice on how your business may be affected, please contact Mark Chapman or Cesare McArdle on 01276 686222 or via email: mark.chapman@herrington-carmichael.com or Cesare.Mcardle@herrington-carmichael.com.
This reflects the law and market position at the date of publication and is written as a general guide. It does not contain definitive legal advice, which should be sought in relation to a specific matter.
FREE: Legal Insights and Event News 
Keep you, your family and / or business up to date on how the law affects you, by subscribing to one of our legal insights.

Subscribe for free Legal Insights
& Event updates
Receive the latest legal developments and professional advice to keep your family and business safe.
The Companies Act 2006 ('CA 2006') provides a mechanism for the...
read more
Award winning legal advice
We are solicitors in Camberley, Wokingham and London. In 2019, Herrington Carmichael won 'Property Law Firm of the Year' at the Thames Valley Business Magazines Property Awards, 'Best Medium Sized Business' at the Surrey Heath Business Awards and we were named IR Global's 'Member of the Year'. We are ranked as a Leading Firm 2020 by Legal 500 and Alistair McArthur is ranked in Chambers 2020.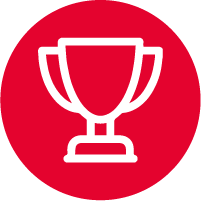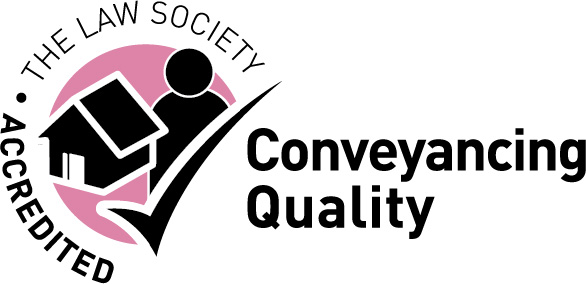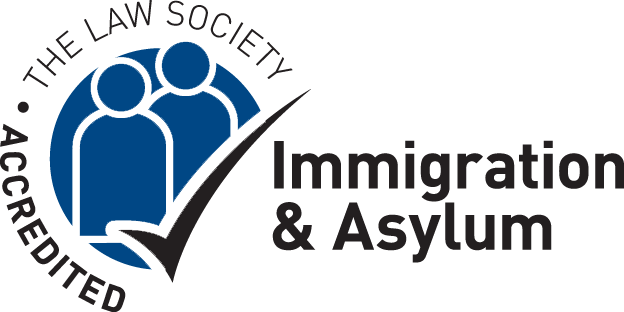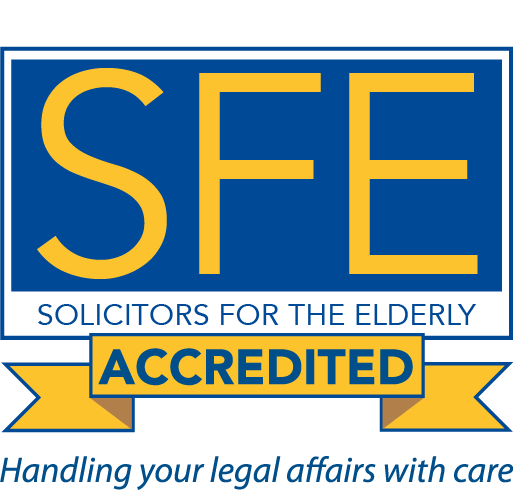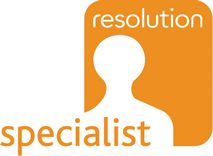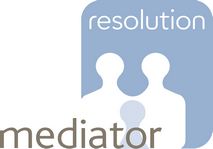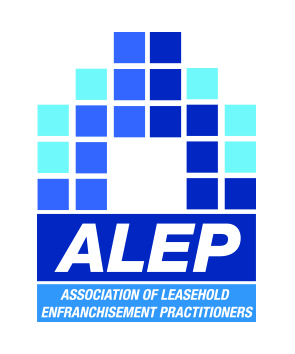 London
60 St Martins Lane, Covent Garden, London WC2N 4JS 
Camberley
Building 2  Watchmoor Park, Riverside Way, Camberley, Surrey  GU15 3YL
Wokingham (Appointment only)
4 The Courtyard, Denmark Street, Wokingham, Berkshire RG40 2AZ