The Importance of Intercreditor Agreements
What is an Intercreditor agreement?
An Intercreditor agreement outlines the rights and obligations of multiple creditors when lending to the same borrower. These are often referred to interchangeably as Deeds of Priority, however, an intercreditor agreement tends to be a more complex document which does not merely order the priority of debt and distribute the proceeds upon a default of the borrower.
Intercreditor agreements also include undertakings between the senior and junior creditors, requiring the subordinate (junior) lender to refrain from taking certain actions, and to prevent the borrower from making payments to the junior lender. The nature and extent of such undertakings will vary between lenders and can often be a point of negotiation.
What is the purpose of an Intercreditor agreement?
These agreements govern the priorities between the lenders and establish the actions that can be taken by each lender. It is usual for the agreement to set out the priorities of the creditors, to dictate the way repayments are to be made and to establish the manner in which any enforcement under each of the legal charges can be taken. An example being that the second lender may need the consent of the primary lender to begin proceedings against the borrower. Intercreditor agreements can also be used to define what borrowing can be secured against a particular property, and whether the priority sum is limited or capped in relation to either lender.
Do I need an Intercreditor agreement?
Where there is more than one creditor involved in a transaction there will likely need to be a contractual arrangement between the parties to establish the inter-play between the parties' advancing funds to the borrower. This is so that party intentions are clearly defined in advance, attempting to prevent any difficulties being encountered later in the process. In a commercial property transaction, senior lenders will often want an Intercreditor agreement in place so that they can fully compensate their losses and often even gain interest on their investment before a junior lender can think about compensating their losses from the proceeds of sale of the land or property.
What should I look for in an intercreditor agreement as a junior lender?
If you are a junior lender you need to be mindful that you fully understand the agreement, given the senior lender's superior position. Senior lenders often dictate the terms that are included in intercreditor agreements, and this can lead to issues later down the line. It is therefore important to get the right advice when setting up these agreements and ensure you have a thorough understanding of the rights in the agreement to be certain it is fair for all parties. Please contact us to speak to a member of our Real Estate team.
This reflects the law at the date of publication and is written as a general guide. It does not contain definitive legal advice, which should be sought as appropriate in relation to a particular matter.
Thomas Joucan
Trainee Solicitor
Rachel Duncan
Partner, Property Law
Latest Articles & Legal Insights
Have you ever wondered who would be liable if the chimney stack collapsed and your party wall was damaged in the process?
read more
Top read insights in 2019
Award winning legal advice
Herrington Carmichael offers legal advice to UK and International businesses as well as individuals and families. Rated as a 'Leading Firm 2024' by the legal directory Legal 500 and listed in The Times 'Best Law Firms 2023 & 2024'. Herrington Carmichael has offices in London, Farnborough, Reading, and Ascot.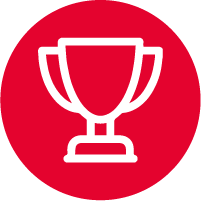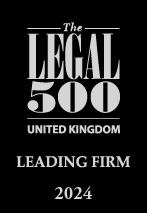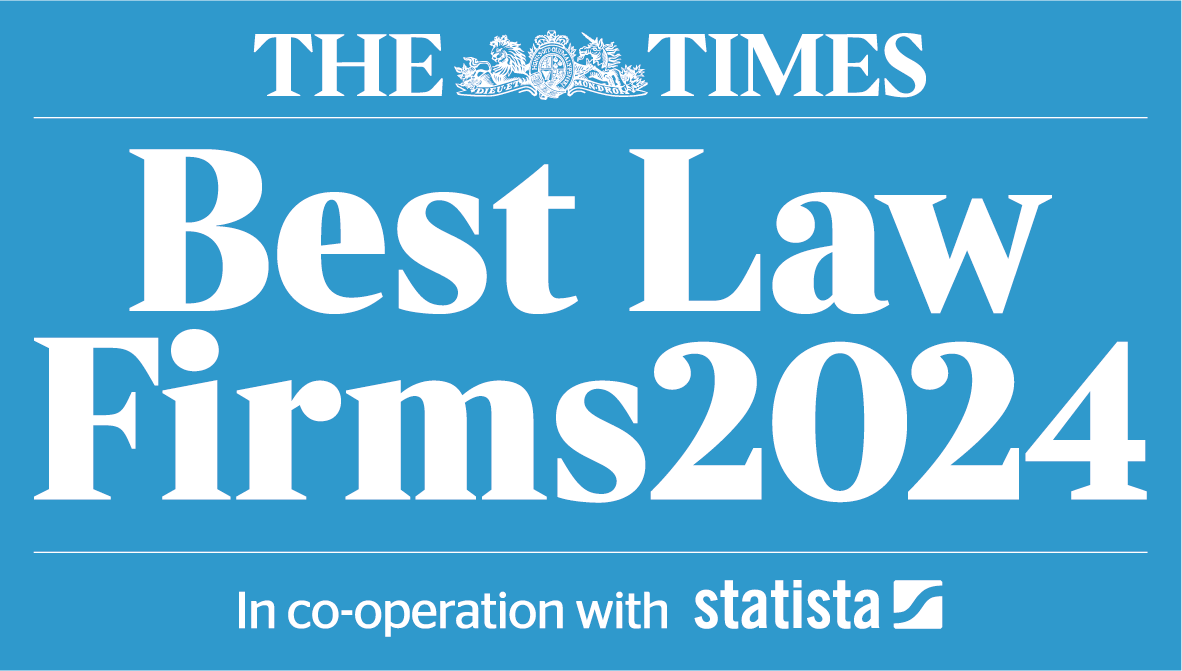 Times Best Law Firm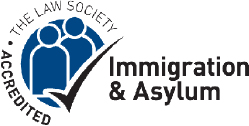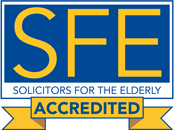 London
60 St Martins Lane, Covent Garden, London, WC2N 4JS 
Camberley
Building 9, Riverside Way, Watchmoor Park, Camberley, Surrey. GU15 3YL. 
Wokingham
Opening Soon
© 2020 Herrington Carmichael LLP. Registered in England and Wales company number OC322293.
Herrington Carmichael LLP is authorised and regulated by the Solicitors Regulation Authority.
Privacy   |   Terms and Conditions   |   Cookies   |   Client Feedback