The importance of Inter-Creditor Deeds
Senior Solicitor Steph Richards highlights the importance of Inter-Creditor Deeds in secured lending transactions, with a focus on development finance.
When might an Inter-Creditor Deed be required?
When a developer acquires a new property, or re-gears their financing to allow for development of an existing property, it is common for funding to be obtained by way of secured lending. Where there is more than one creditor there will likely be a contractual arrangement between the parties to establish the inter-play between the parties advancing funds to the borrower, so that the intentions are clearly defined prior to any difficulties being encountered.
What does an Inter-Creditor Deed do?
These agreements govern the priorities between the lenders and establish what actions can be taken by each lender. It is usual for the Deed to establish the priorities of the creditors, to dictate the manner in which repayments are to be made, as well as establishing the manner in which any enforcement under each of the legal charges can be taken, for example, the second lender may need the consent of the primary lender to begin proceedings against the borrower. Inter-Creditor Deeds can also be used to define what borrowing can be secured against a particular property, and whether the priority sum is limited or capped in relation to either lender.
Inter-Creditor Deeds, unlike more simplistic priority arrangements in a Deed of Priority, also include undertakings between the senior and junior creditors, requiring the subordinate lender to refrain from taking certain actions, and to prevent the borrower from making payments to the junior lender. The nature and extent of such undertakings will vary between lenders and may be a point of negotiation.
How do you know if an Inter-Creditor Deed is in place?
When a development loan facility has been made by a lender, it is common for the loan to be secured against the development site relating to the facility. A legal charge is used for this purpose and it can be registered against the Land Registry title of the property to record that the charge is in place. This also has the benefit of securing the lenders' interest against that property as a secured charge, meaning that if the borrower falls on difficult times, then the lender has recourse against the property in prime position as a secured creditor. Where there are multiple charges, and where an Inter-Creditor Deed has been put in place in connection with a legal charge, notice of this Deed should also be registered against the title to the Property to perfect the priority arrangements. Any variation should also be made by deed and duly registered.
If you require further advice regarding Inter-Creditor Deeds and Secured Lending or any other Real Estate matter, please contact us at realestate@herrington-carmichael.com, call 01276 686222 or use the contact form below.
The above is intended as a brief guide to Inter-Creditor Deeds and Secured Lending, and should not be relied upon as specific legal advice.
FREE: Legal Insights and Event News 
Keep you, your family and / or business up to date on how the law affects you, by subscribing to one of our legal insights.

Subscribe for free Legal Insights
& Event updates
Receive the latest legal developments and professional advice to keep your family and business safe.
The Government intends to gradually return the Notice periods that must be given to residential Tenants to pre-pandemic time scales.
read more
Award winning legal advice
We are solicitors in Camberley, Wokingham and London. In 2019, Herrington Carmichael won 'Property Law Firm of the Year' at the Thames Valley Business Magazines Property Awards, 'Best Medium Sized Business' at the Surrey Heath Business Awards and we were named IR Global's 'Member of the Year'. We are ranked as a Leading Firm 2020 by Legal 500 and Alistair McArthur is ranked in Chambers 2020.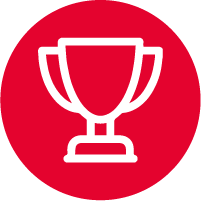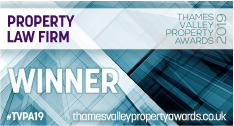 #TVPA19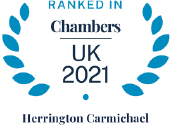 Chambers UK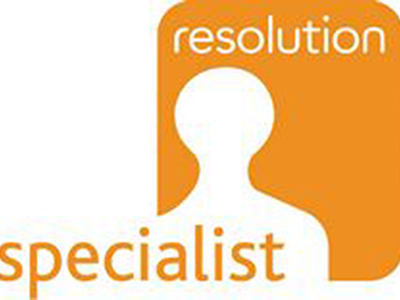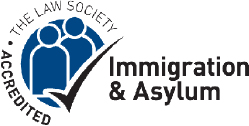 London
60 St Martins Lane, Covent Garden, London WC2N 4JS 
Camberley
Building 2  Watchmoor Park, Riverside Way, Camberley, Surrey  GU15 3YL
Wokingham (Appointment only)
4 The Courtyard, Denmark Street, Wokingham, Berkshire RG40 2AZ