The benefits of Estate Planning – from a parent of four
Statistics show that most parents do not have a Will or a Lasting Power of Attorney.
As part of my role, I deal with probate and bereavement and I often witness first-hand the consequences of not planning ahead, and of not making a Will. These situations are often very stressful to those left behind, and often loved ones will incur unnecessary costs that could have been avoided had the deceased planned ahead.
When families are going through loss and bereavement it alleviates some of the stress if the deceased had organised their affairs during their lifetime so it can be as straight forward as possible for the family to deal with their affairs on death.
What if I don't have a Will?
The consequences of not making a Will are that close family members are left to try and understand the strict rules of Intestacy, which in some cases, it means that an Estate will not pass to those family members as initially intended by the deceased.
Under English Law we each have the testamentary freedom to choose who will deal with our Estates, who are the Beneficiaries, and how our assets should be distributed on our death. Yet, many people have not considered making a Will.
If you are a parent of minor children have you considered what will happen to your children if something were to happen to you and your spouse? Who would you trust to look after your children if you and your spouse are unable to do so?
Intestacy Rules for unmarried couples
If you are not married did you know that the Intestacy Rules do not protect unmarried couples and therefore you partner could be left unprotected on your death?
Would it not be better to have the opportunity to decide for yourself and to plan ahead by making a Will according to what is best for you and your family.
How do I begin to plan for the future?
Only you will know what is best for your family and therefore by making a Will you are ensuring that your loved ones are protected.
Every individual's needs are different and our professionals will assist you to planahead according to your family's needs.
Help with Lasting Power of Attorney or Court of Protection
We can also provide you advice on Lasting Powers of Attorney, which are essential if you are unable to make decisions by yourself due to sudden illness or disability.
Without a Lasting Power of Attorney your family would have to make an application to the Court of Protection for a Deputyship Order which are very costly and stressful to obtain.
This reflects the law at the date of publication and is written as a general guide. It does not contain definitive legal advice, which should be sought as appropriate in relation to your own particular matter before action is taken.
Charlotte Woods
Partner, Head of Private Wealth & Inheritance
Sign up
Enter your email address for legal updates on Private Client & Family Law.
Charitable Trustees should seek to maximise the return on their investments; except where the investment is in explicit conflict with the Charity's purposes.
read more
Award winning legal advice
We are solicitors in Camberley, Wokingham and London. In 2019, Herrington Carmichael won 'Property Law Firm of the Year' at the Thames Valley Business Magazines Property Awards, 'Best Medium Sized Business' at the Surrey Heath Business Awards and we were named IR Global's 'Member of the Year'. We are ranked as a Leading Firm 2022 by Legal 500 and Alistair McArthur is ranked in Chambers 2021.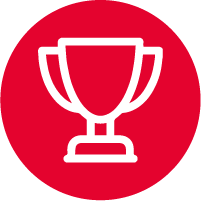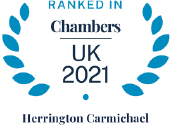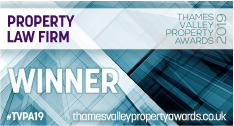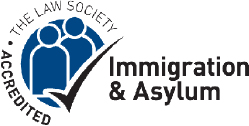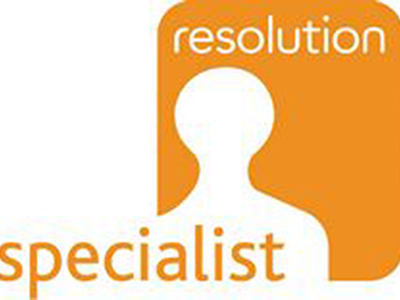 Camberley
Building 2  Watchmoor Park, Riverside Way, Camberley, Surrey  GU15 3YL
+44 (0)1276 686 222
Ascot (Appointment only)
102, Berkshire House, 39-51 High Street, Ascot, Berkshire SL5 7HY
+44 (0)1344 623388
London (Appointment only)
60 St Martins Lane, Covent Garden, London WC2N 4JS
+44 (0)203 326 0317
Wokingham (Appointment only)
4 The Courtyard, Denmark Street, Wokingham, Berkshire RG40 2AZ
+44 (0)118 977 4045
Our Services
Corporate Lawyers
Commercial Lawyers
Commercial Property Lawyers
Conveyancing Solicitors
Dispute Resolution Lawyers
Divorce & Family Lawyers
Employment Lawyers
Immigration Law Services
Private Wealth & Inheritance Lawyers
Startups & New Business Lawyers
© 2022 Herrington Carmichael LLP. Registered in England and Wales company number OC322293.
Herrington Carmichael is authorised and regulated by the Solicitors Regulation Authority with registration number 446245.
Privacy Policy   |   Legal Notices, T&Cs, Complaints Resolution   |   Cookies 
Client Feedback   |  Diversity Data