Stress Awareness Month – what are employers' responsibilities?
April is 'Stress Awareness Month'. Its purpose is to try and increase public awareness about both the causes and cures of the modern stress epidemic. For employers, it can be used as an opportunity to recognise the impact of potential stress on their employees and ensure appropriate steps are in place to mitigate it.
What is workplace stress?
Stress is a common problem in the workplace and can have a significant impact on employee productivity, absence levels and overall job satisfaction. The Health and Safety Executive defines stress as "the adverse reaction people have to excessive pressures or other types of demand placed on them". It is, however, important to note that stress isn't the same as having poor mental health. Distinctive from stress, ACAS defines mental health as "our emotional, psychological and social wellbeing; it affects how we think, feel and act and how we cope with the normal pressures of everyday life".
Under the Equality Act 2010 ("EqA 2010"), a person is "disabled" if they have a physical or mental impairment, and the impairment has a substantial and long-term adverse effect on that person's ability to carry out normal day-to-day activities.
Whilst workplace stress alone will not normally amount to a disability, the stress may lead to anxiety, depression and/or physical health problems such as heart disease, which might then be classed as a disability.
If workplace stress manifests itself into a mental or physical health issue, and the employer has failed in their duties to the employee, the employee could potentially (subject to the EqA claim requirements) be able to claim for a number of discrimination claims.
What are employers' responsibilities?
All employers have both a statutory duty of care to employees to ensure the health, safety and welfare of their team, including their mental wellbeing, as well as a common law duty to take reasonable care for the safety of their employees.
For any employee suffering from stress-induced illness, that amounts to disability for the purposes of EqA 2010, employers have a duty to make reasonable adjustments for that employee by ensuring that the individual is not substantially disadvantaged in carrying out their work.
To meet this duty of care, employers could take a range of measures, including:
Risk assessments – Identify and assess the risks or potential sources of work-related stress through undergoing risk assessments;
Policies – implement policies and procedures for managing stress and wellbeing – this would then enable employees to have a central reference point from which they can understand their employer's position;
Support services – employers should direct employees to resources they may need and make employees aware of support services, such as an Employee Assistance Programme;
Monitoring and review – provide regular opportunities for feedback and consultation on workplace stress management policies, so to provide a supportive work environment for employees.
Take away points
High workplace stress levels can significantly impact a business and its employees, by affecting productivity, absence, and retention rates. As such, there is evidently a business case for the effective management of employees' health and wellbeing and tackling stress in the workplace.
Stress Awareness Month is an important reminder for employers to both reflect on their responsibilities and take action to promote the wellbeing of their employees. By identifying and addressing the causes of work-related stress and providing a supportive work environment, you can create a happier and more productive working environment for all.
If you would like to discuss your current workplace strategy for addressing workplace stress, or are now considering implementing a 'stress management' policy in your staff handbook, please contact our employment team at employment@herrington-carmichael.com.
This reflects the law and market position at the date of publication and is written as a general guide. It does not contain definitive legal advice, which should be sought in relation to a specific matter.
Alice Finniear
Trainee Solicitor
Sexual harassment is where someone engages in unwanted conduct of a sexual nature and the conduct...
read more
All in a Day's Work: Employment Podcast Series
Our Employment team bring you a monthly podcast covering all aspects of Employment law for businesses and individuals. You can browse our podcasts below…
We will discuss how employers can help support employees experiencing the symptoms of the menopause within the workplace.
This month's episode covers references, with a focus on regulatory references in the Financial Services sector.
Usof Shah and Samuel Gray will be discussing eligibility requirements for the visa and the process once a business has been granted a sponsor licence.
Award winning legal advice
Herrington Carmichael offers legal advice to UK and International businesses as well as individuals and families. Rated as a 'Leading Firm 2023' by the legal directory Legal 500 and listed in The Times 'Best Law Firms 2023'. Herrington Carmichael has offices in London, Farnborough, Reading, and Ascot.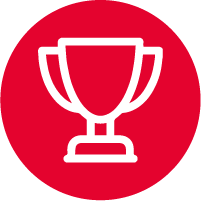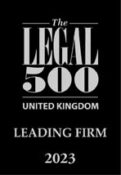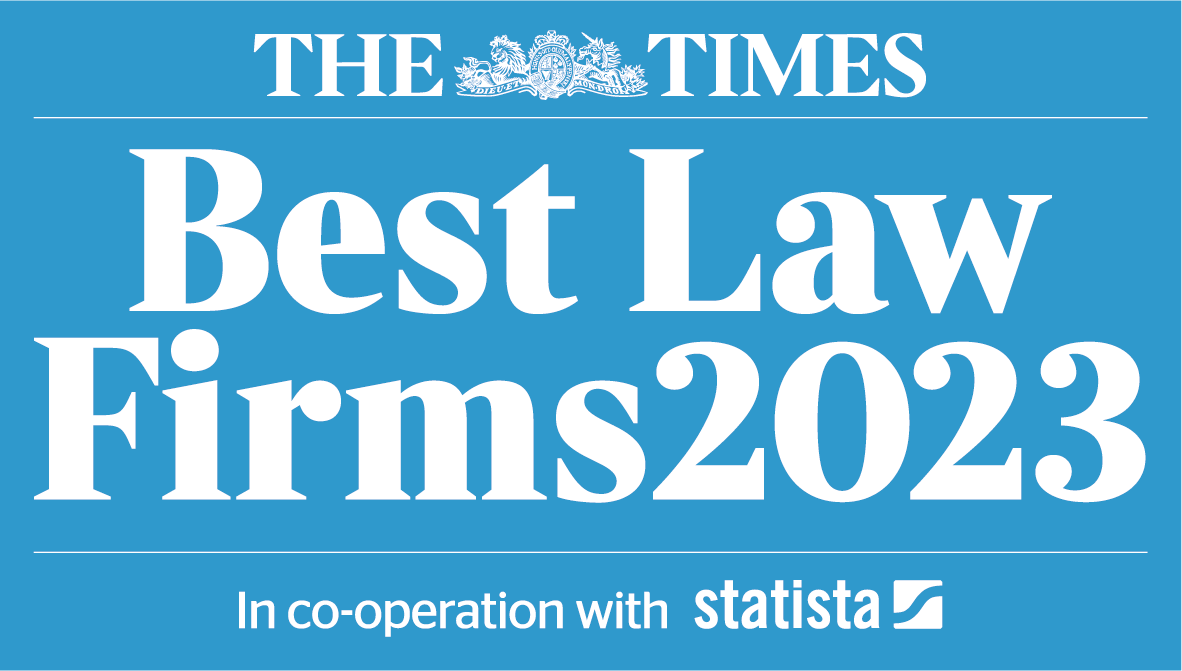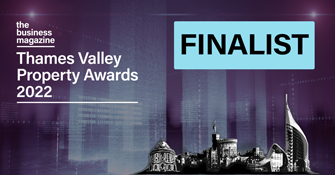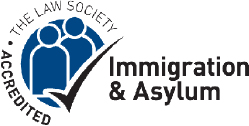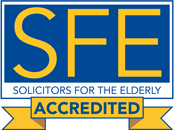 Email: info@herrington-carmichael.com
Farnborough
Brennan House, Farnborough Aerospace Centre Business Park, Farnborough, GU14 6XR
Reading (Appointment only)
The Abbey, Abbey Gardens, Abbey Street, Reading RG1 3BA
Ascot (Appointment only)
102, Berkshire House, 39-51 High Street, Ascot, Berkshire SL5 7HY
London (Appointment only)
60 St Martins Lane, Covent Garden, London WC2N 4JS
Privacy Policy   |   Legal Notices, T&Cs, Complaints Resolution   |   Cookies  |   Client Feedback   |  Diversity Data