Statement of changes to the Immigration Rules: 7 September 2023
The latest statement of changes, published 7 September 2023, brings updates to the Youth Mobility Scheme, introduces the ETA scheme for non-visa nationals, removes the right of administrative review for EUSS refusals and presents Appendix Children. These changes will come into effect on varying dates from 28 September 2023 onwards.
Youth Mobility Scheme
The Youth Mobility Scheme allows young adults from participating countries to experience life in the UK for up to 2 years (or 3 years for specified countries).
The existing arrangements with Australia and Canada have been expanded. The age range is being expanded from 18-30 to 18-35 years, and the length of stay being granted is increasing from 2 to 3 years. This is the same age range and duration that New Zealand citizens currently benefit from.
Andorra has been added to the list of countries participating in the scheme.
ETA scheme
The new ETA scheme is being launched in October 2023. It will be phased out over several months, with different nationalities being added to the scheme as time goes by. Qatar nationals travelling to the UK after 15 November 2023 will need to apply for an ETA, with applications opening from 25 October. From 22 February 2024 the ETA scheme will apply to nationals of Bahrain, Jordan, Kuwait, Oman, Saudi Arabia and the UAE.
The change to the ETA scheme is that health service debt will not be a ground for refusal of an ETA application, due to systems not being in place to allow these checks to be conducted in a timely manner. However, it should be noted that entry at the border can still be refused for this reason.
EUSS changes
The right of administrative review for EUSS refusals and cancellation decisions is being removed from 5 October 2023. A right of redress will continue to be available through the right of appeal. This change will align the EUSS with the rest of the immigration system, where no dual right of redress exists.
Appendix Children
This will add an additional Appendix to the Immigration Rules and will include "common requirements for both children applying as dependants of a lead applicant, and children applying in their own right". Common requirements relate to age, independent life, care, and relationship requirements.
This will apply to certain routes from 5 October 2023 and will be rolled out to other categories in the future. No policy changes have been made to these requirements, and the intention is to provide clarity and consistency between routes.
Our team are happy to discuss your circumstances in more detail and see how these changes may affect you. Please contact us to speak to a member of our Immigration Team.
This reflects the law and market position at the date of publication and is written as a general guide. It does not contain definitive legal advice, which should be sought in relation to a specific matter.
Sherry Fitzgerald
Partner, Head of Immigration
Whilst potentially considered a taboo subject in the past, there is now far more conversation...
read more
All in a Day's Work: Employment Podcast Series
Our Employment team bring you a monthly podcast covering all aspects of Employment law for businesses and individuals. You can browse our podcasts below…
This month's episode covers the statement of changes to the Immigration Rules, which was published on 9 March 2023.
We will discuss how employers can help support employees experiencing the symptoms of the menopause within the workplace.
This month's episode covers references, with a focus on regulatory references in the Financial Services sector.
Award winning legal advice
Herrington Carmichael offers legal advice to UK and International businesses as well as individuals and families. Rated as a 'Leading Firm 2023' by the legal directory Legal 500 and listed in The Times 'Best Law Firms 2023'. Herrington Carmichael has offices in London, Farnborough, Reading, and Ascot.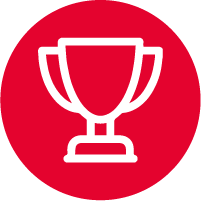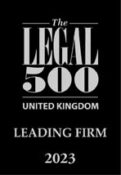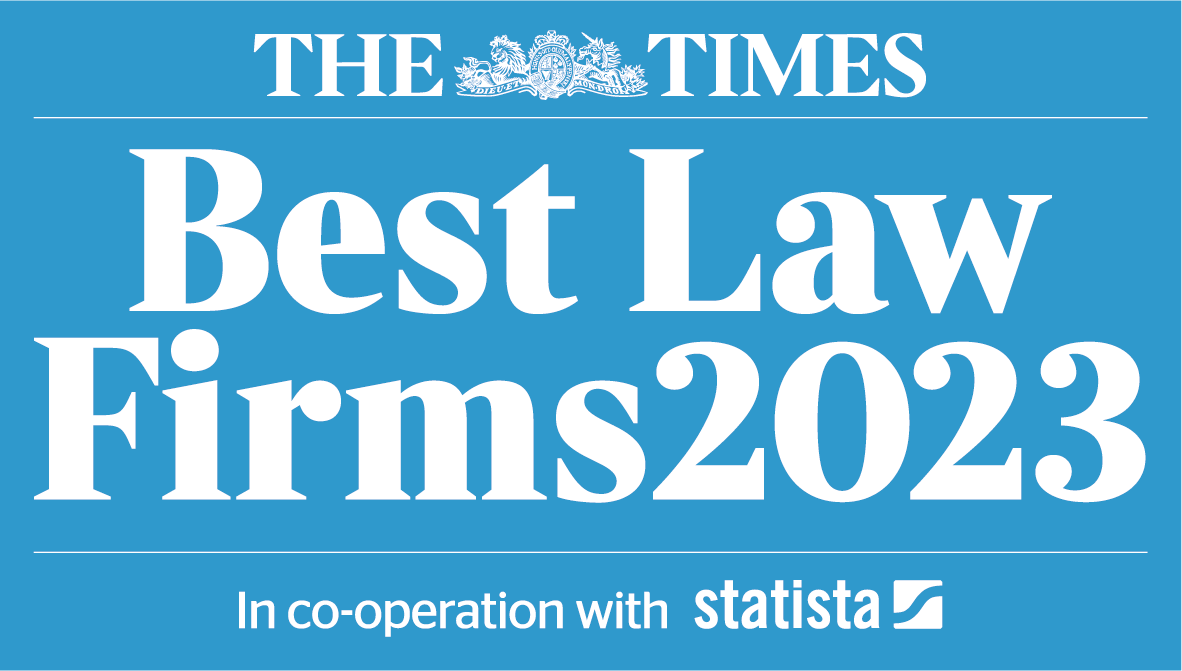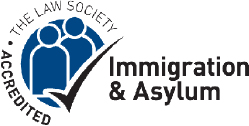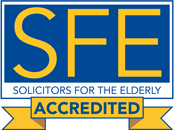 Email: info@herrington-carmichael.com
Farnborough
Brennan House, Farnborough Aerospace Centre Business Park, Farnborough, GU14 6XR
Reading (Appointment only)
The Abbey, Abbey Gardens, Abbey Street, Reading RG1 3BA
Ascot (Appointment only)
102, Berkshire House, 39-51 High Street, Ascot, Berkshire SL5 7HY
London (Appointment only)
60 St Martins Lane, Covent Garden, London WC2N 4JS
Privacy Policy   |   Legal Notices, T&Cs, Complaints Resolution   |   Cookies  |   Client Feedback   |  Diversity Data