Sexual Harassment at work – Isn't it 2023?
In a recent judgment, the Tribunal awarded a substantial £357,000 to a 22-year-old trainee Project Supervisor from the National Grid, for 26 acts of sexual harassment and 8 acts of victimisation at the hands of her manager, who was also her mentor. The sexual harassment continued over a period of 1 year, until she resigned. The award included, but was not limited to, £40,000 for injury to feelings, £10,000 for General Damages (psychiatric injury) and Aggravated Damages, referring to the Company's failure to acknowledge the power dynamic between the Claimant and her manager during the grievance investigation, and that her manager was not subsequently dismissed. The Tribunal ordered a 15% ACAS uplift for the Company's failure to comply with the ACAS code and accepted that the Claimant's future career path had been damaged, awarding her £73,719.47 for future losses, which they felt would continue over a period of 5 years.
Case facts
The manager, who was in his 50s, bombarded the Claimant with texts and emails saying things like, "you are my favourite", "I fancy you", and even asked "will you marry me". At one point he asked if they would be "getting it on" if he was more her age. The manager repeatedly invaded her personal space, which made her feel very uncomfortable.
The Claimant made a formal complaint about his behaviour, but despite an internal investigation into these allegations, her manager remained employed in the same role. Furthermore, she suffered victimisation from both her manager and the employees in charge of resolving the complaints, which included circulating a judgment which detailed the sexual harassment she had suffered at a previous company, in a bid to influence the outcome of the investigation. Following this, the Claimant resigned and subsequently bought claims of sexual harassment, victimisation, and wrongful dismissal.
The law
Sexual harassment is where someone engages in unwanted conduct of a sexual nature, and the conduct has the purpose or effect, of violating another person's dignity, or creating an intimidating, hostile, degrading, humiliating or offensive environment.  A single incident can be enough to constitute harassment. An employer can be held liable for the acts of its employees, if they have failed to take reasonable steps to prevent it. Guidance from The Equality and Human Rights Commission advises behaviour such as sexual gestures, propositions and sexual advances, sexual comments, and jokes will all qualify as examples of sexual harassment. Everyone is protected under the law, including job applicants and self-employed workers.
The Judgment
The sexual harassment and victimisation claims were conceded by the manager and the Tribunal held at a subsequent Remedy Hearing that the outcome of the investigation by the Company was perverse, given the evidence. For the Company not to dismiss the perpetrator subsequently, when the facts were understood, within a period either before or after the Claimant resigned, given the undisputed and exceptional evidence in the case, was a failure to treat the Claimant's complaints with the requisite seriousness. The Company also failed to resolve the matter informally through redeployment, as the Claimant wished, they pressured the Claimant to submit a formal grievance, then rejected that grievance and overturned it only on appeal. Although they then went through a disciplinary procedure, they failed to tell the Claimant of the outcome of the investigation, and then took so long that her manager actually resigned before the disciplinary process concluded. Aggravated Damages and the ACAS uplift of 15% were awarded for a failure to follow the ACAS Code.
Learning points
Employers must provide a safe working environment, which includes taking reasonable steps to prevent acts such a sexual harassment. They must ensure they are providing employees with regular training on what is and is not acceptable behaviour in the workplace. Employers should remember that case law has given a wide interpretation to "in the course of employment" so this would likely also include work related social events. Employers must also have adequate and up to date policies and procedures in place to prevent both harassment and discrimination more generally. It is important that employers deal promptly and properly with any grievances that are raised, along with prompt and fair disciplinary action against employees who are found to have done wrong. They must fully investigate any allegations, and allegations of this nature might also need to be considered by other outside agencies, such as the police. This serves as a further reminder, that grievance and disciplinary procedures should remain up to date, clearly set out when and how the employer will conduct them and be both fair and transparent.  
If you would like to review your current workplace polices and or training, or would like further advice as to your responsibilities, please contact us to speak to a member of our Employment Team.
This reflects the law and market position at the date of publication and is written as a general guide. It does not contain definitive legal advice, which should be sought in relation to a specific matter.
Darren Smith
Partner, Employment Law
Michelle Scott
Paralegal, Employment Law
The case of Tyerman v NHS Digital is another recent case, which demonstrates the onus on employers...
read more
All in a Day's Work: Employment Podcast Series
Our Employment team bring you a monthly podcast covering all aspects of Employment law for businesses and individuals. You can browse our podcasts below…
In this episode, we discuss the basic principles of TUPE including when a transfer arises, the impact this has on employees and how best to prepare for a potential TUPE transfer.
This month's episode is an introduction to environmental, social, and corporate governance (ESG) for Employers.
This month's episode is an introduction to Employment Tribunal claims. We will be providing an overview of employment tribunal claims and the Tribunal procedure.
Award winning legal advice
Herrington Carmichael offers legal advice to UK and International businesses as well as individuals and families. Rated as a 'Leading Firm 2023' by the legal directory Legal 500 and listed in The Times 'Best Law Firms 2023'. Herrington Carmichael has offices in London, Farnborough, Reading, and Ascot.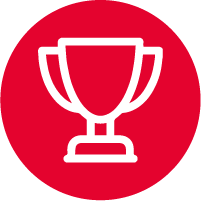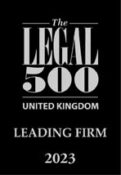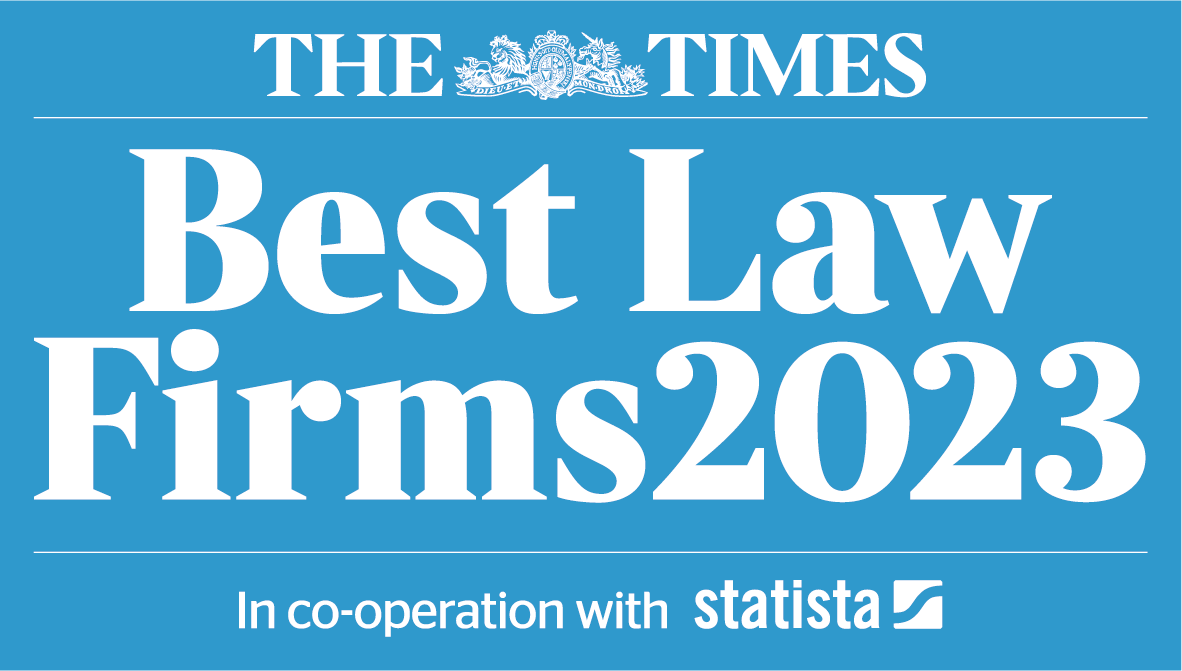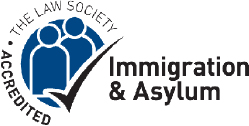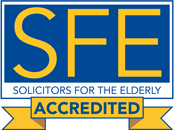 Email: info@herrington-carmichael.com
Farnborough
Brennan House, Farnborough Aerospace Centre Business Park, Farnborough, GU14 6XR
Reading (Appointment only)
The Abbey, Abbey Gardens, Abbey Street, Reading RG1 3BA
Ascot (Appointment only)
102, Berkshire House, 39-51 High Street, Ascot, Berkshire SL5 7HY
London (Appointment only)
60 St Martins Lane, Covent Garden, London WC2N 4JS
Privacy Policy   |   Legal Notices, T&Cs, Complaints Resolution   |   Cookies  |   Client Feedback   |  Diversity Data