Restrictive Covenants – The Price of Modification
Whether you are a private landowner looking to sell your land to a developer for housing or wishing to take advantage of  that large garden plot to build an extra house on the land, restrictive covenants create problems that need to be thought through at a very early stage.
Having identified that your land is burdened by a restrictive covenant and for the purposes of this article the covenant in question will be that only one residential building can be erected on the land. What do you do next?
Only the owner of the land that has the benefit of the covenant can enforce the covenant. This is further complicated by the "Building Scheme".  Effectively, when developers buy land and then sell off the houses they have built on them, they generally do not want to be left owning a small piece of the original land or having to deal with subsequent owners of the plots complaining that other owners are breaching covenants.
To avoid that problem, they will often ensure that in the Transfers of each plot, each owner not only has the burden of covenants which will be identical for all the plots, but each can enforce that covenant against any of the others. This effectively "closes the loop" and allows the developer to move on to the next site.
The Property Chamber can decide that a Building Scheme exits if all the required criteria apply even if the Transfers do not expressly give each owner both the benefit and the burden of the covenants. This has enabled older housing "estates" to legitimately protect the intentions of the original covenants. It is not a panacea for all covenant problems on what seem to be housing developments. How you deal with that is a story for another day.
Assuming you can identify the owner of the land who has the benefit of the covenant and assuming you are not reckless enough to disregard the covenant and hope they don't notice; [any conveyancing solicitor worth their salt will definitely ask some difficult questions when you come to sell the house you have just had built]; you have two options if you want to progress:
Negotiate with the owner of the benefiting land to agree to modify the covenant burdening your land to enable you to build on it. This will generally require a payment of money which will often be based on the profit likely to be achieved once you have built and sold.  The first consideration will be – if I have to pay this extra sum – will the project still be worth it and/or will the developer I had lined up to buy the land from me – still be prepared to pay what I had hoped to get?
Assuming a deal cannot be reached with the benefiting land owner; you can make an application to the Property Chamber requesting a modification of the covenant. Such an application adds to the costs of the project and delays its implementation since you will have to await the outcome.
Even if you are allowed a modification against the wishes of the benefiting land owner – the Chamber can award a lump sum in compensation and you cannot assume you will recover some or all of your costs if you are successful. Those costs plus the delay plus the amount of compensation may collectively make the project uncommercial.
By way of example of how this can get tricky consider the Application made by Mrs Geall which was determined by the Upper Tribunal (Lands Chamber) in April 2018. 
Facts:
In 1987 Mr & Mrs Geall had bought a semi detached cottage called Solitude complete with a long thin plot of land and a barn at the far end; from  the then owners of a "country landed estate" known as Cowden Hall and Cowden Hall Farm (CHF). 
The covenants imposed by the owners of CHF included preventing any further building on the land sold to Mr & Mrs Geall.
In 1993 Mr Hammond bought CHF consisting of some 90 acres and with it the benefit of the covenant.
In July 2015 Mrs Geall obtained planning permission to convert the redundant barn to a residential property.  This of course clashed with the covenant she and her husband had entered into 28 years previously.
Mr Hammond refused to allow a modification of the covenant so in September 2017 Mrs Geall made an application to the Tribunal to allow her to implement her planning permission and Mr Hammond (who had offered to buy the barn from her at £45,000) objected.
The full Hearing took place on 18 April 2018 (some six months after the start of the process).
Mrs Gealls position was that the covenant impeded her reasonable use of the land; did not secure any practical benefit of substantial value or advantage to Mr Hammond and that money would be adequate compensation for any loss Mr Hammond might suffer if the modification was granted.
The Experts appointed by the parties agreed that the value of the remaining land owned by Mr Hammond would be reduced if the barn was converted into a house with an access road to it. The value of CHF was put at £2.6 million.
The Tribunal decided that the impact of the barn conversion when considering noise and an increase in through traffic was not significant enough to uphold Mr Hammond's objections. So Mrs Geall got her modification. 
However the Tribunal also decided that CHF suffered a 2.5% reduction in value which amounted to £65,000. It concluded that although it was a significant sum of money it was not substantial in the context of the overall value of CHF.
The Tribunal ordered Mrs Geall to pay Mr Hammond £65,000 within three months and once it was paid she could build the barn conversion strictly in accordance with her planning permission.
Of course Mrs Geall still had the option of not building, in which case she did not have to pay £65,000 – but she would then have wasted the money spent getting the planning permission and the costs of the Tribunal application.
You have to wonder whether Mrs Geall came to regard this as somewhat of a Pyric victory.   
If you want any help with restrictive covenant disputes please contact us on drteam@herrington-carmichael.com
Frankie Tierney
Partner, Disputes and Claims
Sign up
Enter your email address for legal updates on Property & Construction Law.
Restrictive Covenants – Modification Update
Planning Consents and Restrictive Covenants often "butt heads" for developers and private individuals alike. Sometimes it is not appreciated that you can apply for planning permission on land you don't own and you can get planning permission to build on your land but that does not over-ride the effect of restrictive covenants that burden your land.
The Commercial Rent Act 2022 provides a mechanism for Landlords and Tenants to sort out how COVID related rent arrears can be paid.
read more
Top read insights in 2019
Material Breach of Contract
What is a 'material' breach of contract by a party to a commercial contract? This is a critical issue regularly considered by the courts. What constitutes a material breach and what are the remedies?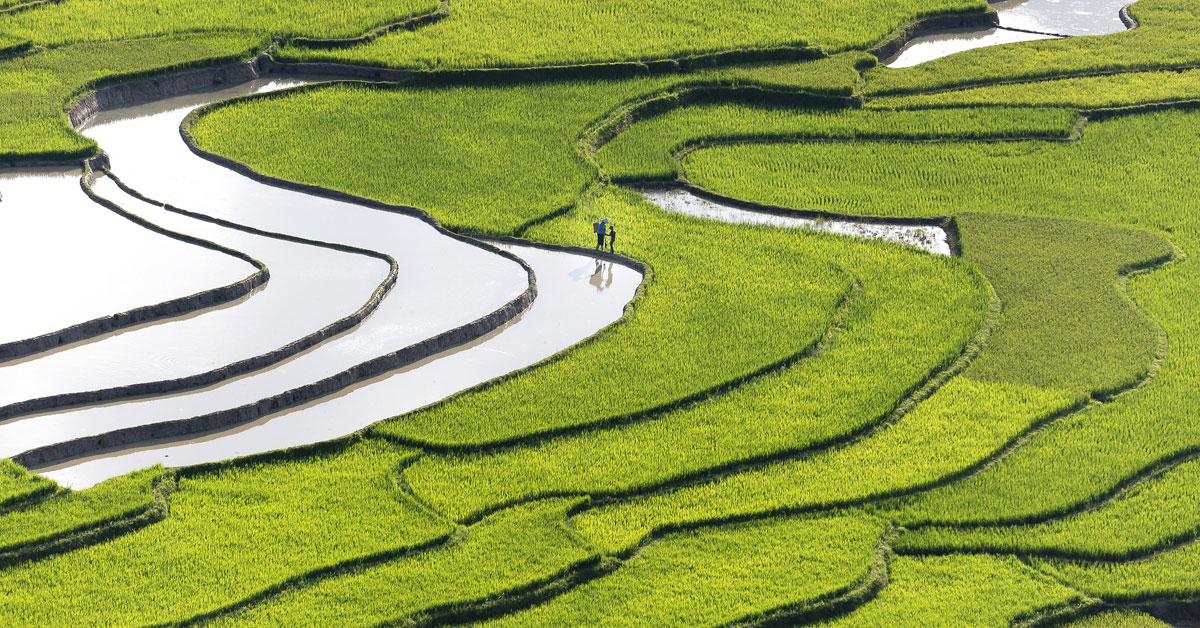 Purchasing Land – Option Agreements
A developer and a landowner can enter into an Option Agreement. What are the strategies that can be employed by both landowners and developers to assist in such land deals?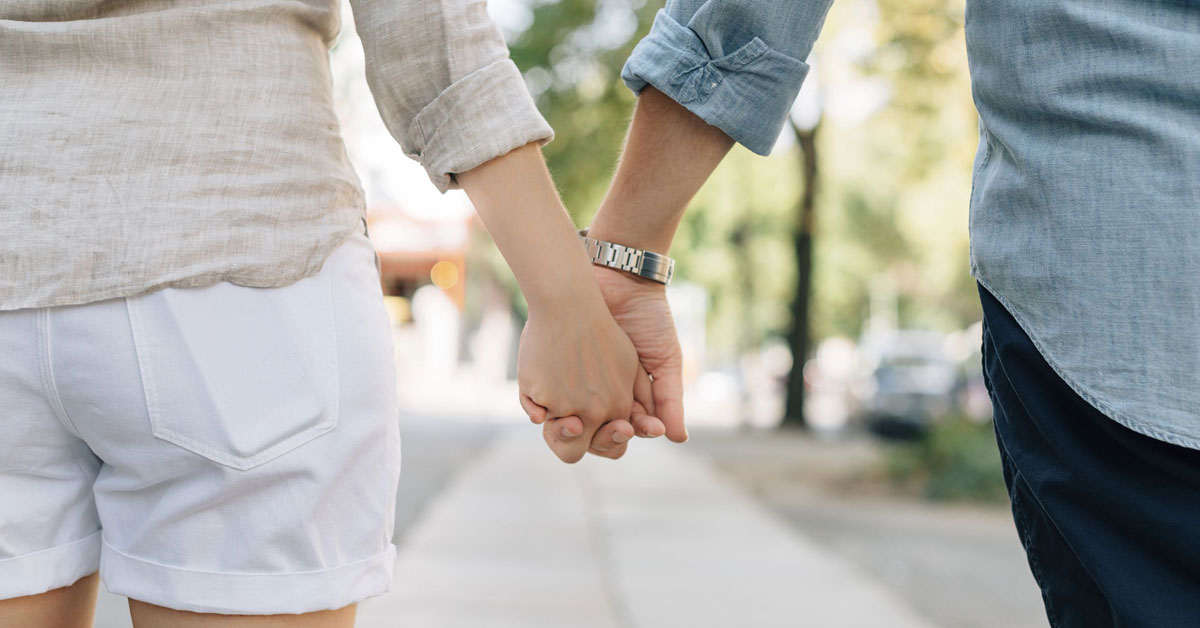 What are the Tax Implications of a Civil Partnership?
Is there a significant tax saving to be made by a couple who are married or in a civil partnership that cohabitating couples simply don't qualify for?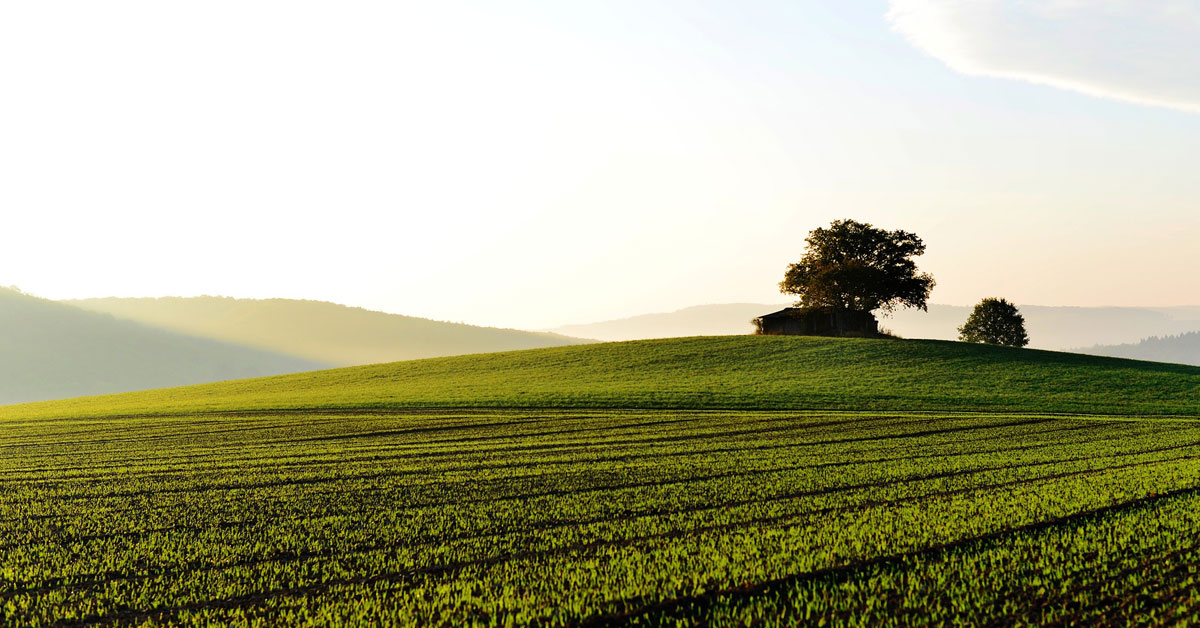 Restrictive Covenants – The Price of Modification
Having identified that your land is burdened by a restrictive covenant and for the purposes of this article the covenant in question will be that only one residential building can be erected on the land. What do you do next?
Award winning legal advice
We are solicitors in Camberley, Wokingham and London. In 2019, Herrington Carmichael won 'Property Law Firm of the Year' at the Thames Valley Business Magazines Property Awards, 'Best Medium Sized Business' at the Surrey Heath Business Awards and we were named IR Global's 'Member of the Year'. We are ranked as a Leading Firm 2022 by Legal 500 and Alistair McArthur is ranked in Chambers 2021.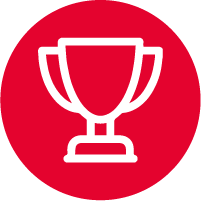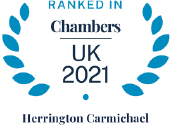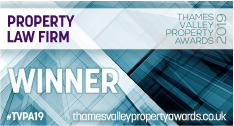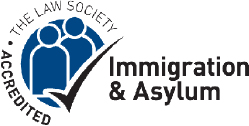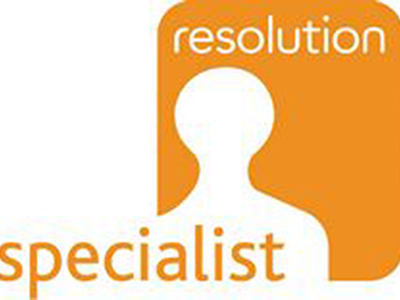 Camberley
Building 2  Watchmoor Park, Riverside Way, Camberley, Surrey  GU15 3YL
+44 (0)1276 686 222
Reading (Appointment only)
YoooServ The Abbey, Abbey Gardens, Abbey Street, Reading RG1 3BA
+44 (0)1276 686 222
Ascot (Appointment only)
102, Berkshire House, 39-51 High Street, Ascot, Berkshire SL5 7HY
+44 (0)1344 623388
London (Appointment only)
60 St Martins Lane, Covent Garden, London WC2N 4JS
+44 (0)203 326 0317
Wokingham (Appointment only)
4 The Courtyard, Denmark Street, Wokingham, Berkshire RG40 2AZ
+44 (0)118 977 4045
Our Services
Corporate Lawyers
Commercial Lawyers
Commercial Property Lawyers
Conveyancing Solicitors
Dispute Resolution Lawyers
Divorce & Family Lawyers
Employment Lawyers
Immigration Law Services
Private Wealth & Inheritance Lawyers
Startups & New Business Lawyers
© 2022 Herrington Carmichael LLP. Registered in England and Wales company number OC322293.
Herrington Carmichael is authorised and regulated by the Solicitors Regulation Authority with registration number 446245.
Privacy Policy   |   Legal Notices, T&Cs, Complaints Resolution   |   Cookies 
Client Feedback   |  Diversity Data