Residential Landlord Rights/Responsibility Update November 2023
There had been a lot of media speculation in recent months regarding the intention of Parliament to remove a Landlord's right to end an Assured Shorthold Tenancy (AST), and thus recover possession of their property, by using a Section 21 Notice – often called "no fault evictions".
There was concern by Tenant organisations, that perfectly well-behaved paying tenants were being forced out by landlords who wanted to increase the rent or had decided to get out of the letting market and sell the property with vacant possession. Conversely, Landlords were making the point that many s21 Notices were used when the tenant was significantly in arrears, or their behaviour breached the terms of the AST and using the s21 process was the fastest way of recovering possession.
The Court process for recovering possession, if a tenant ignores the s21 Notice, has been blighted over the last few years by the length of time it takes to get the Possession Order and then enforce it by using bailiffs.
This is particularly the case if the tenant was in receipt of housing benefit or might now be entitled to priority rehousing by a Local Authority. To avoid being deemed "intentionally homeless", such tenants had to sit tight, with most Local Authorities talking no steps to provide alternative accommodation until the Possession Order had been obtained from the Court. Some Local Authorities delay that, until the bailiffs have been appointed and have notified the tenant of the date, they will be attending to forcibly evict.
There has also been talk of the development of a separate Court system that would just deal with possession claims; be more streamlined and possibly partially automated. 
The most recent announcement by Parliament is that the removal of the s21 Notice process will be put on hold until there has been a reform of the Court system to give a better mechanism, for Landlords and Tenants alike, to use in dealing with possession of residential property.
There certainly appears to be no plan to do anything more on this topic during the life of the current Parliamentary session.
Various issues affecting Landlords/Freehold owners of leasehold properties, did get a mention in the recent Kings speech. Two Bills are to go through Parliament and if they become law, (without significant changes) would have the following effect:
Owners of houses or flats held on a long lease (as opposed to an AST) have a statutory right to seek an extension of the lease when it nears the point it would run out. That lease extension is currently 50 years for houses and 90 years for flats. The intention is to amend the legislation so that any lease extension will be for 990 years.
The ability to create a leasehold of a house will disappear save for in exceptional circumstances.
When a leasehold house or flat is being sold, the freeholder is required to provide information about service charges, buildings insurance and the like. This can often be a cause of delay and frustration when getting that information takes a long time. The intention is that there will be legislation that will set minimum periods for that information to be supplied. Freehold owners or the managing agents they appoint, will need to keep an eye on this and may need to update their processes. The expectation is that there will be penalties imposed for non-compliance.
Collective Enfranchisement (the process by which qualifying leasehold owners of e.g. a block of flats can obtain the freehold of the building) and the Right to Manage (where the leaseholders can take the management of the block away from the freeholder); are likely to be amended so that more leaseholders can apply.
There is also talk about capping ground rent in existing leases and this is currently out for consultation. The options in the consultation paper include a cap at zero; a fixed maximum cap; a percentage cap based on the property value; and a cap at the current level. The consultation process ends on 21 December 2023.
If you need help with any issue relating to this article, then please contact us to speak to a member of our Dispute Resolution Team
This reflects the law and market position at the date of publication and is written as a general guide. It does not contain definitive legal advice, which should be sought in relation to a specific matter.
In this month's episode, we will cover an introduction into managing a redundancy process. We will...
read more
All in a Day's Work: Employment Podcast Series
Our Employment team bring you a monthly podcast covering all aspects of Employment law for businesses and individuals. You can browse our podcasts below…
In this month's episode, Claire Helling from our Employment team will cover an introduction into managing a redundancy process.
In this month's episode, we'll cover an introduction into discrimination with a particular focus on race discrimination under the Equality Act
In this episode, we discuss the basic principles of TUPE including when a transfer arises, the impact this has on employees and how best to prepare for a potential TUPE transfer.
Award winning legal advice
Herrington Carmichael offers legal advice to UK and International businesses as well as individuals and families. Rated as a 'Leading Firm 2024' by the legal directory Legal 500 and listed in The Times 'Best Law Firms 2023 & 2024'. Herrington Carmichael has offices in London, Farnborough, Reading, and Ascot.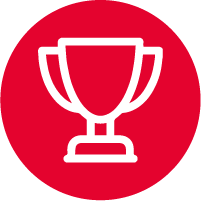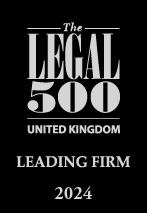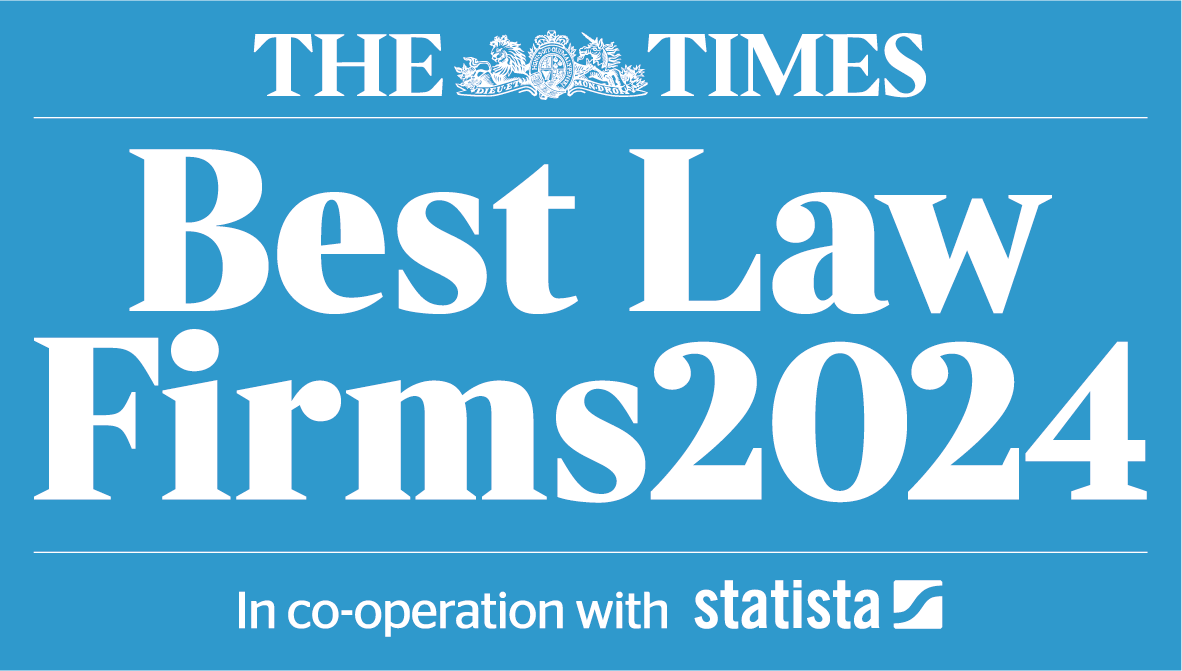 Times Best Law Firm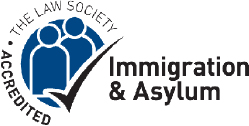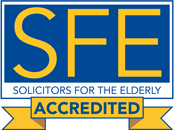 Email: info@herrington-carmichael.com
Farnborough
Brennan House, Farnborough Aerospace Centre Business Park, Farnborough, GU14 6XR
Reading (Appointment only)
The Abbey, Abbey Gardens, Abbey Street, Reading RG1 3BA
Ascot (Appointment only)
102, Berkshire House, 39-51 High Street, Ascot, Berkshire SL5 7HY
London (Appointment only)
60 St Martins Lane, Covent Garden, London WC2N 4JS
Privacy Policy   |   Legal Notices, T&Cs, Complaints Resolution   |   Cookies  |   Client Feedback   |  Diversity Data